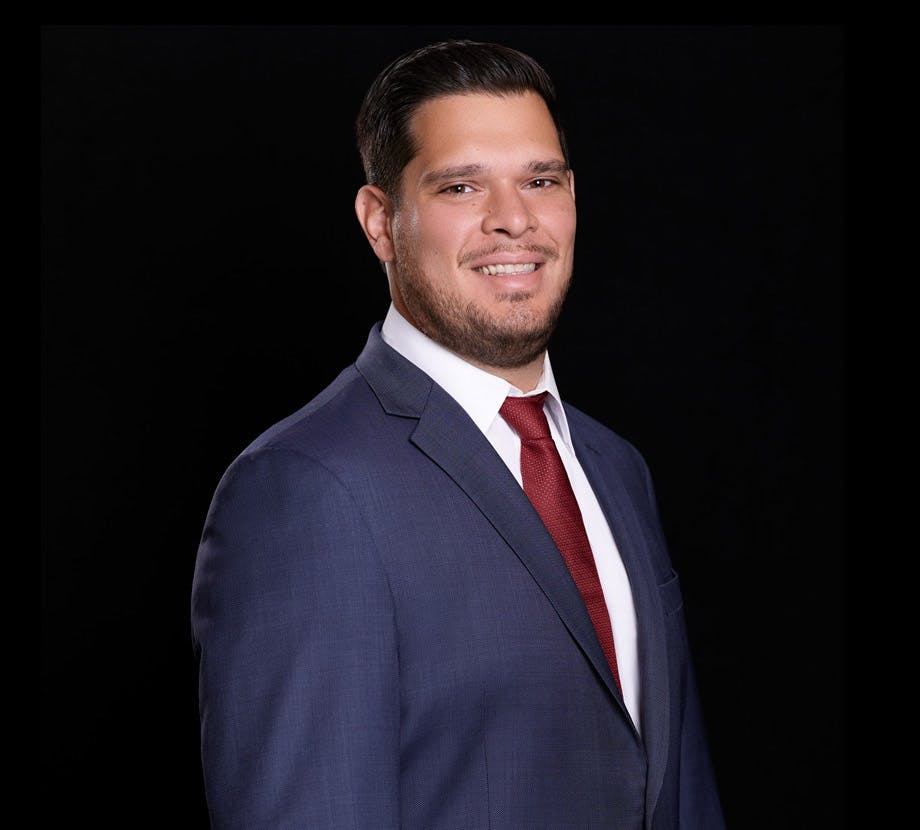 Peter Christakis is an Associate at the Law Offices of Michael S. Lamonsoff, PLLC.
Mr. Christakis earned his Bachelor's Degree in Political Science and minored in Philosophy. Later, he earned his Juris Doctor from Thomas M. Cooley Law School in Lansing, Michigan.
During law school Mr. Christakis interned in the Appellate Section of the Office of the Public Defender and for a Criminal Court Judge in Manhattan.
After starting a career in Commercial Litigation, Mr. Christakis followed a path into Personal Injury to be able to fight for clients with a purpose and win them their just compensation.
Mr. Christakis is committed to fight for those who have been injured by the negligence of others, with a majority of his career representing accident victims.
Mr. Christakis is barred to practice in the States of New York and New Jersey, as well as the United States District Court for the Southern District of New York and the United States District Court for the Eastern District of New York.