The 2020 National Defense Authorization Act
Our nation's men and women assume a substantial risk when entering military service, including injuries sustained in war. But service members should not assume the risk of negligent medical treatment.
A 1950 Supreme Court ruling known as the Feres doctrine prevented military members from filing a lawsuit against the federal government for any injuries suffered while on active duty. But that has now changed.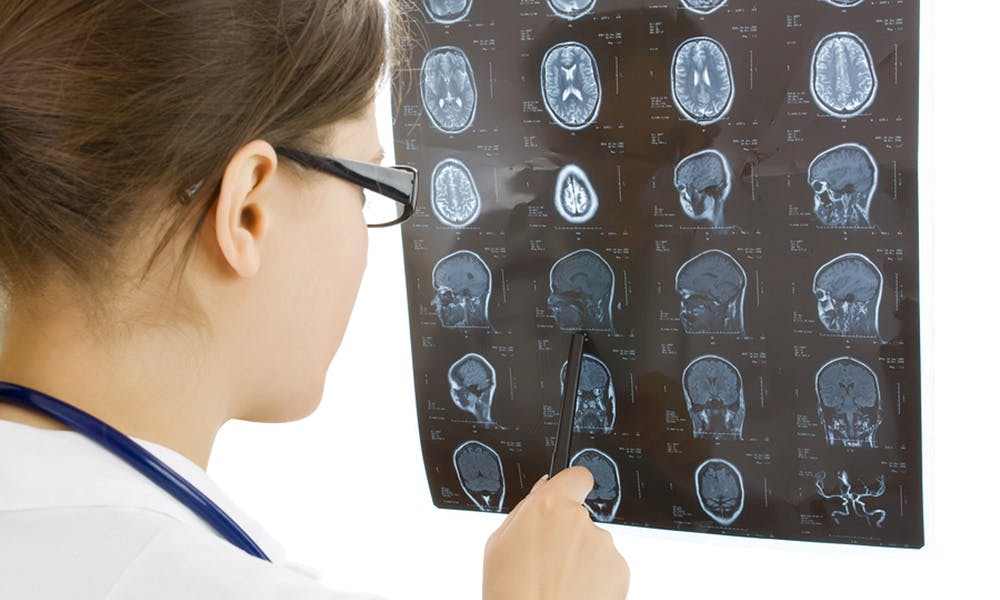 Signed into law on December, 20,2019, the 2020 National Defense Authorization Act permits active duty military personnel and their next of kin to file claims for death or personal injury caused by military medical providers. These medical malpractice claims include:
Surgical errors or complications
Birth injuries, such as cerebral palsy and brachial plexus injuries
Failure to timely diagnose and or treat cancer or other medical conditions
Medication errors
Service members will still not be able to file medical malpractice claims for personal injuries caused by medical malpractice in a combat zone.
Victims have two years from the date of injury to file a claim. However, victims seeking redress in 2020 are able to file claims for injuries that occurred in 2017.
Schedule for a free consultation
If you or a loved one were affected by a medical malpractice situation while serving in the military, please contact us today for a FREE consultation. At the Offices of Michael S. Lamonsoff in NYC, our team of dedicated, experienced lawyers can help you receive the compensation you deserve.