Compensation for injured maritime workers
The Jones Act, which is also known as the Merchant Marine Act of 1920, provides compensation for on-the-job maritime injuries experienced by seamen and crew members injured at sea.
As New York personal injury attorneys, we can tell you that many men and women who work on boats, cargo ships, ferries, docks, or even on open sea vessels are provided powerful maritime injury coverage as opposed to workers' compensation coverage. The Jones Act gives injured seamen or crew workers the ability to pursue substantial compensation for injuries that occurred at sea.
There are some very specific differences between the coverage provided by the Jones Act and workers' compensation, so it is important that you have an experienced attorney who is well versed in the maritime laws. The lawyers at the Law Offices of Michael S. Lamonsoff, have more than a century of collective experience in representing victims of maritime injuries and winning their claims.
How does the Jones Act
differ from workers' compensation?
The Merchant Marine Act of 1920 or Jones Act is a law that provides protection for seamen, crew members, men and women who work maritime occupations. Although this may sound like it is the same as workers' compensation, it is in fact quite different.
The Jones Act differs from workers' compensation in just about every aspect: liability, evidence and available compensation.
For instance, workers' compensation coverage is available to workers regardless of fault in an accident, but the Jones Act allows benefits based solely on an employer's negligence.
The types of compensation available for recovery are also quite different. Workers' compensation allows the victim to recover approximately two-thirds of their weekly salary (not to exceed $808.65), while the Jones Act allows the victim to recover all lost wages from the time of the accident.
As you can see, more compensation is available through the Jones Act, but it can be much harder to prove employer negligence, which must be done in order to win the claim.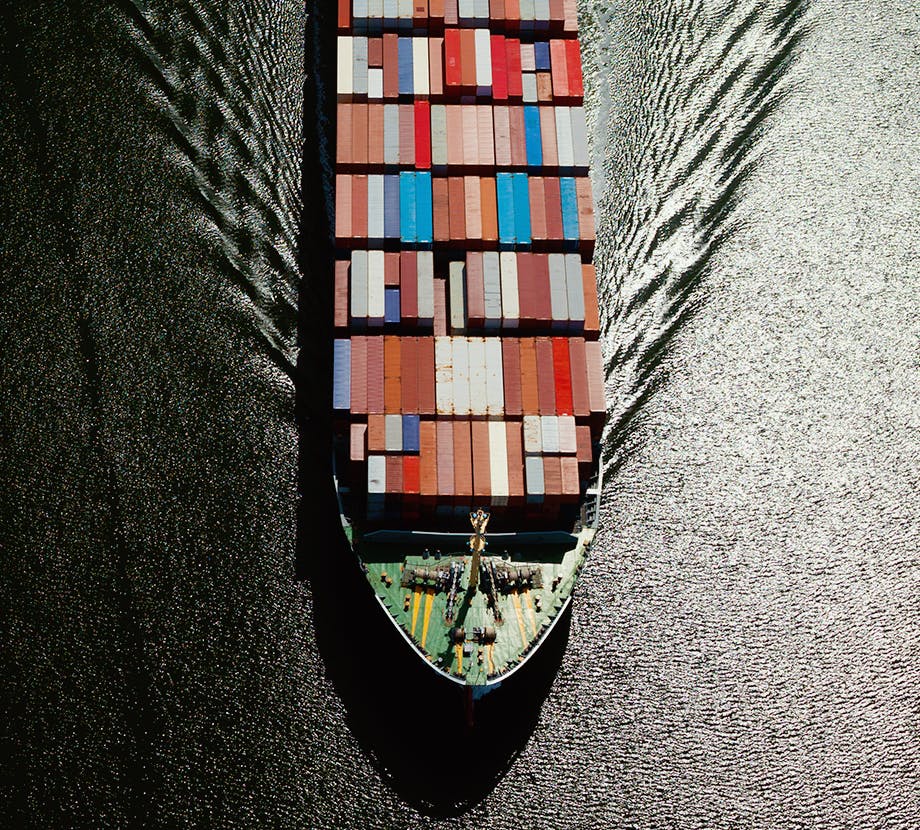 What are maintenance
and cure payments?
Maintenance and cure payments are benefits that are paid by the employer when a maritime injury claim has been filed under the Jones Act.
Maintenance payments are intended to cover reasonable living expenses while you are recovering from your injuries, whether or not you may be able to work.
Cure payments are those payments made by your employer to reimburse you for fair and reasonable medical cost necessary for you to heal from your injuries.
You are entitled to maintenance and cure payments regardless of fault in the accident that occurred.
What type of compensation can
be recovered in a Jones Act claim?
Depending on the circumstances surrounding your case and the severity of your injuries, there are different types of damages that may be recovered. Some of the most common damages that are recovered in claims filed under the Jones Act include lost wages, loss of earning capacity, medical bills, and compensation for pain and suffering.
Please remember that each case is different, and outcomes will always depend on the facts of your particular case.
How do I know if I am
eligible to file a Jones Act claim?
If you have been injured on the job and you have already received medical attention, the very next thing you should do is seek legal counsel. Speaking with a highly skilled and experienced attorney will help you understand what your options are and which moves will benefit you the most.
It is important to speak with a qualified attorney immediately so that you can be advised which actions may even void your rights to financial compensation. If you are not sure whether your injuries qualify under the Jones Act, your attorney will be able to offer you guidance there as well.

An investigator representing the
company wants a statement, what should I do?
You should direct them to speak with your attorney and avoid giving any type of sworn, recorded, or written statement. Let your attorney handle all of that.
The investigators know that they are really representing the best interest of the company so they will understand when you ask them to speak directly with your attorney. We can help you with your Jones Act claim
Claims filed under the Jones Act are claims filed under an extremely focused area of the law. This statute is very different than land-based law, making it very important that you find an experienced maritime law attorney to handle your case.
An experienced maritime law attorney understands that the purpose of a claim under the Jones Act is both to maximize financial recovery and to lead to corrective action to avoid future injuries. While this is similar to the purposes for most injury claims, maritime laws can be a bit complicated and require that matters be handled differently in order to obtain a winning result.
At the Law Offices of Michael S. Lamonsoff, PLLC, our attorneys have many years of experience working in this specialized area of the law. In case after case, we have successfully represented maritime workers with Jones Act claims, and fought diligently on their behalf.
In they agree to represent you and help you with your Jones Act claim, the attorneys at The Law Offices of Michael S. Lamonsoff, PLLC, will investigate diligently and fight fiercely to represent your best interest every step of the way.
Contact the Law Offices of Michael S. Lamonsoff for help with your maritime injury claim
The attorneys at the Law Offices of Michael S. Lamonsoff have many years of experience successfully representing Jones Act claims in New York. Our legal team works with experts in the field to present the strongest possible arguments, helping clients recover the maximum compensation possible.
If you sustained a serious injury while at work or performing the necessary duties of your maritime job, lawyers with the Law Offices of Michael S. Lamonsoff, PLLC are ready to discuss your case. We invite you to contact us for a no-cost consultation. We are available 24 hours a day, 7 days a week.
Prior results do not guarantee a similar outcome. The information on this website is for general information purposes only. Nothing on this site should be taken as legal advice for any individual case or situation. This information is not intended to create, and receipt or viewing does not constitute, an attorney-client relationship.