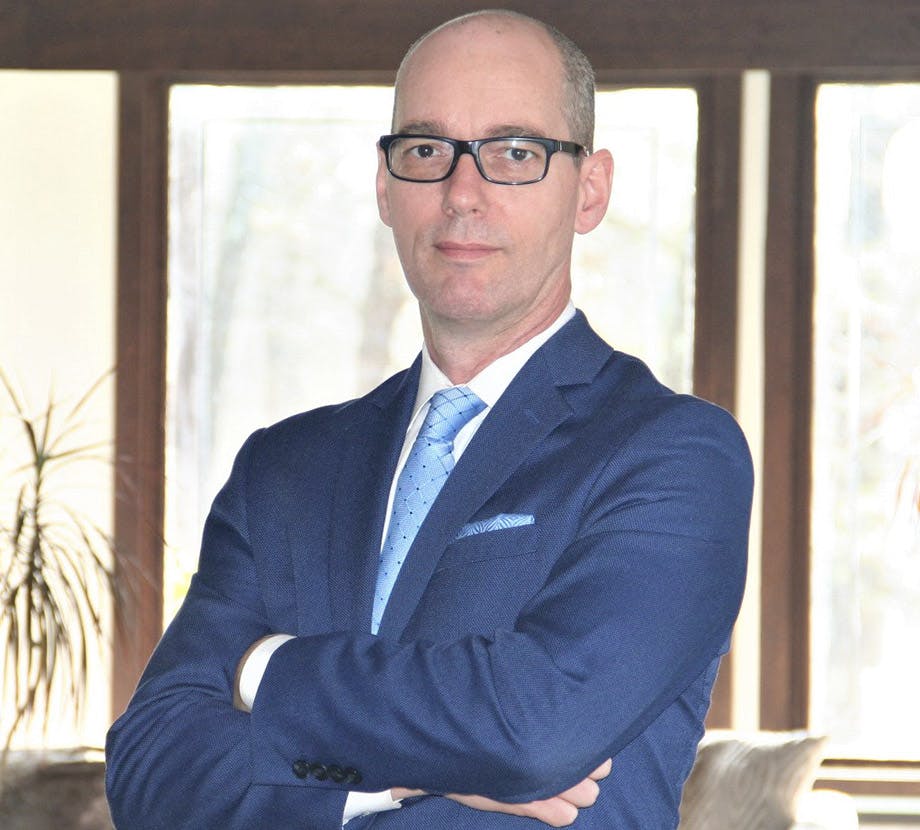 Craig Phemister has been litigating cases in New York since 1998. Having grown up in the Midwest, Mr. Phemister graduated college at the University of Nebraska and received his law degree from Creighton University.
In the past 25 years, Mr. Phemister has represented thousands of clients with life changing injuries to get them the justice and compensation they deserve. Having always represented plaintiffs, Mr. Phemister has taken over 200 verdicts at trials on cases where defendants have refused to fairly compensate his clients for their negligence. His compassion and zealous advocacy for his clients has resulted in tens of millions of dollars in verdicts and settlements.
For his entire career, Mr. Phemister has consistently focused on helping people with debilitating injuries stemming from the negligence of others. He has a life-long passion for fighting for the underdog. He has successfully obtained winning verdicts and settlements on cases involving premises accidents, automobile accidents, medical malpractice and civil rights violations.
Mr. Phemister is admitted to practice in all New York State courts as well as federal courts in the Eastern District and Southern District of New York. He has also been admitted pro-hac vice to represent clients for cases in several other states including Colorado, Pennsylvania, Michigan and New Jersey.