Mass torts cover a wide range of areas, from defective products and dangerous drugs to environmental issues and discrimination. If you are one of many people impacted by a company's wrongdoing, you might have a mass tort claim. It's a chance to band together with others who have been harmed and fight for justice.
Don't let the scope of the issue overwhelm you. Our experienced mass tort attorneys at The Law Offices of Michael S. Lamonsoff in New York have over 100 years of combined legal experience going toe-to-toe with multinational corporations and obtaining more than $500 million in verdicts and settlements. You deserve to be heard and compensated for your losses, and we won't stop until we make that happen. If you're looking for a mass tort lawyer in New York City, contact us today.
More Than Half A Billion In Verdicts & Settlements
Nothing is more important than results. We measure ourselves by what we are able to achieve for our clients. Our mission is to put money into your pocket. Our attorneys have won more than $500 million in settlements and trial verdicts. Our team of mass tort lawyers will not stop fighting until you and your family get every penny you rightfully deserve.
$37,000,000 awarded to an elevator mechanic who was injured in a construction accident.
$16,000,000 verdict against the New York City Department of Education for a young girl who was sexually abused by her teacher over a two-year period.
$12,157,000 settlement awarded to clients who were victims of a train derailment.
$9,000,000 verdict against the City of New York for a pastor of a church, who was falsely arrested after being racially profiled.
$6,500,000 settlement awarded to a union construction worker who fell from an unsecured ladder.
$5,500,000 verdict awarded to a construction worker who was injured when a wood bracing collapsed while he was exiting a ditch.
$4,000,000 for family members of victims of the fatal American Flight 587 airline disaster.
$3,710,000 awarded to the victims of the 2012 Empire State Building shootings, innocent bystanders struck by stray bullets from NYC Police Officers.

What is a Mass Tort Claim?
A mass tort claim is a legal action involving multiple individuals who have suffered harm due to the same negligent act, event, or defective product. These individuals file individual lawsuits to seek compensation for their personal injuries or losses, while sharing a common pool of evidence. Examples of mass tort claims include cases related to dangerous pharmaceutical drugs, defective medical devices, toxic chemical exposures, and large-scale accidents.
For instance, consider a case where a pharmaceutical company releases a drug that causes severe side effects in a significant number of patients. Each affected patient can file a mass tort claim against the company, seeking compensation for their medical expenses, lost wages, and pain and suffering. Although each claim is separate, the plaintiffs share the evidence, such as the drug's harmful effects, research data, and expert testimonies, strengthening their individual cases.
Mass Tort Claim vs. Class Action Lawsuit
Mass tort claims, however, differ from class action lawsuits. In a mass tort claim, each person who got injured or suffered loss files their own lawsuit. They might have similar cases, but they are not treated as one big group. Each person has their own case and can get their own compensation.
But in a class action lawsuit, a group of people who were injured join together and file one lawsuit as a group. They pick one or more representatives from the group to lead the case. If the group wins the case, they all share the compensation. The outcome of the case affects everyone in the group.
Different Types of Mass Tort Claims
Our attorneys at The Law Offices of Michael S. Lamonsoff have represented in a wide range of mass tort claims involving:
Pharmaceutical drug claims (defective or dangerous medications)
Medical device claims (defective medical devices or implants)
Toxic exposure claims (e.g., cases of water contamination, chemical spills)
Consumer product claims (e.g., faulty electronics, appliances, toys)
Environmental disaster claims (e.g., oil spills, chemical leaks)
Transportation accident claims (e.g., airplane crashes, train derailments, bus accidents)
Construction defect claims
Motor vehicle defect claims
Occupational exposure claims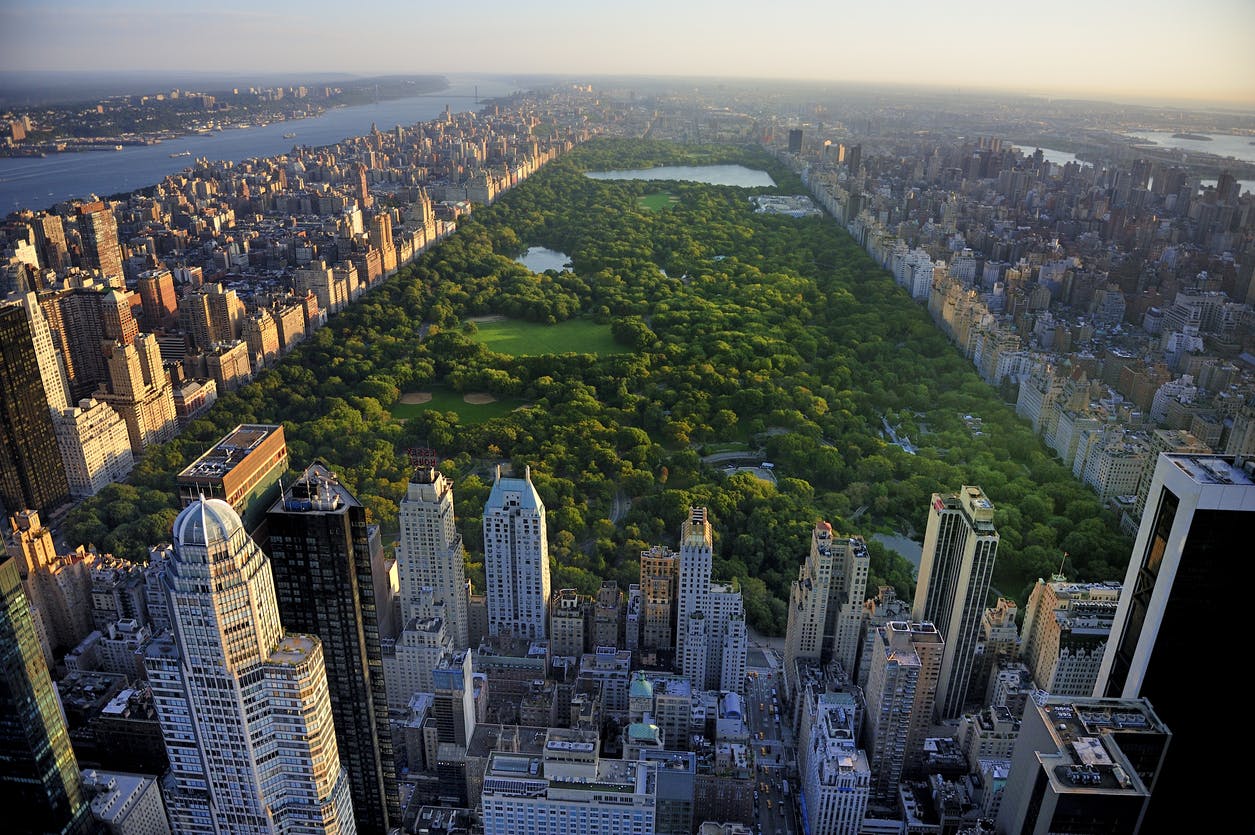 Statute of Limitations for Mass Tort Claims in New York
In New York, the statute of limitations for mass tort claims varies depending on the specific type of claim involved. Generally, the statute of limitations for personal injury claims in New York is 3 years from the date of the injury. Pertaining to this, there are exceptions and different time frames for certain types of claims, such as medical malpractice, product liability, and toxic exposure.
For instance, medical malpractice claims generally have a 2.5-year statute of limitations, but in product liability cases, it's usually 3 years from the date of injury. There might be some exceptions to this deadline depending on the circumstances, for instance, if the plaintiff was under 18 years old at the time of the incident. For toxic exposure cases, the statute of limitations may depend on when the injury was discovered or should have been reasonably discovered.