You might have noticed dockless (electric) scooters- also known as electric rental scooters, rideshare scooters, and motorized scooters. As their popularity continues to skyrocket, electric scooters are becoming a common occurrence in our community. The most popular companies providing shareable scooters right now are Bird, Lime and Lyft. Yet, there are so many start-ups becoming more popular by the day.
What Manufacturers Are Responsible For
The companies that create e-scooters and make them available to the public are required to ensure that these scooters are safe, properly maintained and in good working order. Whether there is a design defect, manufacturing error, or the scooter simply malfunctions while being used and causes harm, accidents and injuries can happen. In these circumstances it is important to consult an experienced scooter accident attorney who is familiar with product liability laws and claims against companies that failed to ensure their products' safety.

Usually, users of electric scooters can access them through an app on their phone and use it to "unlock" or activate the scooter. Once they have access to the scooter, the user is able to drive it wherever and for however long he/ she wants. After being done, the app on the user's phone charges them accordingly and notifies other users of the scooter's location, making it available for other users to activate.
Usage of Electric Shareable Scooters
While there are some guidelines that the person using the scooter must agree to in order to get it (such as having a driver's license and accepting the terms and conditions provided by the app), most electric scooter apps only state that a helmet is required. However, there are usually no helmets available with scooters, nor any oversight to ensure the rules are being followed. There are numerous types of electric scooters but most reach a maximum speed of around 15mph. Although they can be driven on some off-road conditions, they are generally suited for sidewalks and roadways.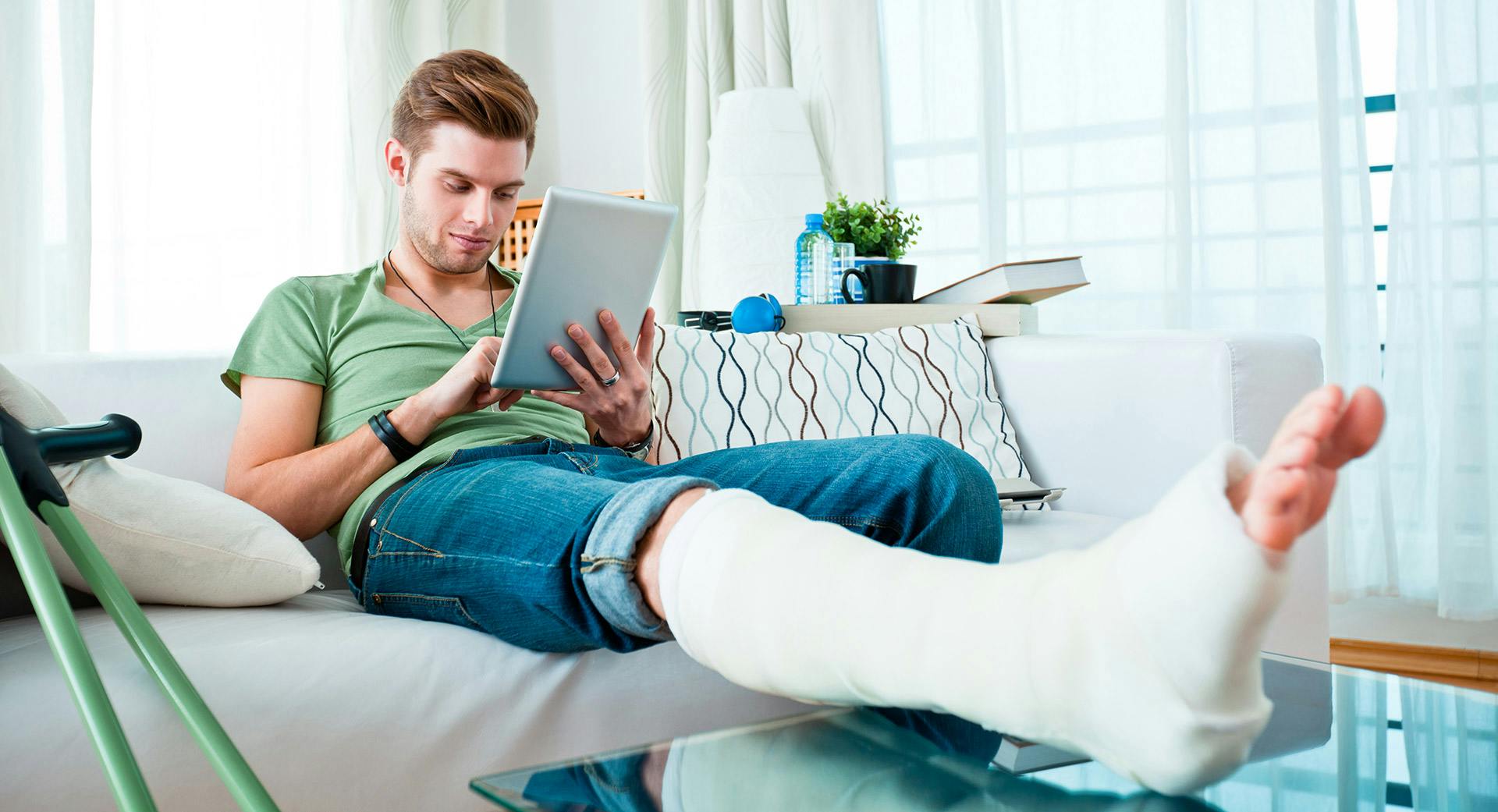 Risks of Electric Shareable Scooters
The risks for accidents and injuries related to e-scooters are apparent and common. Yet, local governments still struggle to address the newfound legal challenges they are creating in terms of accidents and liability. As of right now, in New York, it is illegal to operate e-scooters on public streets. However, the law enforcement seems not to be too eager to police them regularly and on a daily basis.
Liability and Insurance
Most scooter insurance policies in New York do not provide "no-fault" protection under their plans. Instead, in order to be compensated for your injury, medical bills and lost wages, a claim must be made against the party that caused it. However, a motorized scooter driver may still be covered under the no-fault law. This will largely depend on the scooter's classification by the DMV. If the scooter cannot travel over 20mph, the rider is considered a pedestrian and a "covered person", under the no-fault statute. If, however, the scooter can go over 20mph, the rider cannot be eligible for no-fault statute.
Contact an experienced Electric Scooter Accident Attorney today
At the Law Offices of Michael S. Lamonsoff PLLC, we have a proven track record of success handling electric shareable scooter accident claims in New York. Whether your electric scooter accident was caused by a vehicle, road maintenance issues, or another rider, cyclist or pedestrian, MSL will fight for your rights and represent your best interests, so you can concentrate on your recovery.