A spinal cord injury can be tragic for the victim and for their family. The physical, financial, and emotional impact can be devastating. An injury of this proportion completely changes the quality of the victim's life, and it usually involves extensive medical treatment and an incredible amount of personal support, which is why it is important to contact a spinal cord injury attorney in New York as soon as possible.
A spinal cord injury can mean the end of a career for a New York construction worker
While spinal cord injuries can have a tremendous impact on the lives of anyone, they have an especially devastating impact on a construction worker. Many times, the worker may not be able to completely recover. Faced with partial or complete paralysis, an injured construction worker may be left unable to work, but with tremendous medical bills that must be paid in order to maintain any quality of life at all.
These medical expenses are a never-ending battle. They continue to mount even more quickly than they can be paid. This can compound the already overwhelming feelings of anger, hopelessness, and confusion that a spinal cord injury victim may be facing. The Mayo Clinic estimates that there are more than 10,000 new cases of spinal cord injuries every year.
If you or a loved one suffered a spinal cord injury while working construction, it is vital that you use the legal system to get every bit of compensation that you deserve. The award-winning personal injury lawyers at the Law Offices of Michael S. Lamonsoff, PLLC, should be your first call. Our team of top-rated NYC spinal cord injuries attorneys, staff, investigators and experts will begin work immediately to obtain much-needed help for your and your family.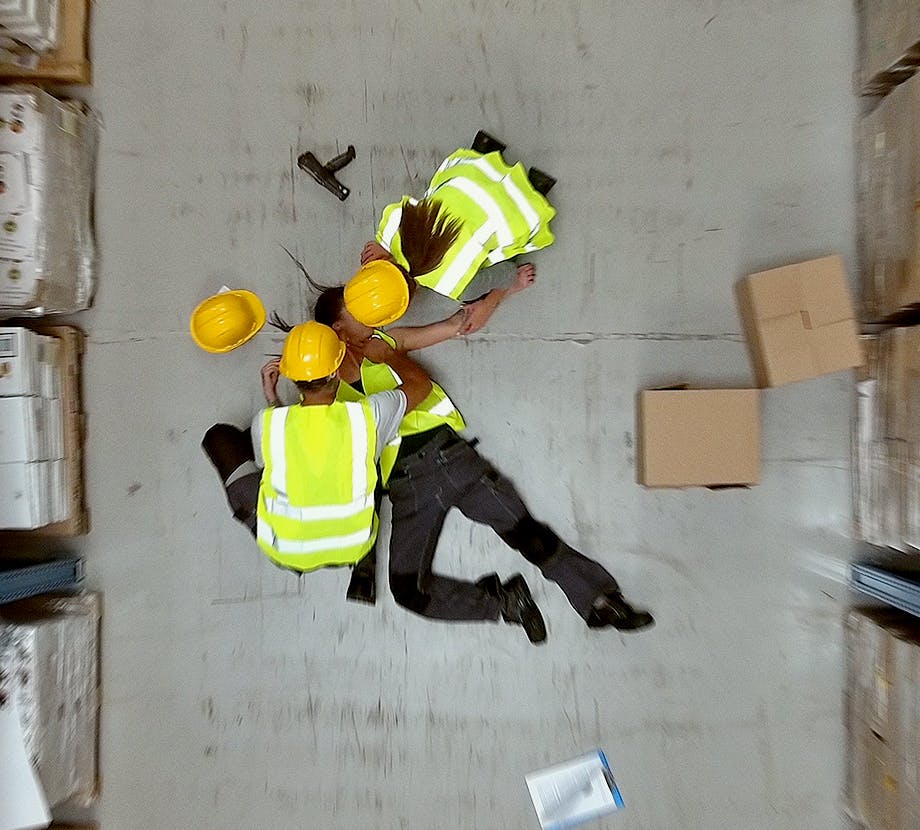 Who is responsible
for spinal cord injuries?
Spinal cord injuries on New York construction sites are usually the result of another's negligence. Unsafe working areas can result in slip and fall accidents, sometimes from a great height. Improper training or safety precautions can lead to accidents with heavy machinery. Defective equipment can malfunction and injure the user.
New York state and city laws protect workers under these and other circumstances. Negligence by developers, owners, general contractors and others in protecting your safety make them liable to you in a civil lawsuit.
What types of damages can be awarded in a spinal cord injury case?
Please keep in mind that every single case is different and treated on an individual basis. The types and amounts of compensation awarded in a claim will depend on many factors, including the severity of the injuries and the facts involved in the case.
However, some of the most common damages awarded in these types of cases include:
Medical expenses (past and future)
Physical and occupational therapy
Mental health such as therapy
Mobility services
Lost wages
Loss of earning capacity
Disfigurement
Physical impairment
Pain and suffering
Mental anguish
Some other damages may be reserved for cases where the liable party acted in a particularly reckless manner.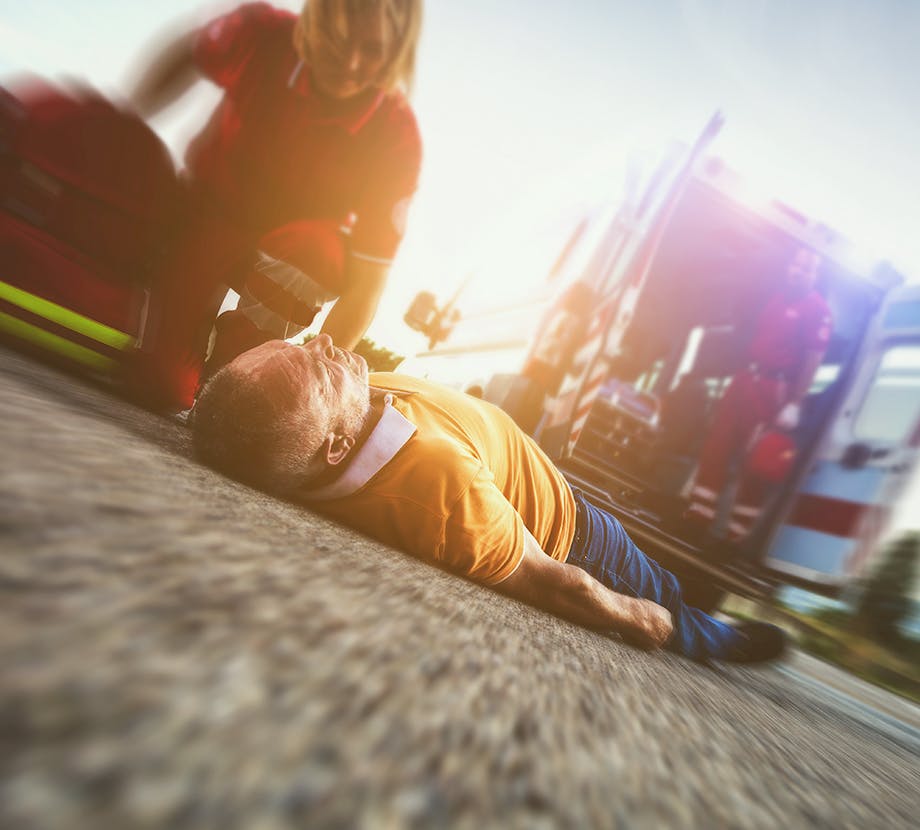 How long does a spinal
cord injury claim take?
Spinal cord injury cases are usually quite complex and do tend to take longer than some other types of cases. Because these types of claims involve a large amount of money, people do not always want to accept responsibility.
An experienced attorney will utilize demonstrative aids and expert testimony to help educate the jury before a verdict is reached. There are times where a fair and reasonable amount of compensation can be obtained through pre-trial negotiations. In those instances, the time taken to resolve the case is significantly less.
The experienced attorneys at the Law Offices of Michael S. Lamonsoff, PLLC, know how to navigate the legal system and prioritize your case to streamline the process while obtaining a positive outcome.
Contact us for help with
your spinal cord injury case
If you have suffered a spinal cord injury in a construction accident, contact The Law Offices of Michael S. Lamonsoff, PLLC, today. Our spinal cord injury lawyers in NYC will take the time to listen to you, go over the facts of your case, and present you with all of your options. As one of the best law firms in the state, we offer years of extensive experience and a proven track record of success representing spinal cord injury victims in New York.
Our highly-skilled attorneys work closely with experts in the field to investigate diligently while preparing and presenting the strongest argument available so you can recover the full amount of financial compensation in your case. We will fight fiercely for your rights and represent your best interests so that you can concentrate on recovering.

Contact our office at 212- 962-1020 for a FREE CONSULTATION any time.
Prior results do not guarantee a similar outcome. The information on this website is for general information purposes only. Nothing on this site should be taken as legal advice for any individual case or situation. This information is not intended to create, and receipt or viewing does not constitute, an attorney-client relationship.