Motor scooters and vespas are different from motorcycles. They are all differently classified depending on their engine and the speed they can achieve. While vespas and motor scooters are not generally supposed to be used for commuting, many people in New York find them extremely convenient and useful to get around the City. With heavy traffic and not much space provided, vespa and motor scooter riders can usually get places much easier than people driving other vehicles.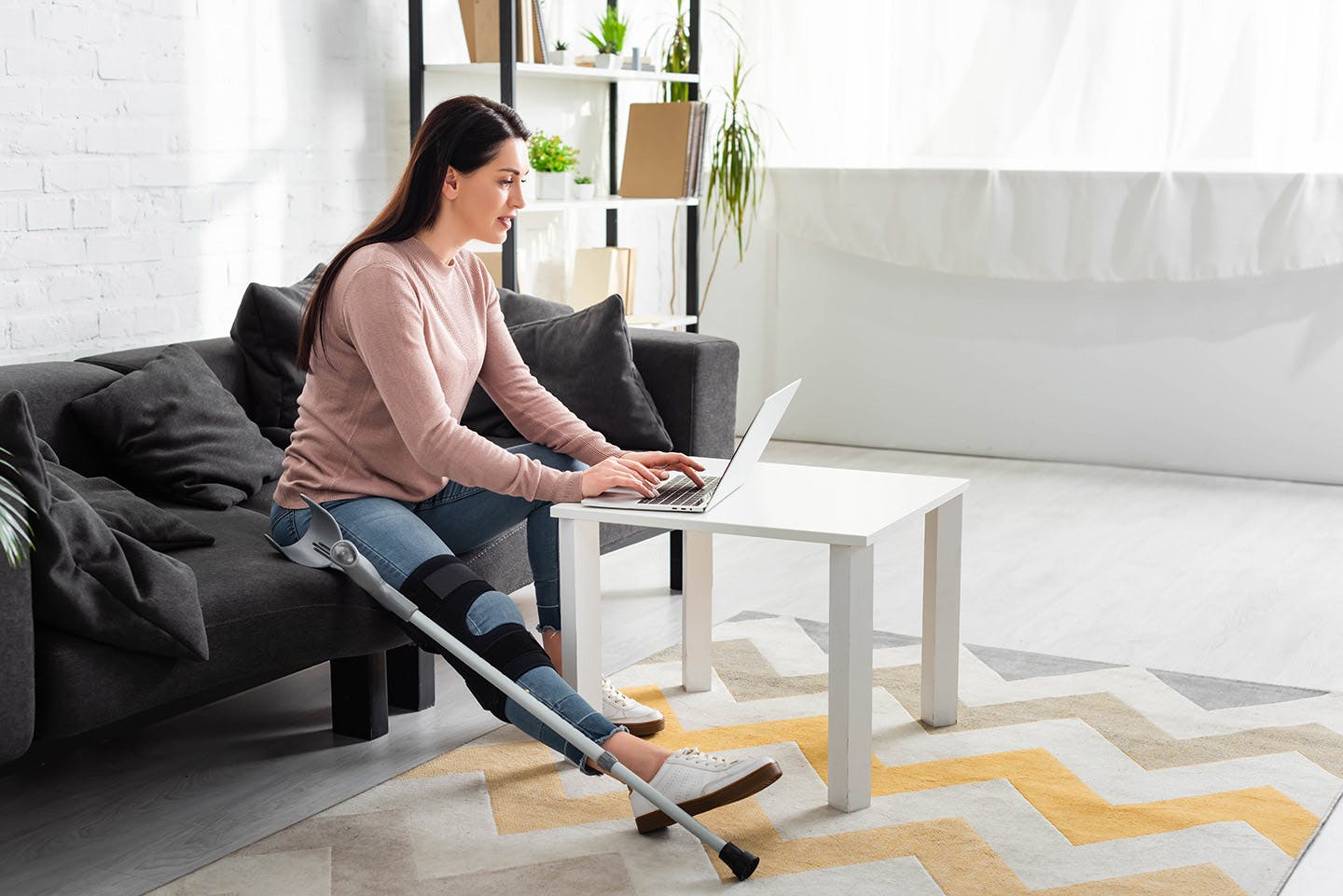 Due to the fact that vespas and motor scooters are not necessarily as powerful and fast as motorcycles or cars, many riders are not very cautions and do not to wear the proper safety gear while riding them. This has proven to be rather dangerous. Individuals involved in vespa/ motor scooter accidents sustained catastrophic injuries, such as:

• Traumatic brain injury
• Broken bones
• Road rash
• Internal bleeding and organ damage
• Spinal damage
Causes of Vespa Collisions
Possible consequences associated with vespas and other motor scooters differ from the ones associated with motorcycles. The usual assumption is that scooters/vespas are safer because they are not as heavy and cannot go as fast as motorcycles. Still, the reality is that scooters are just as dangerous as motorcycles, as they both are two- wheeled, do not provide much protection for the rider and are often used to get through heavy traffic. Sure, some scooters cannot go as fast as motorcycles and, in terms of that, the risk might somewhat be lower.
However, speed does not always correlate with lower accident risk. Poor weather conditions such as wind, rain and blinding sunshine can heavily affect rider's ability to handle the vespa. Handling poor road conditions, such as potholes, cracked pavement and falling shoulders, make riding even more difficult for these riders.
Since vespas are generally smaller and lighter, some road deformations that would not cause any issue for larger vehicles or motorcycles, can cause quite serious accidents. Additionally, scooters have smaller wheels, which makes them less stable on the road compared to motorcycles. Not only are they more susceptible to small hazards in the road and less visible to other drivers.
Contact an experienced Vespa Accident Attorney today
At the Law Offices of Michael S. Lamonsoff PLLC, we have a proven track record of success handling vespa and scooter accident claims in New York. Whether your vespa accident was caused by a vehicle, road maintenance issues, or another rider, cyclist or pedestrian, MSL will fight for your rights and represent your best interests, so you can concentrate on your recovery.