New York Construction workers face a wide range of hazards that are unique to their industry. A slippery ladder or an improperly erected scaffold is all it takes to cause a devastating accident, which can result in serious injuries or death.
Undocumented workers are at a greater risk of sustaining serious or even fatal injuries in the event of an accident – due to the fact that they are often asked to do dangerous jobs and are not provided with the safety equipment they need.
If you are an undocumented construction worker who has been injured in an accident, the construction accident injury attorneys at the Law Offices of Michael S. Lamonsoff can help you. Regardless of your immigration status, you are entitled to be compensated for your injuries—your status cannot and will not be impacted if you file a lawsuit with us. Our award-winning attorneys are committed to fighting for your rights as a worker and will go above and beyond what other attorneys do to recover the maximum possible compensation from the liable parties.
The Risks Faced by NYC Undocumented Construction Workers
Reports show that many undocumented construction workers are not provided with the mandatory 30-hour training and are often asked to do dangerous jobs, despite the fact that they are neither trained nor experienced enough to do these jobs safely.
Reports also reveal that many of these workers are not even provided with basic safety equipment like gloves and harnesses. As a result, in the event of a serious accident, they are at a much greater risk of sustaining life-threatening injuries. Unfortunately, too many undocumented construction workers are afraid to file a personal injury or wrongful death lawsuit following an accident out of fear of deportation— do not let this happen to you! Your case is worth a lot of money and your legal status does not play a role in whether you can bring a case!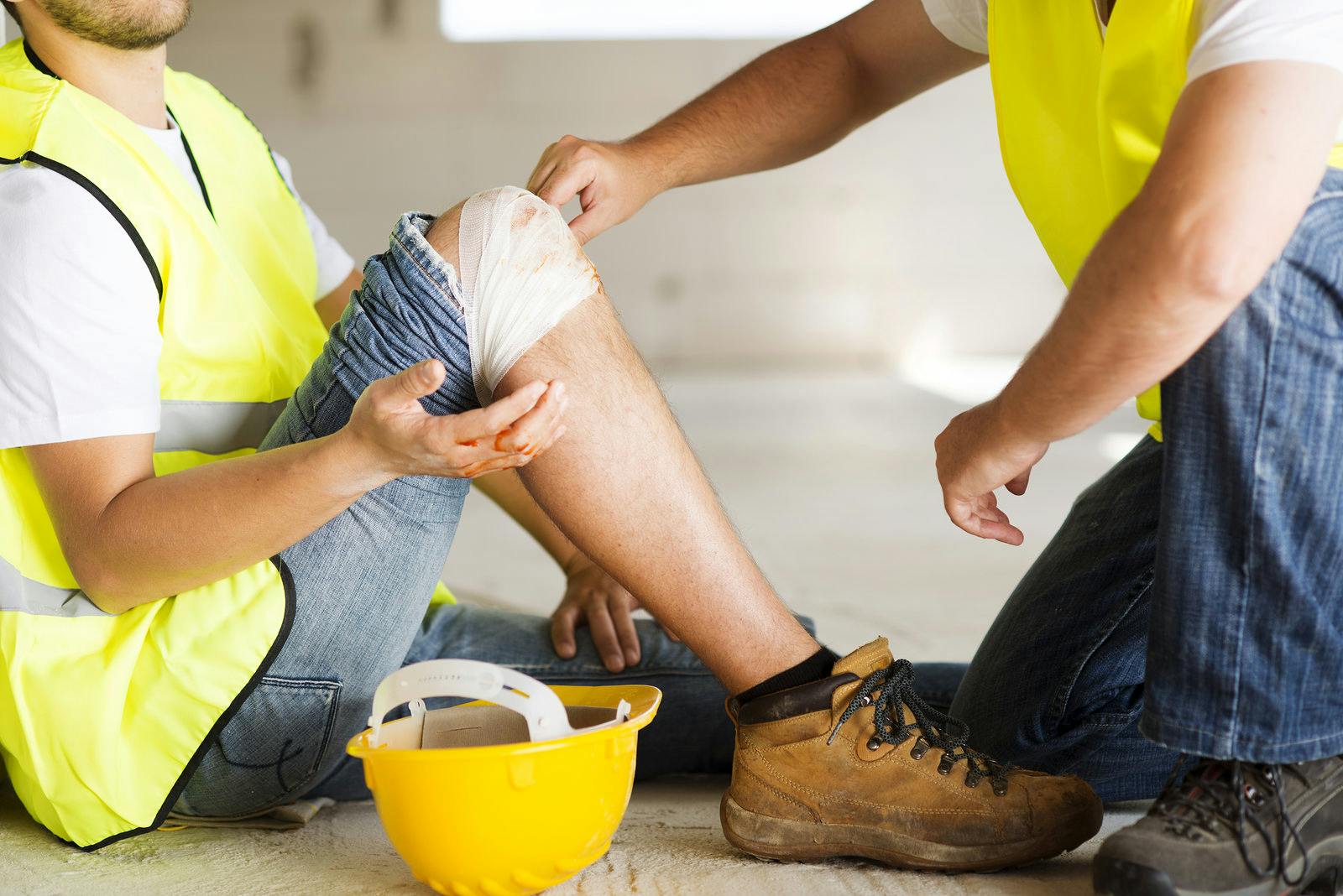 Rights of Undocumented Construction Workers in New York
As an undocumented worker, you have the same rights as documented workers and enjoy the same level of protection under state law. In 2006, the New York Court of Appeals ruled that undocumented workers and non-citizens are also covered under state labor laws and have the right to be compensated in the event of a worksite injury (Balbuena v. IDR LLC).
What it means is that in the event of a worksite accident, you can not only get workers' compensation, but you also have the right to sue third-parties whose negligence might have contributed to the accident.

Damages You are Entitled to as an Undocumented Construction Worker with Injury
First and foremost, you have the right to get workers' compensation benefits – which typically include reimbursements for your medical expenses, lost wages, as well as temporary or permanent disability benefits. It should be noted that you are entitled to receive these benefits even if the accident was caused partially or entirely as a result of your own negligence.
Apart from this, depending on the circumstances, you might be entitled to receive additional compensation for pain and suffering as well from a third party. For instance, if the accident was caused by faulty construction equipment, you can bring a civil claim against the equipment manufacturer and seek personal injury compensation.
The damages you might be entitled to in a personal injury claim include:
The cost of treating your injuries
The cost of long-term care (in the event of a disability)

The cost of rehabilitation and therapy
Lost wages
Loss of earning capacity
Pain and suffering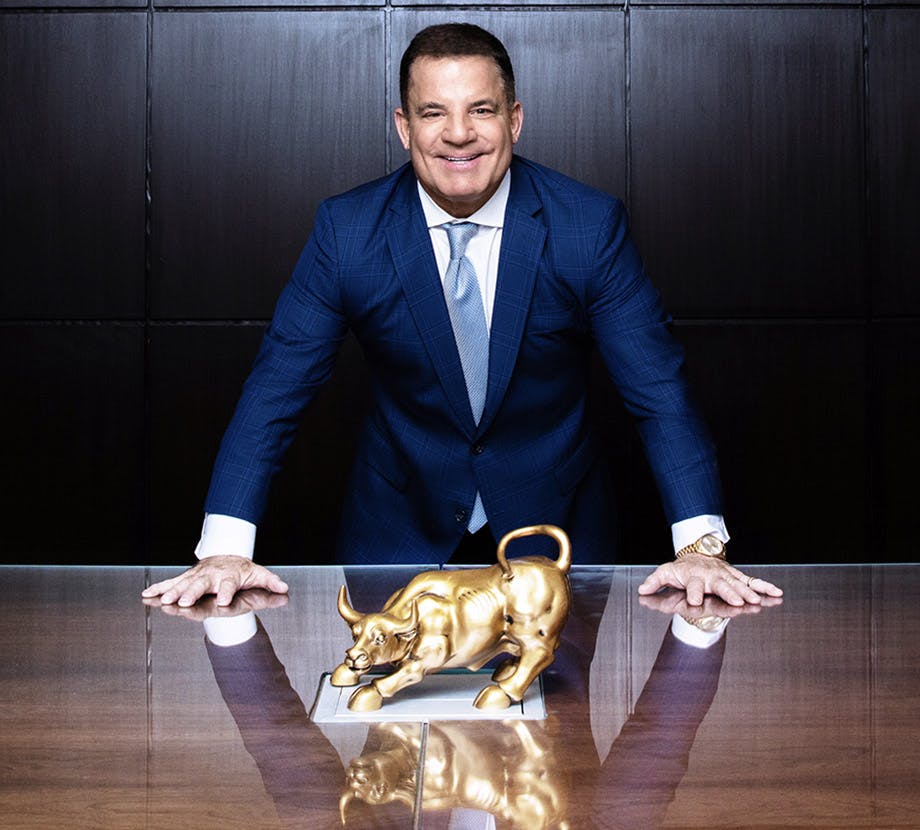 Injured in a Construction Accident? Choose a Top-Rated New York Construction Accident Injury Lawyer to Fight For You!
At the Law Offices of Michael S. Lamonsoff, we believe that undocumented workers who work hard to earn an honest living should not be taken advantage of by unscrupulous employers. Over the years, we have represented several undocumented workers and helped them get the compensation they deserve.
We have a team of competent trial attorneys who have over 100 years of combined experience in handling personal injury cases. Our team is led by Michael S. Lamonsoff – who is one of the highest rated and most accomplished personal injury attorneys in New York.
Michael S. Lamonsoff has a track record of winning cases that many other attorneys might think twice about taking up. Michael's calculated aggression and his ability to fight relentlessly for his clients' rights have earned him the nickname 'The Bull'.
To discuss your case with an experienced New York construction accident injury lawyer, call us today at 212-962-1020 or contact us online and schedule a free and confidential consultation.