$37,000,000 Awarded in a Construction Accident Case.
$16,000,000 Verdict Awarded to a Victim of Sexual Abuse
$12,157,000 Settlement in a Train Derailment Case
$11,750,000 Awarded to a Victim of Wrongful Conviction
$9,000,000 Awarded to a Victim of Municipal Assault
$6,500,000 Settlement in a Construction Accident Case
$5,500,000 Verdict Awarded in a Construction Accident Case
$4,750,000 Awarded to an Injured Construction Worker
$4,100,000 Settlement in a Construction Accident Case
$4,000,000 Awarded to Families of Flight 587 Victims
The Law Offices of
Michael S. Lamonsoff
Podcast
Power 105.1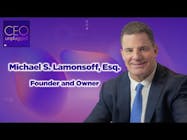 Michael Lamonsoff interviewed by Honey German for Power 105.1's 'CEO Unplugged'.
TV
WPIX
Michael represents a client who was wrongfully incarcerated for 18 years.
TV
Today's Verdict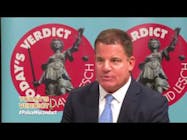 Michael interviewed about police misconduct.
See More Press
Consistently rated as one of the top personal injury law firms in New York as seen on Google, AVVO, and featured in New York Magazine
Mr. Lamonsoff is the BULL but he also has a heart of gold. He values YOU and that is what counts the most.
The law firm has an amazing team. They walk you through the process so you understand everything involved. They handled everything from getting the best doctors for my injuries and reassuring me my life wasn't going to be in chaos. They really listened to my concerns and talked me through my hard times. It was almost like free therapy. It was a long process but they were there every step of the way. Checking up on me, making sure my medical needs were taken care of and handling all the grunt work behind the scenes. They got me the settlement I deserved and I am truly grateful. They are like family and I would recommend them in a heartbeat.
He ALWAYS does a good job and I will continue to recommend him.
Michael is a wonderful and understanding lawyer. He knows what he is doing, and I would not trade Michael for any other lawyer in the world.
One of the best lawyers in NYC.
Michael listened to everything I had to say. Anyone that I spoke to from the firm pointed me into the right direction. I always got answers when I called. I was well informed. I am 110% recommending Michael to anyone who wants a great lawyer.
Working with Mr. Lamonsoff was a great experience.
He was very welcoming in the beginning and the communication was great. From time to time, he would call to see how we were doing while we waited for our case to progress. He is not only a great listener but he is a great lawyer with a lot of experience too! The outcome of my husband's personal injury case was better than I imagined. We are very happy we selected Michael to represent us.
Read More Reviews
When results matter,
we take charge.
Michael S. Lamonsoff, Esq.
Founder & President
Michael S. Lamonsoff is the founding partner of MSL (Law Offices of Michael S. Lamonsoff PLLC) in Manhattan, New York. He has earned the nickname of "The Bull" because of his relentless and forceful approach in fighting for his clients' rights. His passionate "no holds barred" representation has yielded some of the highest settlements and verdicts by a personal injury lawyer in New York City.
Learn More

About Michael S. Lamonsoff
Learn More

About Michael S. Lamonsoff
Know the system.
Know your rights.
x
Winning isn't everything, it's the only thing.

Top Law Offices In New York
Personal Injury Attorneys Helping
Accident Victims In New York.
An award-winning team of personal injury attorneys in NYC, recognized as one of the best law firms in New York City representing construction workers and injured victims.
Our firm at

MSL Legal Services

has been recognized as having obtained some of the largest verdicts and settlements by New York Magazine, Verdict Search and the Million Dollar and Multi-Million Dollars Advocates Forum.
Mr. Lamonsoff has been interviewed about the high profile cases he handles as well as those that are trending in the media.
Our Manhattan law firm has obtained some of the highest ratings of all personal injury law firms on the web, including Avvo and Google.
Learn More

About Our Firm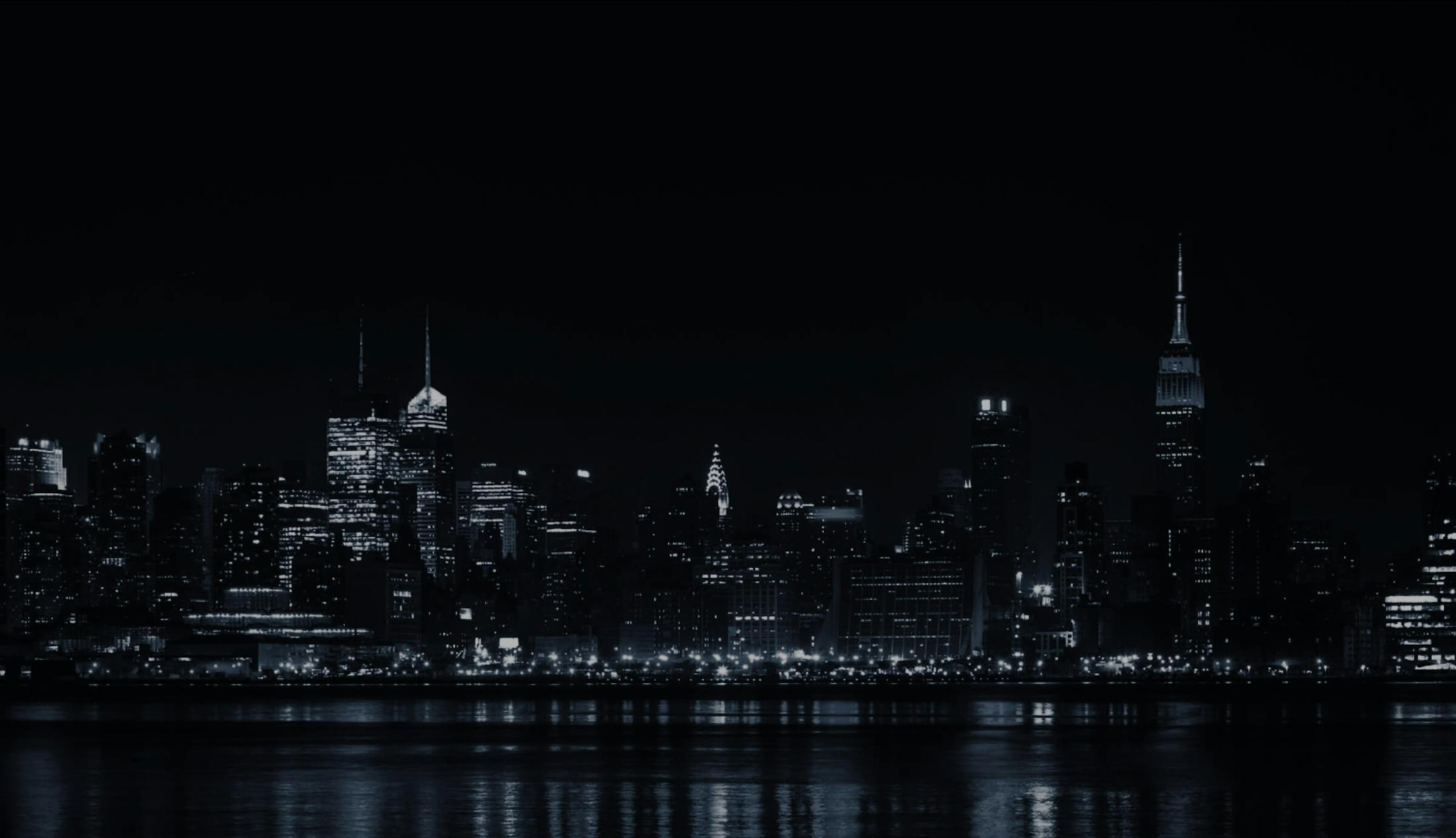 Practice Areas
Construction Accidents
Building Accidents
Motor Vehicle Accidents
Personal Injury
Sexual Abuse
Workers Compensation
Wrongful Death
Medical Malpractice

Construction Accidents
There are few occupations more dangerous than the construction business in New York. If you or a loved one was injured on the job, you may be due far more in compensation than you can expect through workers' compensation by filing a third party lawsuit. We will leave no stone unturned in pursuing justice and the maximum in compensation for injured construction workers.
Learn More About Construction Accidents
Building Accidents
The City of New York, while the greatest city in the world, is also the location of some of the most horrible building accidents. Innocent people can face a lifetime of challenges after being injured in an elevator accident, slip and fall, or injured in a building collapse – these accidents happen far too often in our city. Are you a victim of a building accident? Find out what can be done to help you seek justice and full compensation.
Learn More About Building Accidents
Motor Vehicle Accidents
Motor vehicle accidents occur every day in New York, and if you were unlucky enough to be hit by a negligent driver and were seriously injured, it is critical that you recover the highest possible level of compensation. We are aggressive, dedicated and ready to take on the insurance company or their teams of defense lawyers to ensure our clients are treated fairly – whether in negotiating a settlement, or in court.
Learn More About Motor Vehicle Accidents
Personal Injury
Personal injury law is the section of law that allows you to seek compensation after another party, through an act of negligence or recklessness, has caused you an injury. While many personal injury attorneys offer representation, only the elite are invited to be members of the Members of the Million Dollar Advocates Forum, and Multi-Million Dollar Advocates Forum, or have recovered over $500 million in verdicts and settlements. Results matter.
Learn More About Personal Injury
Sexual Abuse
Attorney Michael S. Lamonsoff and his team take on cases of sexual abuse with a fierce dedication to seeking justice for the injured. When you need a tough advocate that genuinely cares about you, your case, and the pursuit of justice, call upon our team of legal professionals.
Learn More About Sexual Abuse
Workers Compensation
Injured workers have the right to be compensated when injured on the job. It is a sad fact, but the process of filing a claim is exceptionally confusing and difficult. Many injured workers are shocked to find out a legitimate claim is denied, or the amount paid far less than they expected. For professional assistance in workers' comp claims, discover the difference when "The Bull" is on your side.
Learn More About Workers Compensation
Wrongful Death
If you lost a loved one due to the negligent actions of another party, that person or entity must be held accountable. The law allows certain close family members to file a wrongful death lawsuit when the loss of life was the result of an act of negligence, including car accidents, bicycle accidents, medical malpractice, and countless others. Get the help you deserve in filing a wrongful death claim and ensure your case is managed by a top legal professional with a track record of successful cases.
Learn More About Wrongful Death
Medical Malpractice
Many law firms won't touch cases of medical malpractice, as they are complex, difficult, and the medical profession tends to stand together to protect each other. In fact, medical error is the third leading cause of death in the USA. Doctors, surgeons, and other medical professionals make errors – they are human. But when an error leads to illness, a worsening health condition, untimely death, or a child who will live life with impairments, it is time to take legal action.
Learn More About Medical Malpractice
Fighting for the
Construction Workers
In New York, we value our construction workers. When construction workers get injured, they will find a true partner at the offices of Michael S. Lamonsoff. We will fight to ease the burden of injury.
Learn More About Our Construction Accident Lawyers
x
The key is not the will to win. It is the will to prepare to win that is important.

Top Law Offices In New York
Fighting for Workers Since 1992
At the Law Offices of Michael S. Lamonsoff, PLLC, our award-winning attorneys are known for their winning record in construction accident cases, including the full spectrum of construction site injuries. If you have been injured on a New York construction site, we at MSL Legal Services will aggressively fight to get you the compensation you deserve for your injuries.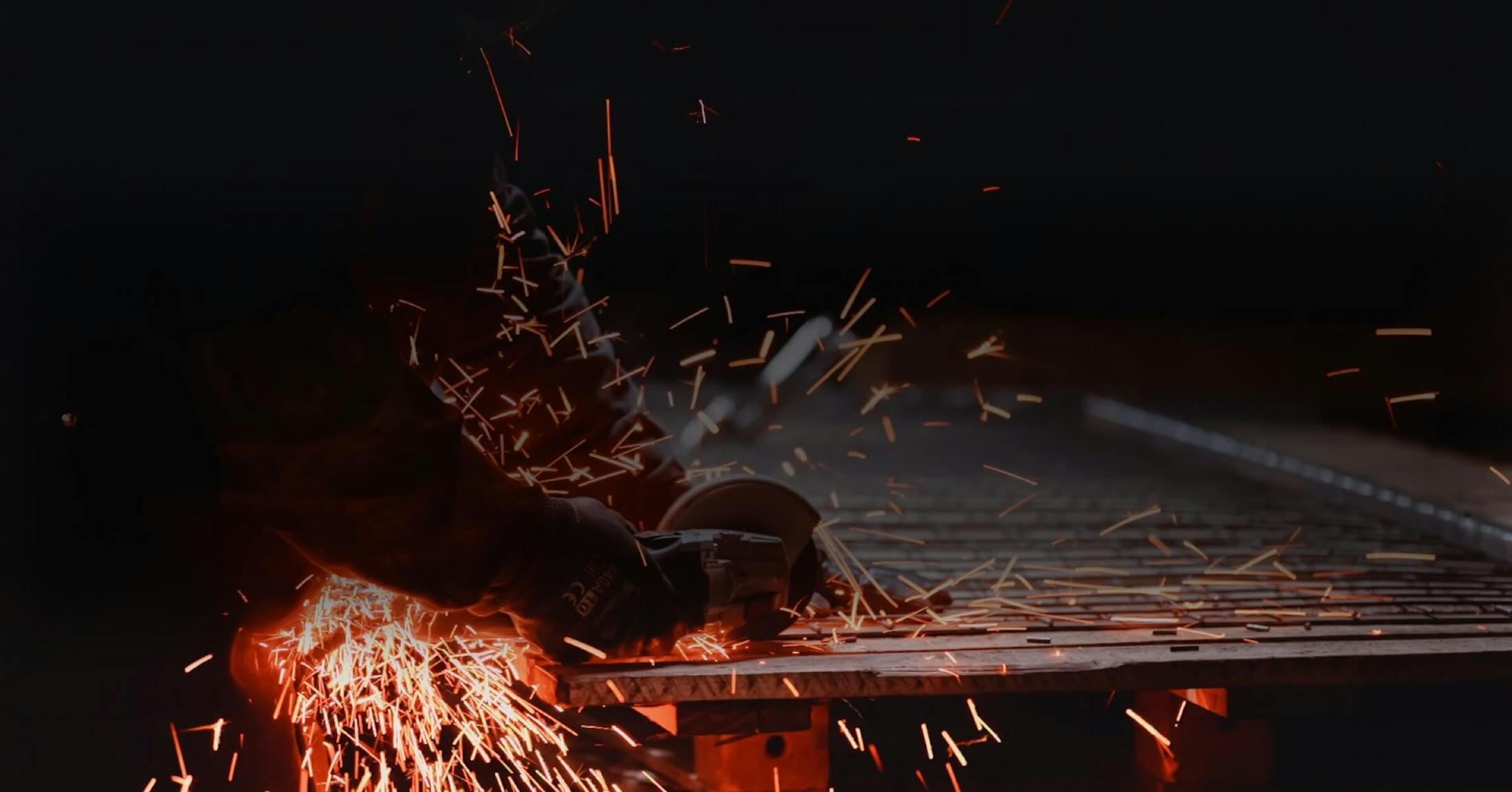 For all new client inquiries please fill out the below form to set up a free virtual or telephone consultation.
For press inquiries, please email mslmarketing@msllegal.com