Full compensation for injured union workers
With construction in New York at an all-time high, union construction workers are facing increasing demand for their skills and expertise. At the same time, they are facing every increasing risk of injury and loss of work time.
If you are working a union job and are injured in an accident, you need to know what to do and what your rights are. A top union accident lawyer in NYC, Michael S. Lamonsoff understands exactly the obstacles faced by a union construction worker, and exactly how to use the law to help union workers when they are injured.
Forty years ago, Michael's grandfather, a union construction worker, was injured on a job site. Michael saw firsthand how a construction accident can change someone's life for the worse in an instant. As an attorney, he decided to learn just how to best use the law to fight for the rights of injured union workers. The lawyers in his law firm are dedicated to just one thing: winning cases for their clients.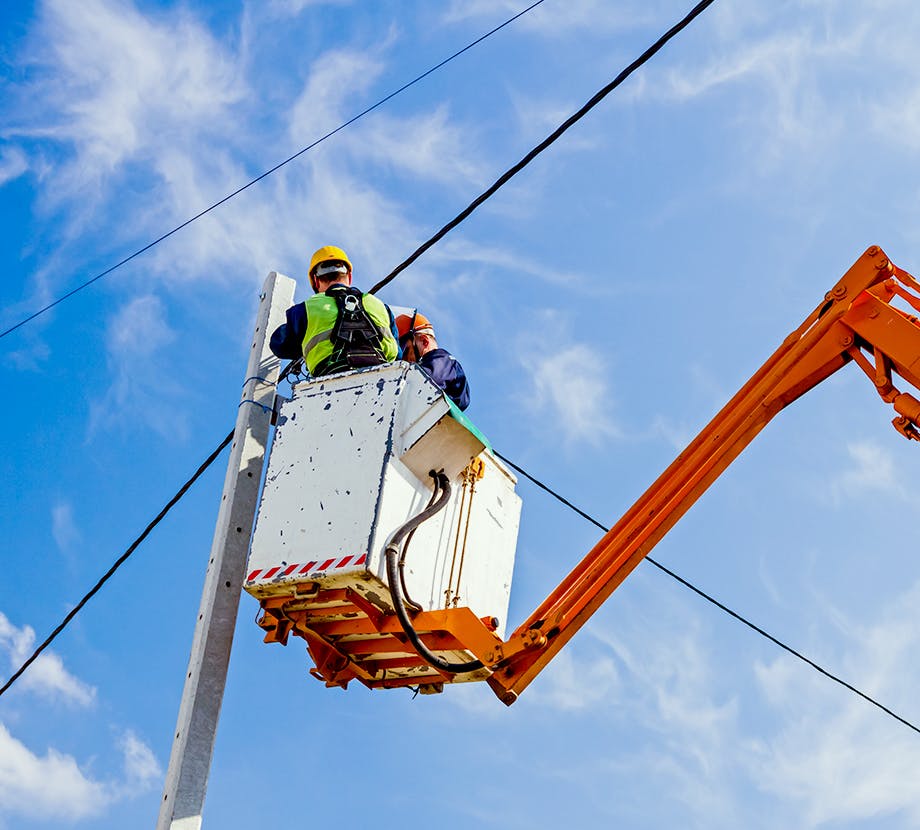 After an injury, union workers may have more than one claim for compensation
Forty years ago, all an injured union worker could expect to receive as compensation was worker's compensation. These benefits can pay for needed medical care and make up for a portion of the wages that a worker may have lose while recovering. However, as Michael says, "We all know that it's not possible to survive on worker's compensation alone."
Fortunately, state and Federal laws are now in place that provide additional protection and compensation for union construction workers—if you know those laws and understand how to apply them to your case.
At the Law Offices of Michael S. Lamonsoff, our team of New York union accident attorneys, investigators, and claims assistants work as a tireless group to uncover every possible avenue of compensation that may be available to an injured union worker. For client after client, we have found the exact legal strategies to use to win large verdicts and settlements.
Recent New York City union construction worker accident case results
Over the years, we have represented many New York union construction workers and helped them obtain maximum compensation for their injuries. These are just a few of the recent case results:
$6,500,000 settlement awarded to a union construction worker who fell from an unsecured ladder and suffered a fractured leg as well as spinal injuries.
$5,500,000 verdict awarded to a union construction worker who was injured when a wood bracing collapsed resulting in back injuries.
$4,750,000 verdict awarded to a union construction worker who was injured by a falling concrete slab.
$4,100,000 settlement for a union construction worker who was injured when he tripped over a loose beam.
$3,500,000 verdict awarded to an injured union construction worker after he tripped and fell over a plumbing pipe that was covered and obscured by snow at a construction site.
See More Construction Accident Case Results
Learn More
We represent injured union workers

Many of our past and present clients are members of local building and construction trade unions including:
Construction and General Building Laborers Local 79
Laborers Local 78
Carpenters Local 157
Pavers & Roadbuilders Local 1010
Timbermen & Dockbuilders Local 1556
Bricklayers & Allied Craftworkers Local 1
Elevator Constructors Local 1
Concrete Carpenters Local 212
Laborers Local 66
Cement & Concrete Workers Local 6A
Tile Marble & Terrazzo B.A.C. Local 7
Iron Workers Local 580
Sheet Metal Workers Local 28
Metallic Lathers Local 46
Electrical Workers Local 3
Plumbers Local 1
Carpenters Local 45
Steamfitters Local 638
Building Concrete, Excavation & Common Laborers Local 731
Asbestos Workers Local 12A
Heat & Frost Insulators Local 12
Concrete Workers Local 20
Sheet Metal Workers Local 137
Carpenters Local 926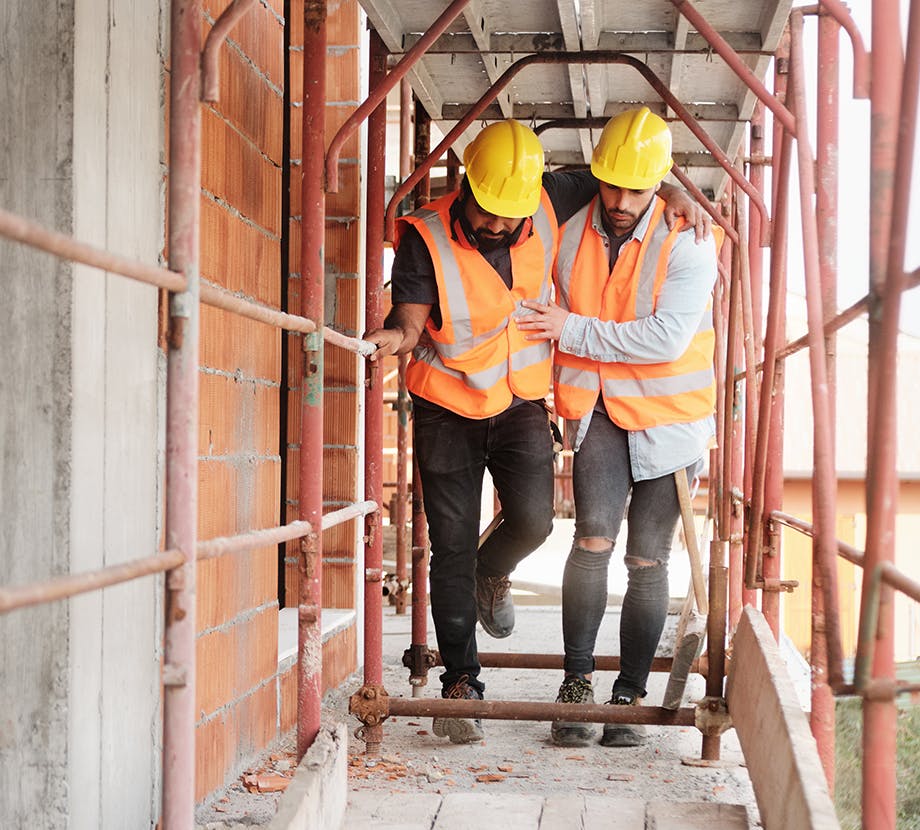 Contact us to learn how we can help you with your on the job injury case
If you are a union worker and have been injured on the job, please call the Law Offices of Michael S. Lamonsoff to talk with a top New York union accident attorney today. There will be no charge for your consultation, and we will do our best to evaluate your circumstances and fight for your rights.
Prior results do not guarantee a similar outcome. The information on this website is for general information purposes only. Nothing on this site should be taken as legal advice for any individual case or situation. This information is not intended to create, and receipt or viewing does not constitute, an attorney-client relationship.