Stacey Haskel is an accomplished appellate attorney at MSL (Law Offices of Michael S. Lamonsoff PLLC) and serves as the firm's General Counsel. Her practice is focused on advocating cases on appeal before state and federal appellate courts. She also provides counsel and assistance to our firm's trial lawyers in framing issues at trial and preserving the record for appeal.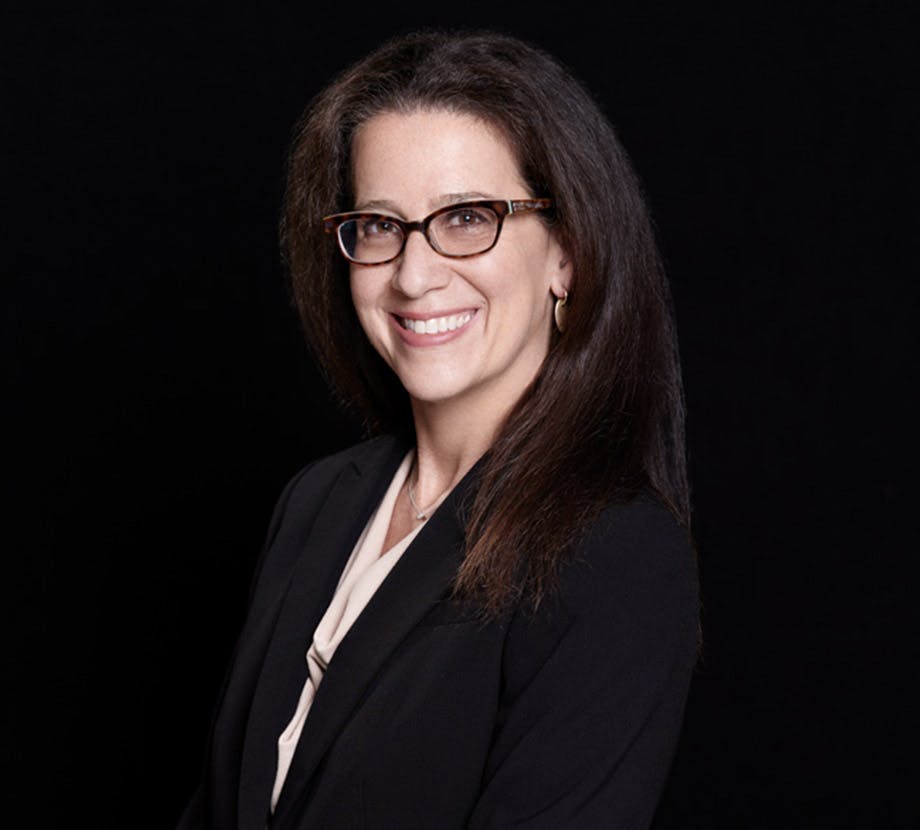 Practice areas
Ms. Haskel's appellate work spans numerous areas of practice including premises liability, construction accidents, automobile accidents, and police abuse/civil rights cases. Her work involves:
Reviewing and analyzing trial records and documents
Researching and analyzing case law
Drafting persuasive briefs and appellate documents
Advocating in appellate courts before appellate judges
Assisting trial counsel
In addition to her appellate practice, Ms. Haskel is actively involved in filing and responding to a large variety of motions.
Education and accomplishments
Ms. Haskel is a graduate of the University of Pennsylvania, where she studied psychology. She subsequently graduated from Fordham Law school.
When she is not researching and writing in the office, Stacey Haskel expresses her creativity by singing lead in a rock cover band. Ms. Haskel is married to a lawyer and has two children.
Results
Stacey Haskel has successfully briefed many appeals, which have resulted in decisions favorable to our clients being upheld and decisions that were not in our favor being overturned. In one of Ms. Haskel's appellate victories, she convinced the Second Department to reinstate actions against the City of New York and the New York City Board of Education, holding them responsible for negligently hiring a teacher who abused several of his students.