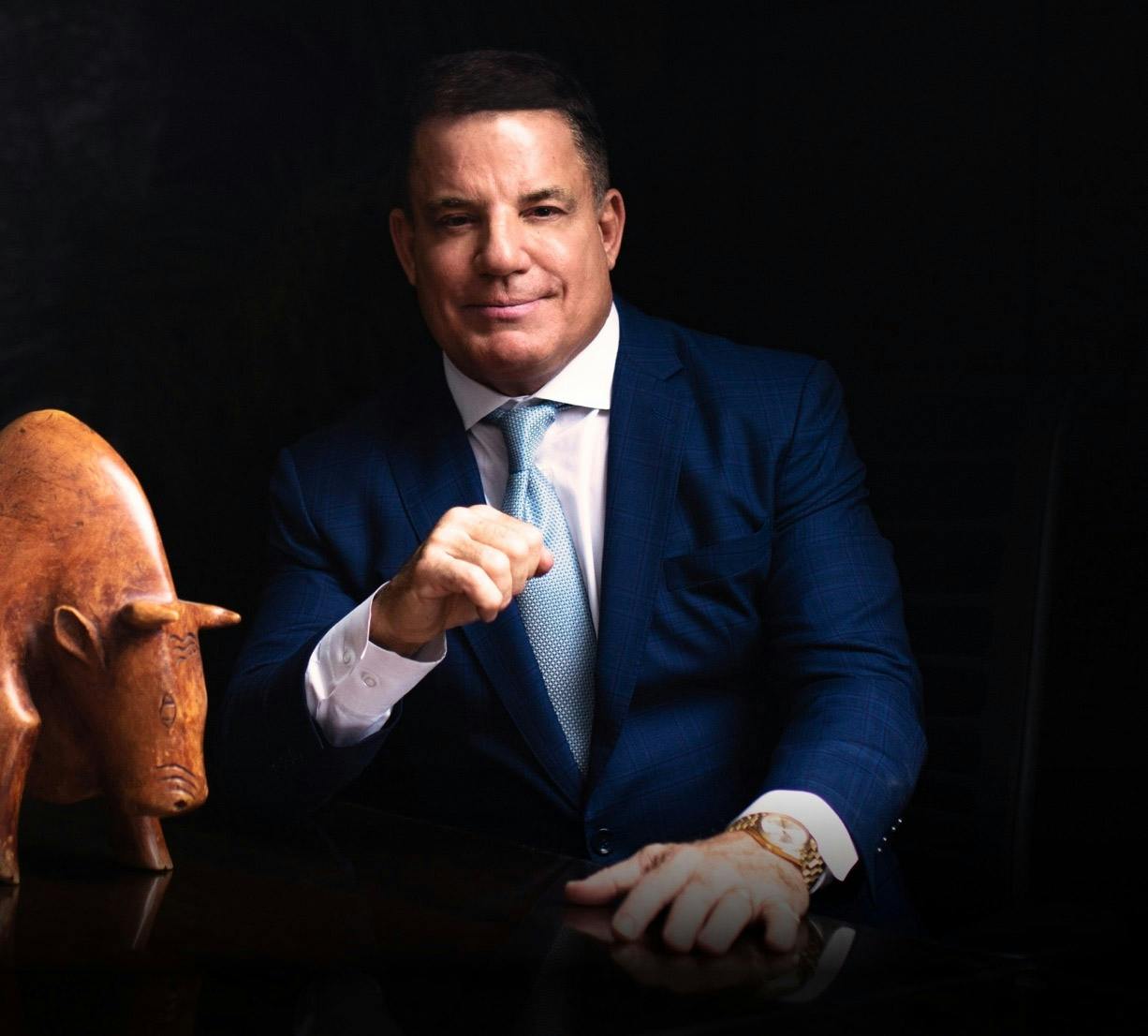 Who is Michael Lamonsoff?
MICHAEL S. LAMONSOFF, is the founder and owner of the Law Offices of Michael S. Lamonsoff, PLLC. He is known as "The Bull" because of his relentless and forceful approach in fighting for his client's rights to win them the compensation they deserve. As one of the top-rated personal injury attorneys in New York City, he is licensed to practice law in all State Courts of New York and the Federal District Courts for the Southern and Eastern Districts of New York. His legal prowess and success has been recognized by his attorney peers. He has been inducted to the Board of Directors of the New York State Trial Lawyers Association and has been consistently elected to the prestigious Super Lawyers membership.
Mr. Lamonsoff is self-made. He is the proud son of his career United States Army officer father, Robert Benjamin Lamonsoff. His father's rise through the ranks from "grunt" to officer was similar to his own. His father grew up during the Great Depression; his family was so poor that they had to rely upon government relief at times. Similarly, Michael had minimal resources to rise to his position. During Michael's quest to become one of New York's top personal injury attorneys, there wasn't a job too hard, challenging or humbling. To afford college and his future endeavors, he worked as a construction worker, bar bouncer, farm hand, bartender, garbageman and porter, amongst many other jobs. Through a combination of hard work, and sweat he was able to pay for his education, earning him a Bachelor of Arts degree from the University of Arizona. He then attended Columbia University, where he was awarded a meritorious scholarship. He graduated with dual post-graduate degrees: A Master of Arts and Master of Education in Psychology. He went on to attend Benjamin N. Cardozo School of Law.
In 1994, Mr. Lamonsoff founded the Law Offices of Michael S. Lamonsoff, PLLC. He opened his firm in a tiny windowless office, with one employee; himself. As a result of his aggressive and results-based litigation style, he has built his law firm to become a powerhouse in New York. The Law Offices of Michael S. Lamonsoff one of the largest and most successful personal injury law firms in New York. His firm concentrates its representation of victims in construction, premises and motor vehicle accidents as well as all other types of accidents caused by the negligence of others.
His passionate and "No holds barred" approach to the representation of his clients has yielded some of the highest settlements and verdicts in New York State to date. As a result of his numerous million and multi-million dollar settlements and verdicts, Mr. Lamonsoff is a member of the esteemed Million Dollar and Multi-Million Dollar Advocates Forum. His firm has been consistently featured in the legal publication, "VerdictSearch's Top New York Verdicts." No case is too large or too small for the Law Offices of Michael S. Lamonsoff.
His clients have recognized his abilities. He is one of the highest rated attorneys on premier online lawyer review sites.
The Secrets to Michael's Success
While the vast majority of cases settle, Mr. Lamonsoff believes in preparing every case for trial. "The insurance companies are afraid to go to trial. They want to control the process. They want to control the amount of compensation our clients get for their injuries by offering inadequate compensation. I take the control of the process away from them. My firm speedily and aggressively litigates every case as if it were going to trial. They know that once the case goes to trial, they have lost this control to a jury. A jury is made of people just like you and others in the community where you live. They are far more sympathetic to our clients' plight than multi-national insurance corporations. That is why, the closer we come to trial, the more money they will offer. I have assembled a special team of highly aggressive attorneys, paralegals, experts, and paraprofessionals to defeat the insurance companies at their own game."- Michael S. Lamonsoff Esq.
Memberships and recognitions
Michael Lamonsoff is licensed to practice law in the state courts of New York and the federal district courts for the southern and eastern districts of New York

Mr. Lamonsoff is a member of the New York State Bar Association

He is on the Board of Directors for the New York State Trial Lawyers Association, where he served as subcommittee chairman for the Anti-Runners Ethics Committee

He is also a member of the American Association for Justice and the New York County Lawyers Association

Michael Lamonsoff has been elected by his peers to be a member of the prestigious "Super Lawyers" panel

Because of our firm's many million-dollar and multi-million-dollar settlements and verdicts, he has been inducted into the prestigious Million Dollar and Multi-Million Dollar Advocates Forums

Our firm has been consistently featured in the legal publication, "VerdictSearch's Top New York Verdicts"