Disability benefits denied?
If your application for disability benefits was denied after a serious illness or crippling injury, and you are currently in need of financial assistance due a stroke or heart attack that took you from your workplace, the Law Offices of Michael S. Lamonsoff, PLLC., and his team of experienced attorneys can advocate on your behalf.
An attorney from our New York firm will explain your chances for eligibility, help you file your Social Security Disability application and appeal your claim if you are denied benefits.
We have decades of experience advocating on behalf of productive people who are no longer able to help and support themselves. We are well versed in acquiring all necessary doctors' reports and are passionate about defending the legitimacy of our client's disabilities.
If your disability resulted from a workplace accident or injury, you may also qualify for workers' compensation benefits.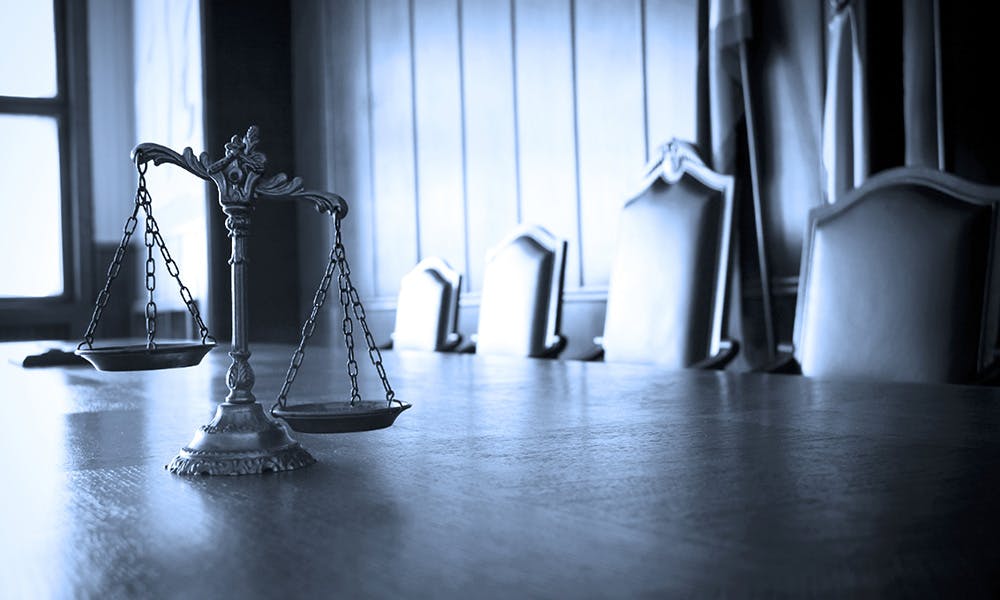 Compassionate Legal Guidance For New York's Disabled
Any number of medical conditions may prevent you from earning a living wage, and a long-term disability can qualify you for Social Security Disability assistance (SSD assistance).
Qualifying disabilities may include:
Neurological disabilities — Tremors from seizure disorders or diseases like Parkinson's impede the small motor functioning required by many jobs.

Hemophilia — Excessive medical leave may prohibit earnings.

Mental health illnesses — Anxiety and depression can be debilitating.

Heart failure — Signaling the need for stress prevention and intensive medical care.

Spinal disorders — The injuries often affect coordination or cognitive functioning.
If you think you may qualify for Social Security benefits, consult a lawyer at one of our firm's offices in and around the greater New York City metro. Whether you were in an accident, have suffered an injury, or have had to deal with a progressively debilitating medical condition from birth, our firm will work hard to help you get the financial compensation you need.
Get More Information From An Experienced Attorney
The attorneys at the Law Offices of Michael S. Lamonsoff, PLLC., understand the complexities associated with your claim, are sensitive to your concerns and dedicated to your success. Fill out our online form or call us today for more information about your disability benefits claim.