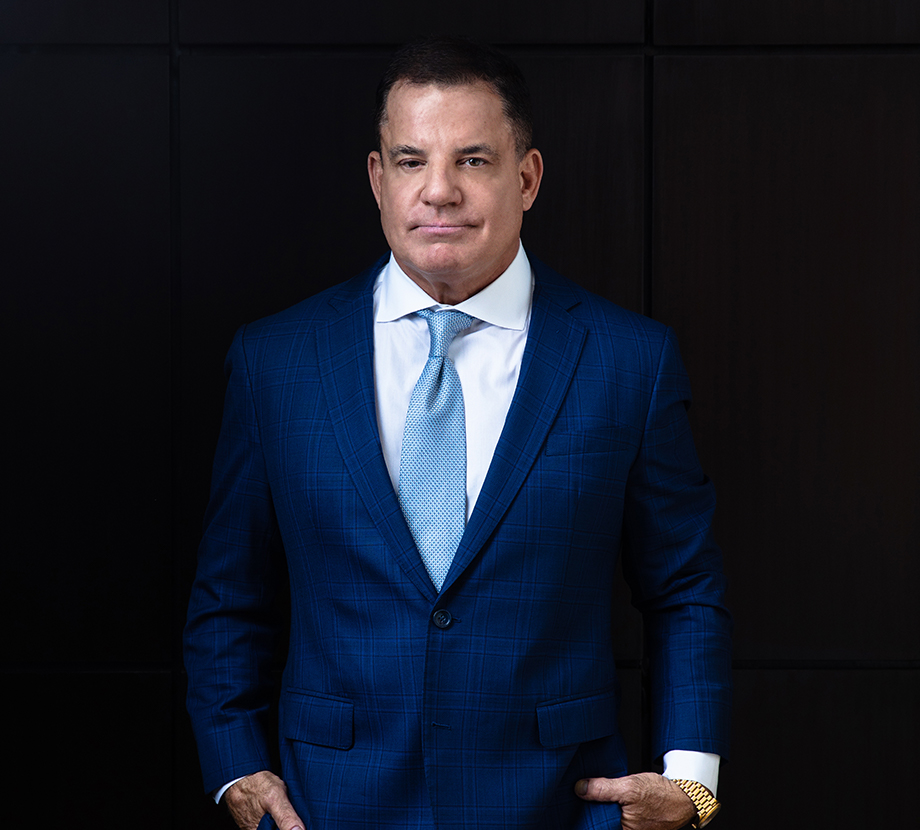 Michael S. Lamonsoff, Esq.
Founder and Owner
Michael S. Lamonsoff is the founding partner of MSL. He has earned the nickname of "The Bull" because of his relentless and forceful approach in fighting for his clients' rights. His passionate "no holds barred" representation has yielded some of the highest settlements and verdicts.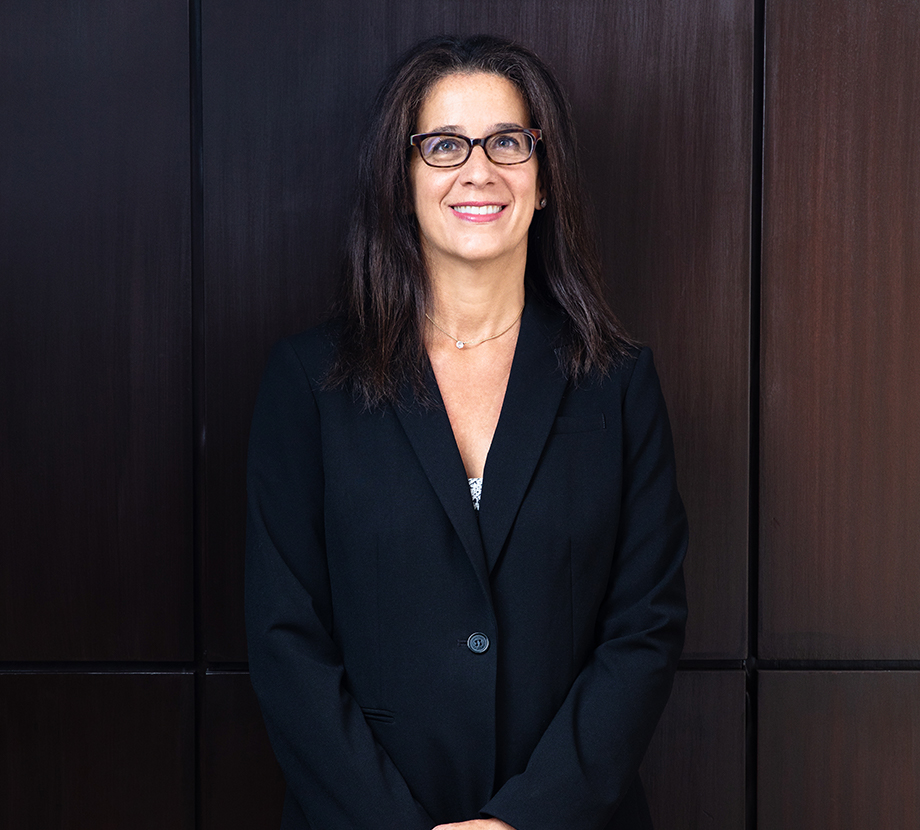 Stacey Haskel, Esq.
Associate Attorney
Stacey Haskel is an appellate attorney at MSL. Her practice is focused on advocating cases on appeal before state and federal appellate courts. She also provides counsel and assistance to our firm's trial lawyers in framing issues at trial and preserving the record for appeal.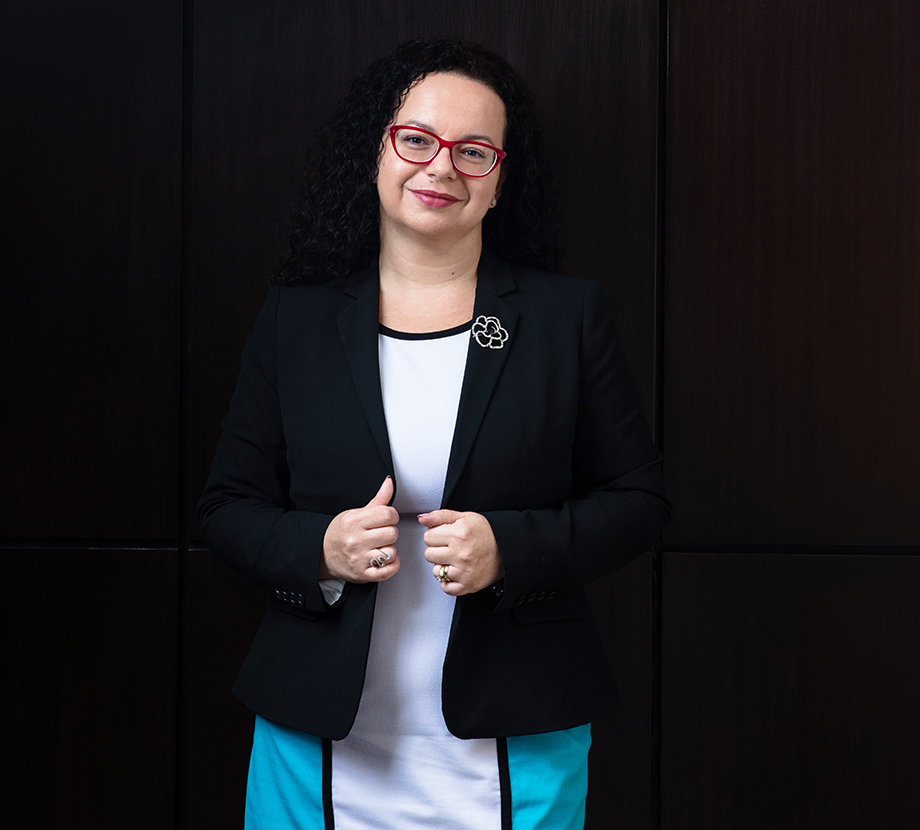 Maya Kogan, Esq.
Associate Attorney
Maya Kogan is an Associate Attorney with MSL, with a practice focused on personal injury matters. She represents people who have been injured through the negligence of others, working tirelessly to advocate for the best possible outcomes.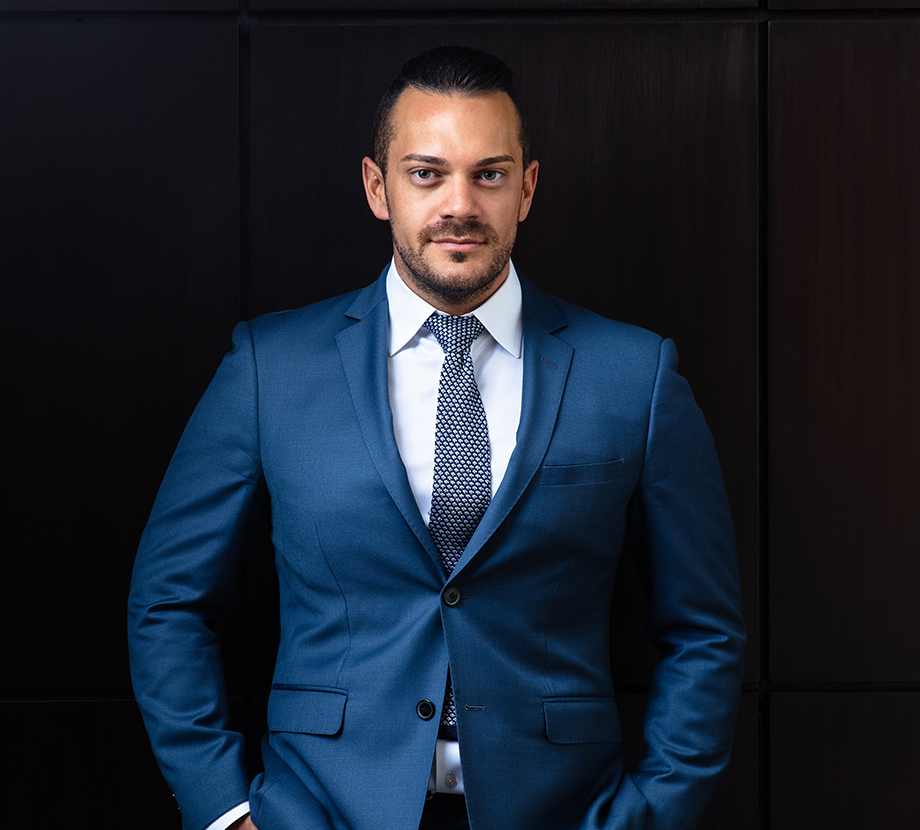 Anthony Sears, Esq.
Associate Attorney
Anthony C. Sears is an Associate Attorney in New York City at MSL. He has committed his practice in helping members of the public who have suffered from personal injury. Mr. Sears understands how the life of a personal injury victim can change in an instant, and he is dedicated to achieving the best possible results for his clients.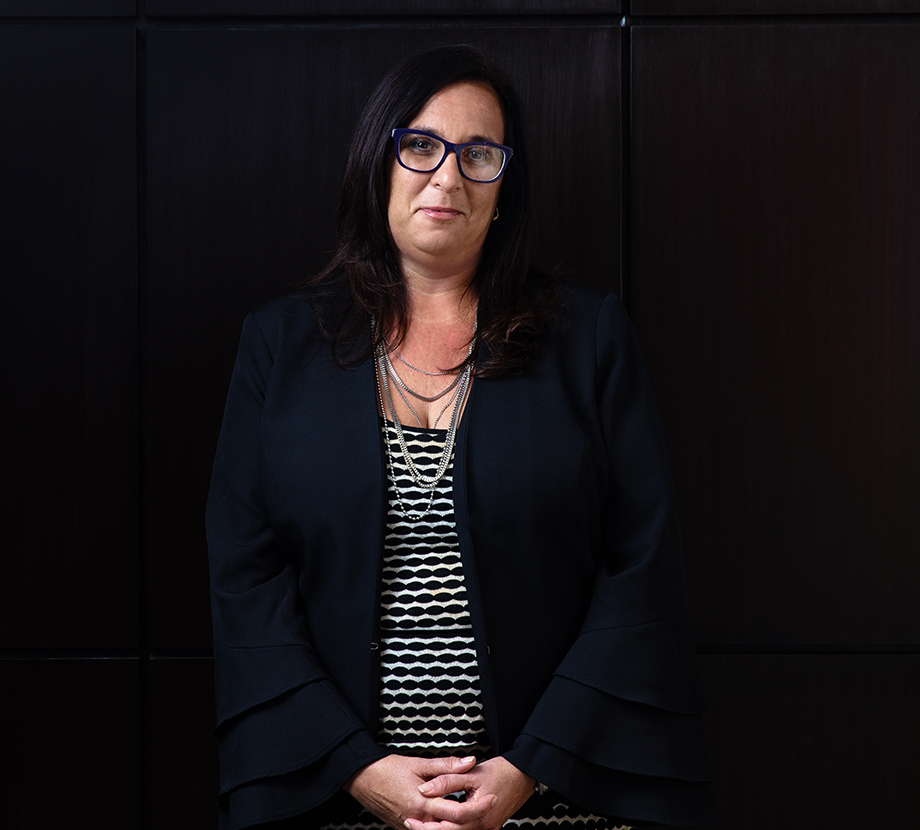 Beth Kirschner
Managing Attorney
Beth Kirschner is Managing Attorney of MSL. She is also a results-driven litigator, dedicated to vigorously advocating on behalf of negligence victims. Throughout her career, Ms. Kirschner has obtained millions of dollars in settlements and verdicts for her clients.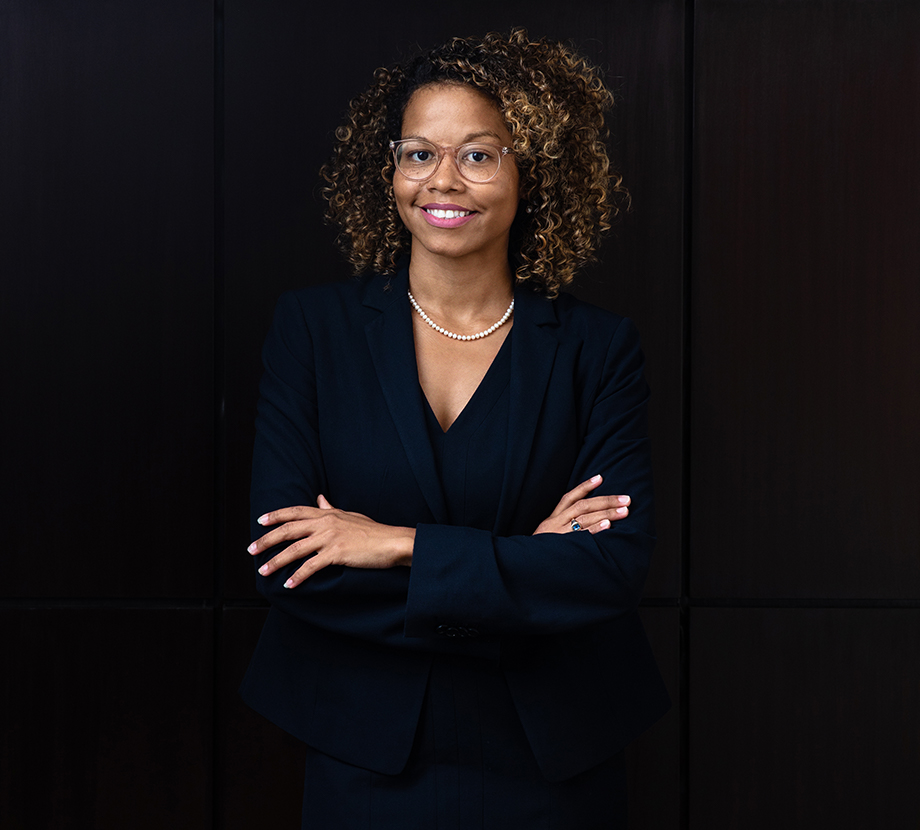 Cris Alburquerque
Associate Attorney
Cris A. Alburquerque, Esq. joined MSL in 2018 as an associate attorney, bringing her skill as a bilingual litigator to the team. She prides herself on her competent, zealous, and effective advocacy and representation of her clients. Ms. Alburquerque believes that when you care about your clients, when they are more than just another case, it shows. They know. It leaves a permanent imprint on them, and they walk away happy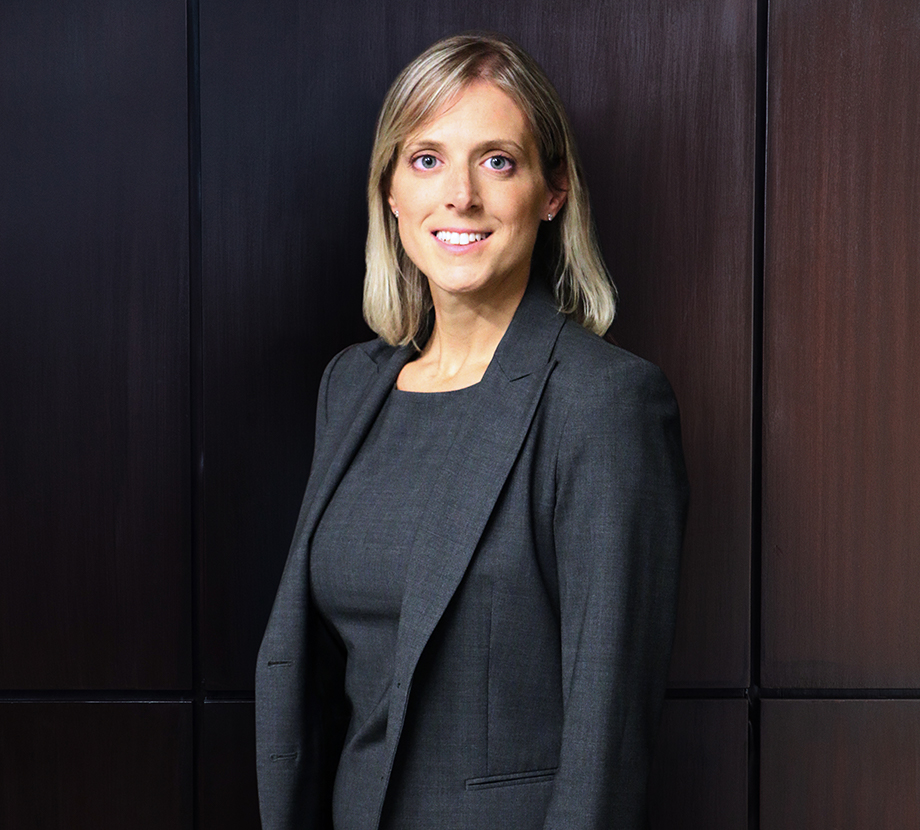 Romina Tominovic
Associate Attorney
Romina Tominovic is a trial attorney and the head of the Labor Law Unit at the Law Offices of Michael Lamonsoff, PLLC, having handled many very significant construction accident cases as well as other catastrophic injury matters that have resulted in multimillion-dollar verdicts and settlements for our clients.
Michael Simon
Associate Attorney
Bio coming soon.