Attorney For Injured Sanitation Workers – Private and Municipal Sanitation Workers
In NYC and outer areas, garbage and recycling trucks are a common sight. It is hard to imagine how the city would even function without these workers and their hard work. Collection of solid waste materials and recyclable items plays a crucial role in the cleanliness and sustainability of our community.
The reason is rather simple: these workers serve a vital role in our society by helping manage waste, which, if allowed to build up, could present enormous health and environmental issues.
Past Sanitation Worker, Michael S. Lamonsoff, Details The Hazardous Nature Of The Job
Sanitation workers, whether working for New York City Department of Sanitation, other municipal sanitation departments or private sanitation companies, have one of the most hazardous jobs in New York.
At first glance, garbage collecting may not seem extremely hazardous. However, research shows that it can in fact be, not just dangerous, but also deadly.
A report from OSHA shows that a number of people have died in incidents involving refuse collections in the past couple of decades. According to the report, Solid Waste Collection workers were also two times more likely to suffer workday injuries than the average service sector workers.
Michael S. Lamonsoff, founder of the Law Offices of Michael S. Lamonsoff, PLLC, as a past sanitation worker himself, is particularly sensitive and knowledgeable to the plight of these workers.
Sanitation Workers Can Be Municipal Or Private Workers
To this day, the City's waste is managed by both private and public trash haulers. The sanitation workers employed by these organizations are expected to run on a tight schedule, cover as much ground as possible and bring in revenue. Working long 10-12 hour days, six days per week, means that no one is ever really rested. More often than not, this exposes them to enormous risks daily. This is why seeking an experienced sanitation worker injury lawyer in NYC is more important than ever.

These workers expose themselves to enormous risks when they are handling trash cans. In them, owners sometimes dump broken glass, cat and dog excrement, and chemical waste – one garbage collector in NYC died recently after inhaling fumes from a hazardous chemical someone had illegally poured into a trashcan.
These workers are often disconcerted to find more than garbage in trash cans and dumpsters, including carcasses of pets, broken glass, syringes, etc.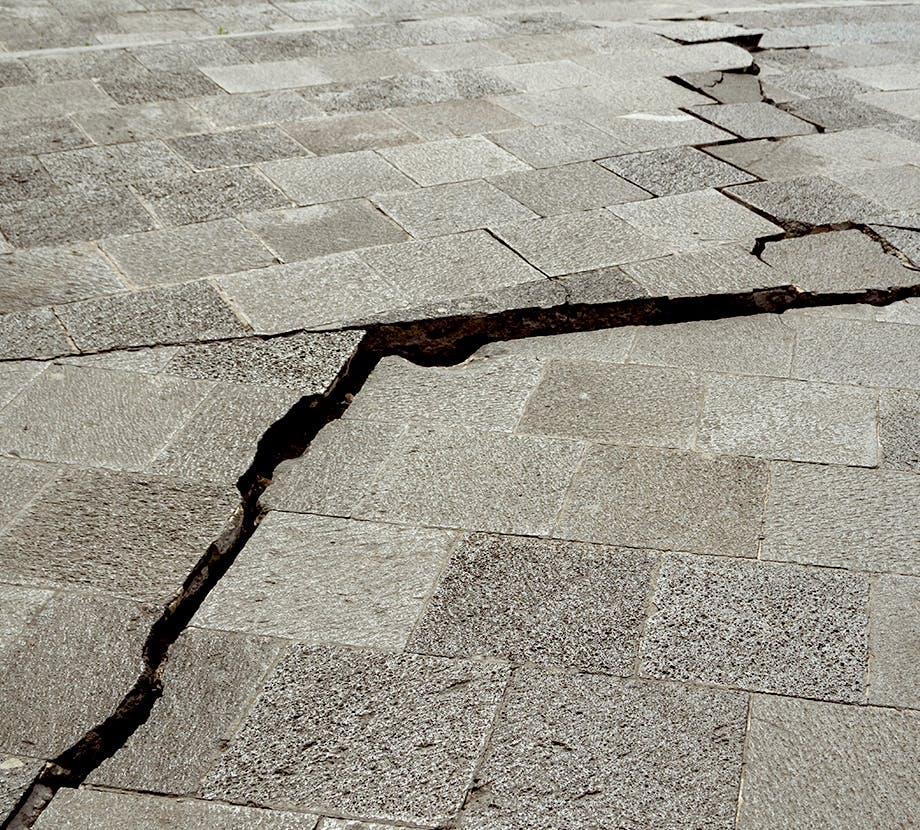 Common Injuries That Can Occur on Sanitation Jobs
Some of their injuries stem from constantly repeating awkward movements, such as jumping in and out of garbage trucks and lifting cans that can sometimes weigh 100 pounds or more. It is needless to say that collecting trash can put an excruciating strain on your body as well. Sanitation workers often suffer from back strains and ankle sprains from the lifting and carting off of garbage and debris.
And on days when the road is wet, lifting heavy cans can lead to a nasty fall, especially since collectors never know what to expect. Slippery areas, improperly built and maintained sidewalks and streets represent additional hazards for them.
Additionally, garbage collectors suffer the most injuries to their lower back and are plagued with fractured feet, bruised knees and torn hands from picking up so many cans as well. The risk of needle sticks and exposure to infectious diseases is a particular concern on routes near medical facilities. When picking up garbage, the workers get needle sticks quite often. Although if it is illegal to dump medical waste in trash cans by the public, this is a rather common violation due to the higher cost of proper medical waste disposal.
Contact Us for Help with Your Sanitation Accident Claim
If you or someone that you love is a sanitation worker who has been injured in an accident, the attorneys at The Law Offices of Michael S. Lamonsoff, PLLC are skilled in all of the issues and nuances that have arisen in these types of cases. We will immediately move to preserve and protect your rights to compensation. Contact the experienced sanitation worker injury attorneys in NYC at the Law Offices of Michael S. Lamonsoff, PLLC, to find out what your rights are and let us take the necessary action on your behalf. We litigate every case aggressively, so that you can concentrate on recovery.
CONTACT US FOR A FREE VIRTUAL CONSULTATION.