New Yorkers don't often consider it, but when they visit a shopping mall, an office building, or any other public location, there is a reasonable expectance of safety. People assume that proper measures have been taken for them to be safe and secure.
Unfortunately, that is not always the case. Inadequate security often leaves unsuspecting people vulnerable to vicious personal attacks and this is something our premises liability attorneys know well. When a business or property owner fails to provide adequate lighting, repair broken locks, or utilize security cameras and it leads to a third-party assault, they may be held responsible under the New York premises liability law.
If you have been the victim of an assault due to inadequate security, contact the Law Offices of Michael S. Lamonsoff, PLLC today. We can help you recover maximum financial compensation for your injuries.
If you have been the victim of an assault due to inadequate security, the last thing you need to worry about is legal matters. Let our top-rated attorneys represent your best interests and handle all of your legal issues so that you can concentrate on healing. What is negligent security?
"Negligent security" is the way that lawyers describe a type of legal claim that occurs because of injuries suffered from an attack at an unsafe location that is owned by someone else. In this type of case, the injured person recovers damages from the owner of the property that lacked proper security.
When someone is injured or attacked in a location without proper security measures, the result is often a negligent security claim. Negligent security claims can come about because of assaults that occur in schools, office buildings, at ATMs and many other places where there is a reasonable expectance of safety.
What type of damages can
be awarded in negligent security claim?
Please keep in mind that each case is different and must be handled on an individual basis.
The type and amount of damages awarded will greatly depend on the circumstances surrounding your case and the severity of your injuries. However, in many cases involving an attack due to negligent security, victims are awarded past and future medical expenses, lost wages, loss of earning capacity, physical impairment, and mental anguish.
The experienced attorneys at the Law Offices of Michael S. Lamonsoff, PLLC, will evaluate the facts of your case, and fight to maximize the award amount for your claim.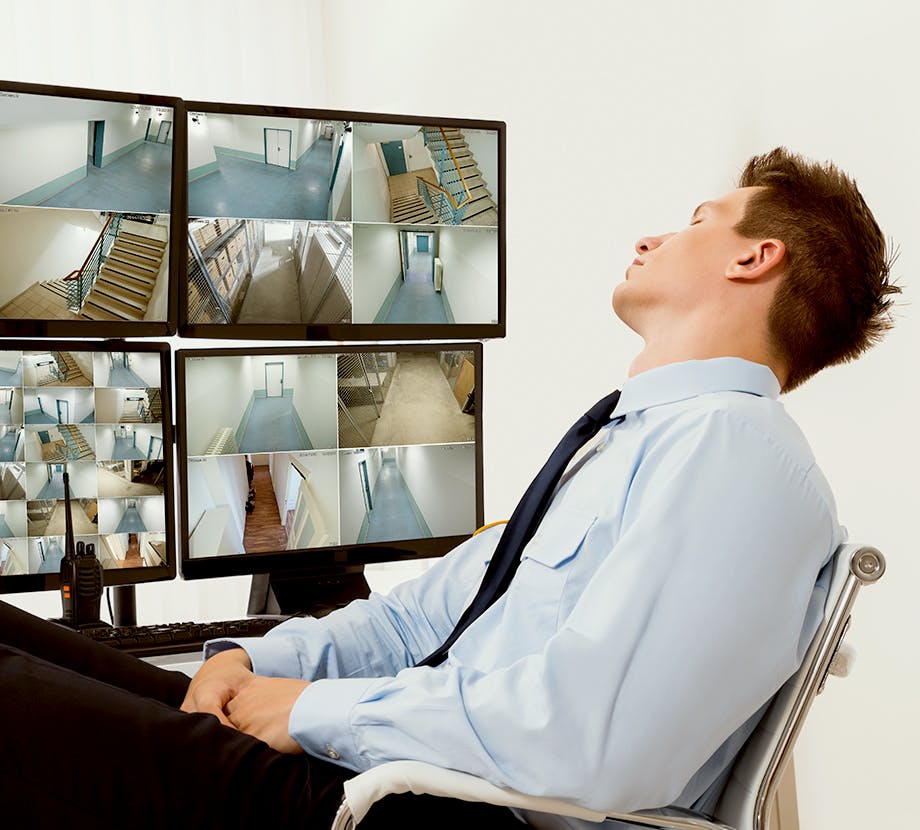 What are some examples
of inadequate security

practices which may lead

to claims?

There are countless numbers of inadequate security practices in New York, and some are more common than others. While many of them do not lead to claims, many of them do.
Some of the most common inadequate security practices that lead to claims include:
Insufficient lighting
Broken locks
Failure to hire security guards
Failure to install or repair security cameras
Failure of a school or medical facility to properly screen visitors
Failure to respond to needs for assistance
Inadequate security practices can even include the failure to warn of a potential hazard. The list goes on and on, but these are the most common instances seen.
Which property owners may
be held liable in a negligent security claim?
The way the law is applied can differ with extenuating circumstances, depending on injuries, location, and many other factors. However, New York law expressly mandates that all operators and owners of property have a responsibility to ensure the safety of guests and to safeguard them against all foreseeable crimes on the property.
Property owners that are most often held liable in negligent security claims include the owners of:
Supermarkets
Apartment Buildings
Banks and Financial Institutions
Malls and Shopping Centers
Retail Stores
Restaurants and Night Clubs
Hotels, Motels, and Extended Stay Facilities
Schools and Universities
Hospitals and Nursing Homes
Contact us for help with
your negligent security claim
If you have sustained a serious injury from negligent security on someone else's property, the Law Offices of Michael S. Lamonsoff, PLLC will fight fiercely for your rights and represent your best interests so that you can concentrate on recovering.
Contact our office for a FREE CONSULTATION any time.
Prior results do not guarantee a similar outcome. The information on this website is for general information purposes only. Nothing on this site should be taken as legal advice for any individual case or situation. This information is not intended to create, and receipt or viewing does not constitute, an attorney-client relationship.