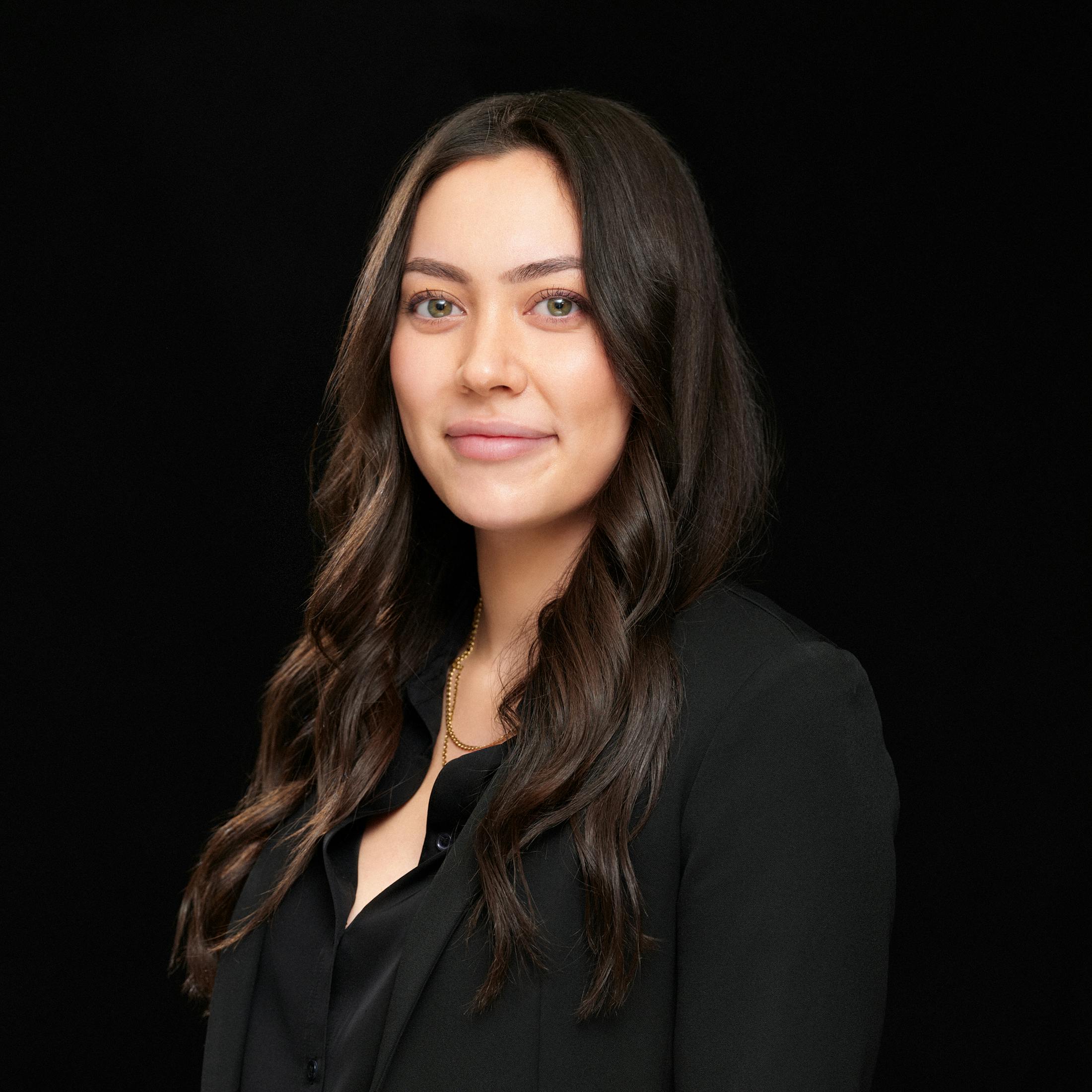 Hannah Joly is an Associate Attorney at the Law Offices of Michael S. Lamonsoff. Her educational and legal background make her uniquely qualified to represent victims injured by the negligence of others, as well as survivors of sexual abuse.
Prior to earning her Juris Doctor degree from Elon University School of Law in North Carolina, Ms. Joly, an aggressive academician, earned her 4 year Bachelor's Degree in 2 years. Ms. Joly subsequently earned her Juris Doctor degree, traditionally taking 3 years, in just 2.5-years.
After her admittance to the New York State Bar Association, Ms. Joly started her career in Civil Rights. Ms. Joly primarily focused on representing prison inmates who were the victims of abuse and injuries inflicted by correctional officers, correctional employees, and/or other inmates. Afterwards, Ms. Joly joined a well - known insurance defense firm. Here, Ms. Joly defended individuals who were alleged to have negligently caused the injuries of others. This experience gave her powerful insight into how insurance companies litigate and value the worth of a case. With this knowledge, Ms. Joly has a comprehensive understanding of the litigation of a personal injury case.
Additionally, Ms. Joly has a deep understanding of the emotional damages suffered by survivors of molestation and/or sexual assault and abuse. Her knowledge and passion to represent these victims and survivors dovetail with her aggressive litigation style, making her a zealous advocate in the litigation of their cases.