Romina Tominovic is a trial attorney and the head of the Labor Law Unit at the Law Offices of Michael Lamonsoff, PLLC, having handled many very significant construction accident cases as well as other catastrophic injury matters that have resulted in multimillion-dollar verdicts and settlements for our clients.
After graduating from Brooklyn Law School, Ms. Tominovic began her training as a trial lawyer in the Nassau County District Attorney's Office. She handled thousands of serious cases, resulting in a promotion to the prestigious Street Narcotics and Gang Bureau. While with that bureau, Mr. Tominovic focused on prosecuting criminals that were involved in violent crimes and gang related activities. She handled cases involving drug, robbery, burglary, assault, attempted murder and did so with tremendous success. It was at the District Attorney's Office where Ms. Tominovic developed a reputation for being an ethical but formidable adversary. Most importantly, her experiences solidified her desire as a lawyer to impact people in a positive way.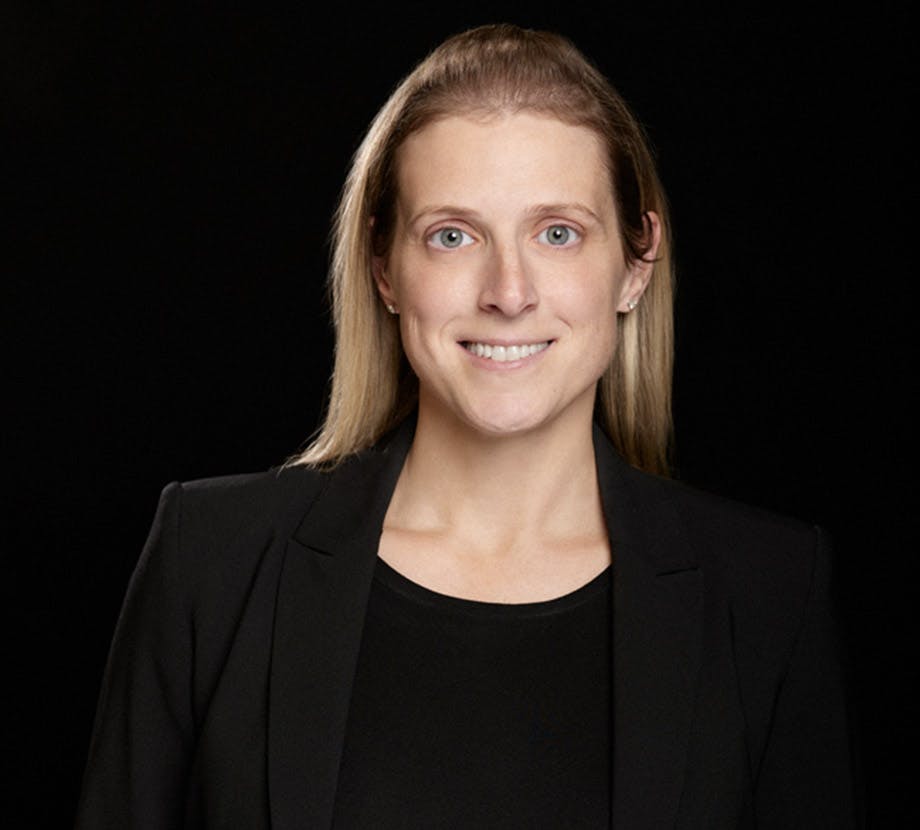 Ms. Tominovic left the District Attorney's Office in 2014 determined to advance her skills and experience as a trial attorney. She joined a highly regarded personal injury firm located in midtown Manhattan, where she continued to hone her skills as a trial attorney for individuals injured at construction sites, motor vehicle and premises accidents and while learning the nuances of civil practice. While there, Ms. Tominovic successfully tried and settled numerous cases involving construction accident victims, motor vehicle accidents and premises liability cases.
For instance, in 2015, Ms. Tominovic obtained a $1,700,000 verdict for a passenger involved in a motor vehicle accident with a New York City bus. In 2016, Ms. Tominovic procured a $6,500,000 verdict for a construction worker struck by falling debris while working at a construction site. In 2017, during trial, she settled a case for $2,500,000 against the New York Transit Authority for a woman struck by a panel while a passenger on a bus. Throughout her career, Ms. Tominovic gained the necessary skill set to represent clients and fight for their rights both inside and outside the courtroom. In October 2019, it was these specific talents which brought Ms. Tominovic to the Law Offices of Michael Lamonsoff, PLLC, to head the Labor Law Unit and try cases to verdict.
In 2019, Ms. Tominovic was selected by her peers as a Rising Star by New York Super Lawyers, signifying that she is among the top attorneys in the field of plaintiff's personal injury law.