Every building needs a roof, and every roof needs a roofer. However, working on roofs can be a risky endeavor. In New York City especially, roof work is one of the most dangerous construction activities there is. We've all seen images of construction workers eating lunch and working hard hundreds of feet above the NYC streets, but construction at an elevation of only 10 feet or so can be just as hazardous. In fact, about 40% of all roof fall accidents lead to death.
With over 40,000 construction sites throughout New York City, there are nearly countless opportunities for roof fall accidents. Given that many property owners and contractors force workers to take on dangerous tasks, such as working at high elevations without safety structures, roof fall accidents are not likely to stop anytime soon.
Hiring the Right Attorney
If you or someone you know has been injured or killed in a roofing accident, you need a skilled personal injury and roof accident lawyer in NYC on your side to help you navigate the legal process and make sure you get the compensation you deserve. An attorney can help you secure workers' compensation and medical coverage. Additionally, an attorney can investigate your case and determine whether you have a legal claim. Because roof falls can be so catastrophic, they often lead to some of the largest financial awards of any personal injury litigation.
Personal Injury Attorney Michael S. Lamonsoff has vast experience handling construction accidents, including roof falls. He's secured some of the largest settlements for construction workers in New York, including a $6,500,000 settlement for a worker who fell from a ladder. For your free consultation regarding your personal case, give us a call now at 212.962.1020.
Causes of Roof Fall Accidents
When working on a roof, a simple misstep can prove fatal. Every worker should have the proper safety equipment and training to prevent serious injury or death from a roof fall accident in New York. Additionally, there are a number of factors that can contribute to roof falls:
Weather: rain, strong winds, fog, slippery conditions and more can all increase the likelihood of a fall, and roof work should not be conducted in hazardous weather.
Lack of Proper Access: there are strict guidelines on providing safe access to roofs and scaffolding for workers (e.g., access ladders on jobsites must be properly secured), but many property owners and contractors choose speed over safety and ignore these scaffolding rules, making accidents far more likely to happen.
Hazards and Loose Objects: roofs under construction in New York can be uneven, cluttered, and full of hazardous objects that can cause a worker to trip and fall.
Lack of Proper Safety Equipment and Training: all workers need training before they begin working on roofs, and they need proper safety equipment as well (e.g., barricades, handrails, harnesses, etc.)
Managers Pushing Workers Too Far: when projects have tight deadlines or unreasonable expectations, managers might ask workers to take on dangerous tasks or to rush through their work, seriously increasing the chances of an accident.
I've Fallen Off a Roof. What do I do now?
If you are a New Yorker injured in a roof fall accident, even if you don't believe the injuries are serious, you should seek medical treatment immediately. Falls from any height can cause serious internal injuries that might not be obvious at first.
You should also report your injury to your employer as soon as possible, as your recollection of events will be best immediately after the accident. Reporting the accident to your employer can lead to the creation of an OSHA accident report, which might be helpful if you elect to pursue legal action.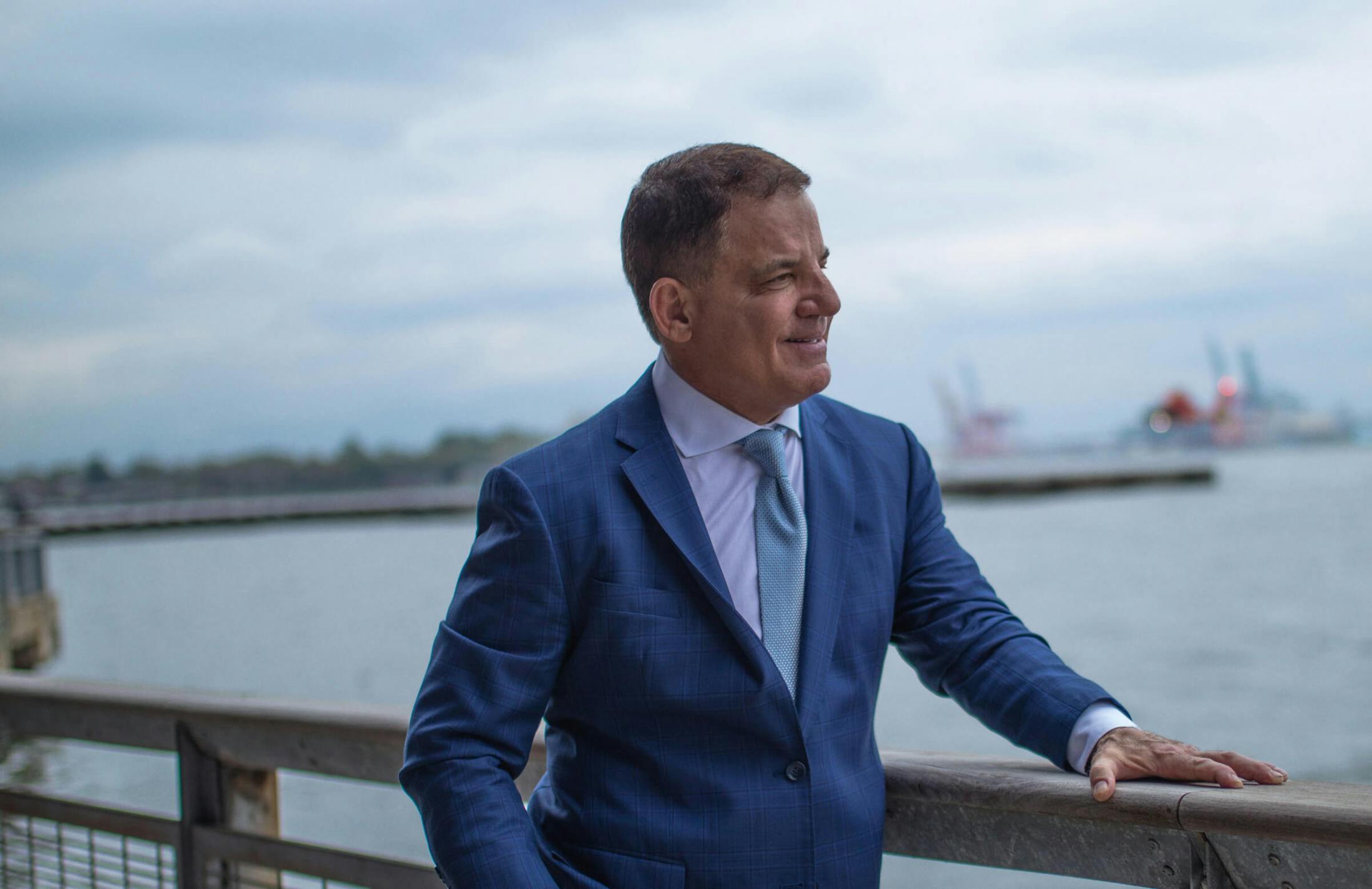 Contact the Law Offices of Michael S. Lamonsoff
Finally, you should contact the law offices of Michael S. Lamonsoff. Our Personal Injury attorneys are highly experienced in construction accidents, including roof falls. They know all the tricks that employers, property owners, contractors, and insurers try and pull to keep you from getting the money you deserve. Top-rated attorney Michael S. Lamonsoff and his team of aggressive litigators can help you secure workers' compensation to cover your medical expenses, investigate your accident to determine if you have a claim, and bring litigation against the parties that injured you.
We pride ourselves in providing clients with the dedicated and passionate legal representation they deserve. Schedule your free case review with our lawyers today. Call us at 212-962-1020 or contact us online.