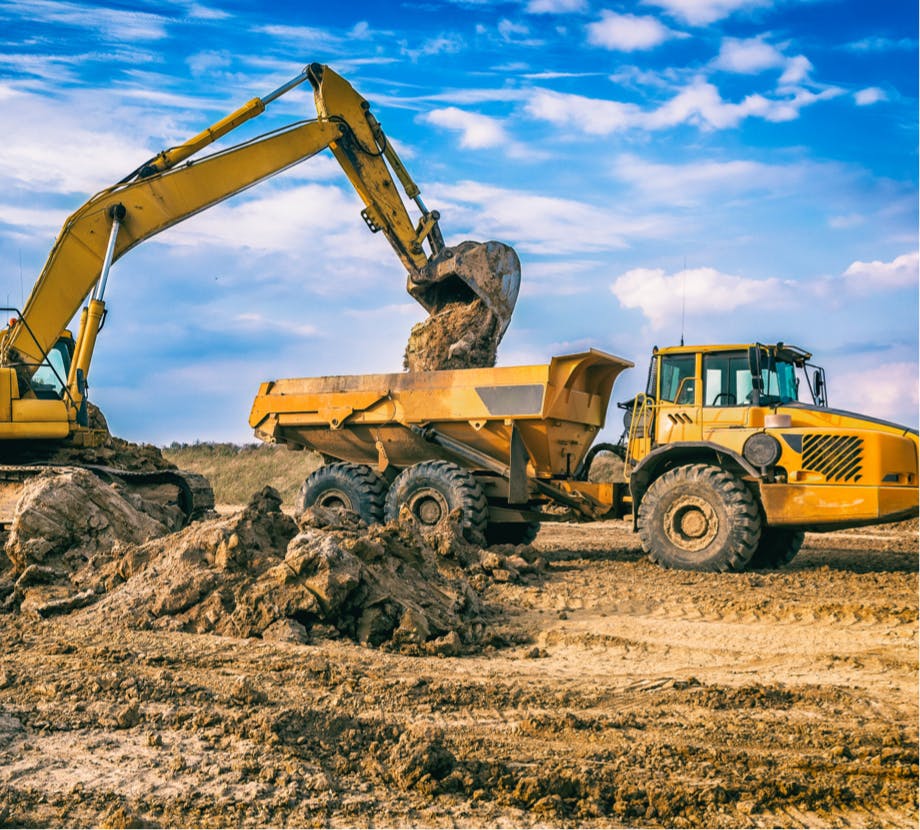 What are the causes of heavy machinery accidents?
On a construction site, there can be many different causes for an accident involving heavy equipment or machinery. Some of the more common causes include:
Struck-by accidents, which typically involve heavy machinery and blind spots, such as with a garbage truck.
Rollover accidents, which can pertain to dump trucks or forklifts that are carrying a weight over their maximum capacity.
Electrical accidents, such as workers who are operating a crane or other large types of construction equipment that come into contact with live electrical wires.
Overload accidents, such as a dump truck that ignores load capacity restrictions.
Negligence in the construction and maintenance of some forms of heavy machinery, such as the improper inspection of cranes.
Improper training or inadequate qualifications in operating heavy machinery.
Was your accident caused by lack of worker training or defective parts?
Accidents on a construction site, especially when dealing with heavy equipment or machinery, can result from both a lack of worker training and/or defective parts.
Lack of worker training is unfortunately a common reason for these types of accidents. When dealing with such large and heavy pieces of machinery, it is imperative that these operators have full working knowledge of not only how to routinely operate the machinery, but also what not to do. For example, an operator of a garbage truck needs to be aware of the capacity limits of the truck, or else a deadly rollover accident could occur.
When it comes to defective parts, manufacturing defects can result in deadly consequences for both the operator of the machinery, as well as other workers on a job site. On a heavy piece of machinery, there are safety devices to prevent rollover issues, such as roll-over protective structures (ROPS), which are meant to protect the operators from deadly injuries in the event of a rollover accidents, and various safeguard, which help to prevent workers from coming into physical contact with these types of machines. If any of these parts are defective, serious injury could occur, and the negligent party needs to be held accountable to ensure justice is served.
The importance of third-party lawsuits in construction accidents
When you are injured while working on a construction site, chances are you will be able to make a claim for workers' compensation benefits. While these benefits will routinely cover medical bills, some of your lost wages, and some disability, they will not consider the past and future pain and suffering that you, as a victim, have and will continue to endure. However, in addition to a workers' compensation claim, you can also bring a third-party lawsuit as a result of the negligence of someone else on the construction site. For example, if there is a defective heavy piece of machinery that malfunctions and you are injured, a third-party lawsuit can be brought against the manufacturer, and potentially others, for the injuries you sustained. This allows you to be compensated for your pain and suffering on top of your workers' compensation benefits. Navigating through the differences between these two aspects of an injury case can be complicated, which means you need to contact the Law Office of Michael S. Lamonsoff to ensure you have this relentless firm guiding you through your case.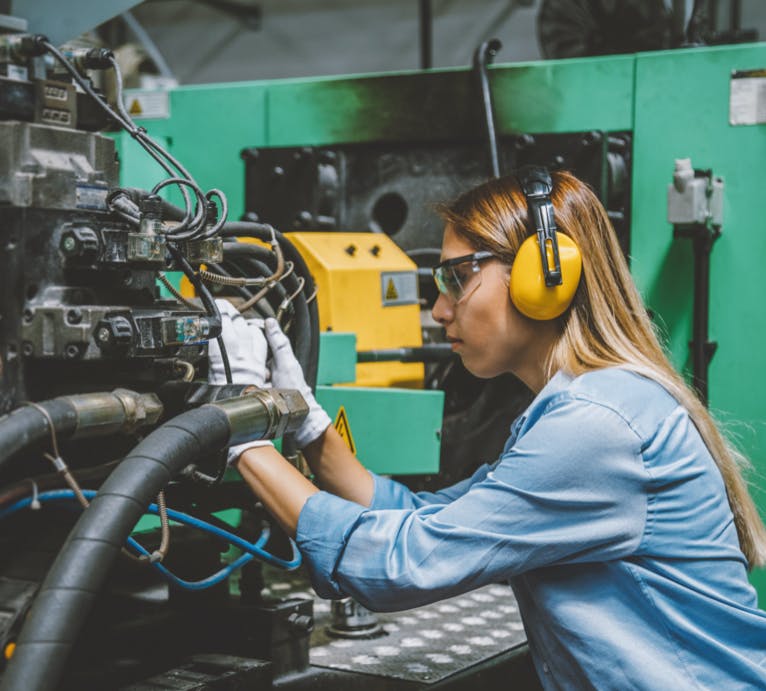 If the equipment or machinery was defective, who's liable?
If someone is injured as a result of defective heavy equipment or machinery, there are a number of different parties that could be held responsible. Some of these parties include the actual designer of the machinery or equipment, the manufacturer, supplier of particular parts, or even an outside vendor or shipping company. In some cases, multiple parties can be held responsible for injuries sustained as a result of defective heavy equipment or machinery. Some factors that come into play when determining liability include whether or not the equipment was unreasonably dangerous when it was shipped, whether one of the parts was defective, or whether the equipment was damaged while in transit. It is vital you speak with the "Bull" and his team of attorneys to determine who should be held responsible.
What damages can I recover after a heavy equipment or machinery accident?
If you are injured as a result of a heavy equipment or machinery accident, you can first recover costs for medical-related expenses, a portion of your lost wages, along with potential disability benefits after a workers' compensation claim is made. In addition to this claim, some of the other damages that victims can recover include:
Future and past medical expenses

Future and past lost wages

Diminished earning capacity

Future and past pain and suffering
If necessary, the "Bull" and his team of attorneys will hire world class financial and economic experts to properly calculate what these costs will be for the remainder of a victim's life.
In the case of a heavy equipment or machinery accident, you must immediately call the "Bull" and his experienced team of attorneys to ensure that all proper steps are taken, no stone is left unturned, and maximum compensation is won on your behalf. When you are injured, you need a top law firm on your side, and someone to fight for your rights. With the "Bull", that is exactly what you are getting, and we will strike fear into those that stand in our way. Remember, all initial consultations are free, and no fee is owed unless we win your case. At the Law Office of Michael S. Lamonsoff, winning is our only option.