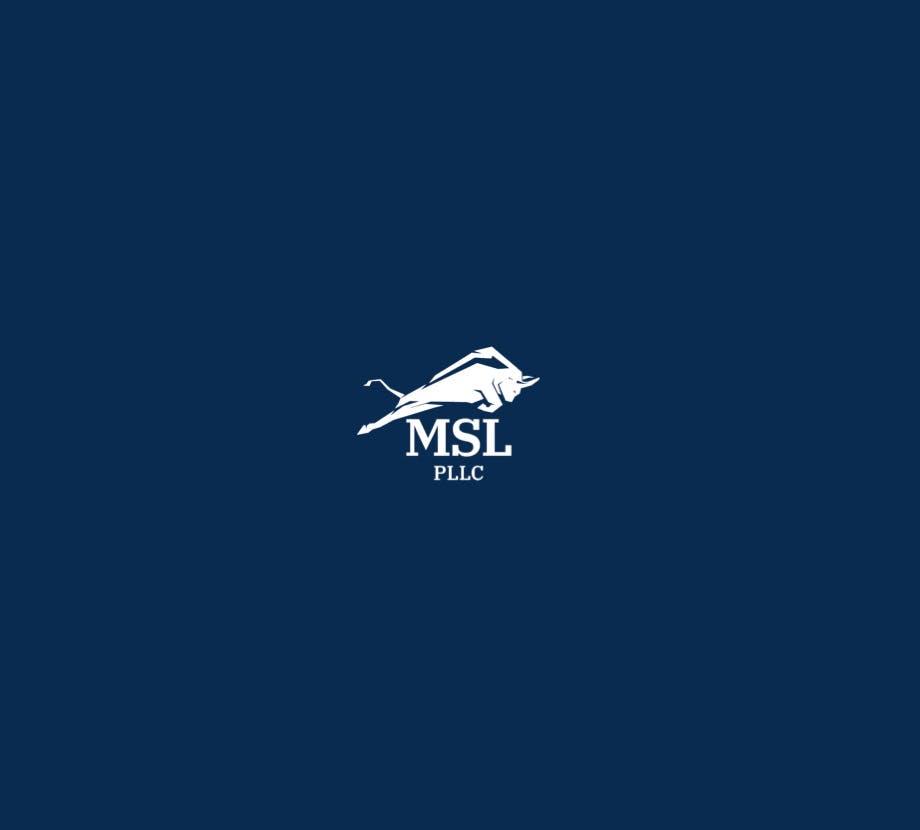 Mr. Thonus has dedicated himself to representing the injured in Personal Injury actions. He has successfully litigated hundreds of cases on behalf of Plaintiffs, focusing on motor vehicle and premises injuries. His ability to navigate litigation with a strong ethical compass married with aggression and compassion has led to millions of dollars of compensation for his injured clients throughout his career.
Mr. Thonus understands that every case is of the utmost importance to each client and handles each matter with the same passion, belief, and conviction. He is acutely aware of how the life of a victim of personal injury changes irrevocably and is committed to obtaining the best results for each one of his clients. His unwavering belief in getting justice for the injured is what drives his meticulous preparation and practical approach to every case.
Mr. Thonus spent time prior to becoming an attorney working in customer service, which has provided invaluable practical life experience and perspective that provides a foundation for his approach to his clients and their representation.
Mr. Thonus earned his Juris Doctorate from Pace University School of Law and is admitted to practice in the States of New York and New Jersey, as well as the United States District Court for the Southern District of New York.
As an attorney with The Law Offices of Michael S. Lamonsoff, Mr. Thonus continues to fight for each client and will not accept less than justice for those he represents.