Beth Kirschner is Managing Attorney of MSL (Law Offices of Michael S. Lamonsoff PLLC). She is also a results-driven litigator, dedicated to vigorously advocating on behalf of negligence victims. Throughout her career, Ms. Kirschner has obtained millions of dollars in settlements and verdicts for her clients.
Beth has dedicated her career to holding insurance companies accountable and working to ensure injured victims get the compensation they deserve. She believes that, although she cannot erase the harm suffered by her clients, she can help ensure they have the compensation they rightfully deserve and need to move forward with their lives after an accident.
Ms. Kirschner's prior experience litigating negligence cases from inception through trial gives her a unique perspective on the management of the firm. She understands the importance of moving a case expeditiously through the system all while making sure the client never settles for less than he or she deserves.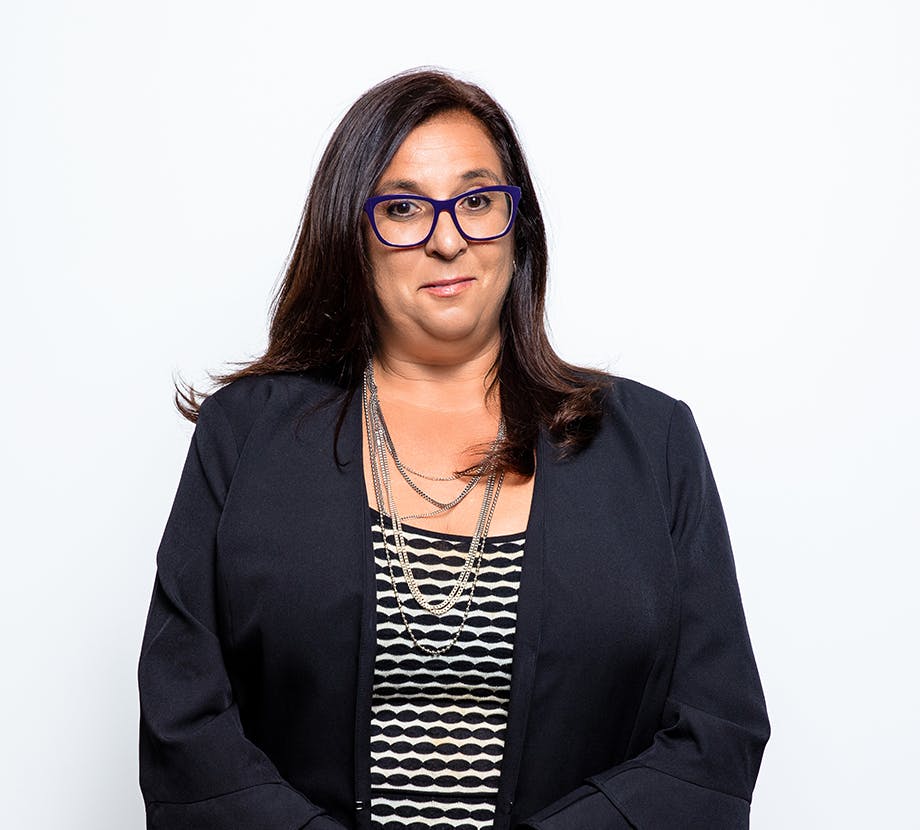 Practice areas
Beth Kirschner has been admitted to the Bar in the state of New York and to the U.S. District Court in the Eastern District of New York. Her practice areas include:
Motor vehicle accidents
Construction accidents
Slip or trip and fall accidents
Premises liability
Personal injury
Education
Ms. Kirshner obtained her Bachelor of Arts degree from the State University of New York in Albany. She earned her Juris Doctorate at the Touro College Jacob D. Fuchsberg Law Center, from which she graduated cum laude.