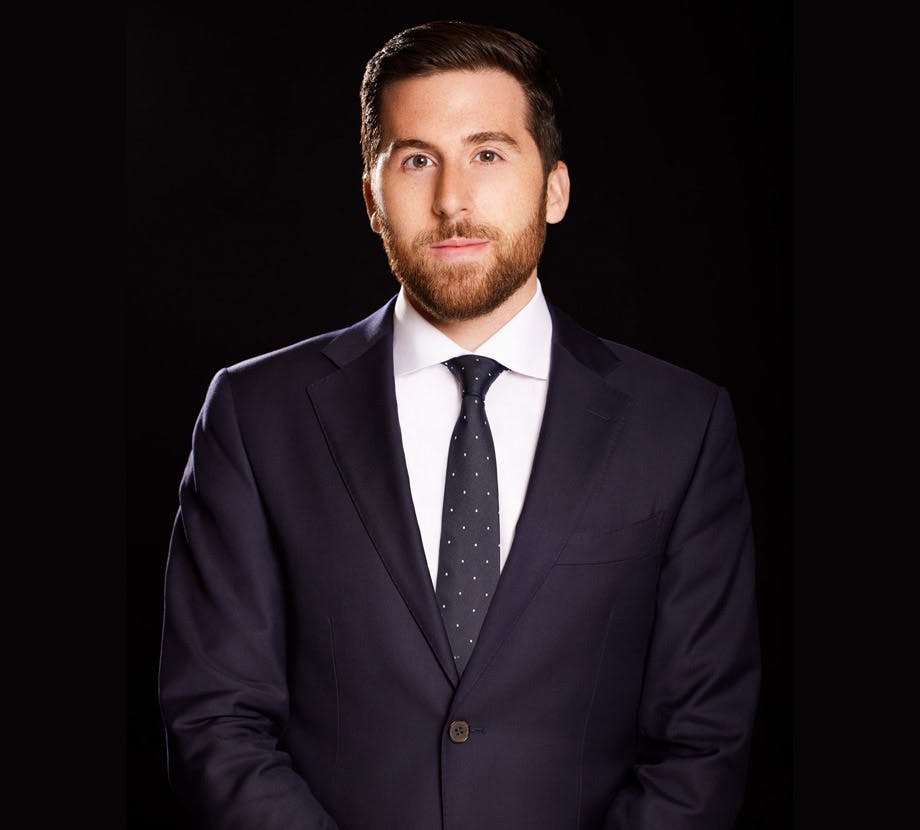 Joseph Rozovsky is an Associate at the Law Offices of Michael S. Lamonsoff, PLLC.
Prior to joining the firm, Mr. Rozovsky served as an Assistant District Attorney in the Kings County District Attorney's Office. While at the District Attorney's Office, Mr. Rozovsky investigated and prosecuted hundreds of misdemeanor and felony cases, including identity thefts and financial frauds, armed robberies, serious felony assaults, attempted murders, manslaughters, and felony possession of weapons.
Mr. Rozovsky presented over 100 cases to a Grand Jury, including dozens of violent felonies and attempted murders.
Additionally, Mr. Rozovsky vigorously cross-examined defendants and defense witnesses during trial, and defense witnesses during Grand Jury presentations. He frequently conducted pre-trial suppression hearings involving substantive legal issues, and adeptly cross-examined professional expert witnesses.
As a Brooklyn Prosecutor, Mr. Rozovsky was lead counsel on numerous high-profile, serious cases that garnered local press attention. Mr. Rozovsky tried numerous cases to verdict in both Kings County Supreme Court and Kings County Criminal Court.
Mr. Rozovsky left the Brooklyn District Attorney's Office to pursue his mission of aggressively seeking justice for his clients & the most vulnerable in our society. In addition to representing clients at jury trials, Mr. Rozovsky also represents cases at mediations and negotiates cases during global settlement days.