Providing assistance for workers injured
at construction site building collapses
Nobody can predict that there will be a collapse in a building, while under construction, renovation or being demolished. Whether the collapse is total or partial, the results can be catastrophic and often deadly. Unfortunately, the number of workers injured from collapses in buildings at construction, renovation or demolition sites is on the rise.
While injured workers can seek workers' compensation, the benefits usually are not enough to cover the expenses and losses a worker sustained. Construction, demolition and renovation work can pay a worker a high salary. Workers compensation is inadequate compared to a worker's package for this type of work.
New powerful laws enacted by the New York State government now allow workers injured at these sites to sue the owners, developers and general contractors whose negligence caused the injury, usually by choosing the speed of work (their profits) over safety. This is when an experienced construction injury lawyer in New York can help.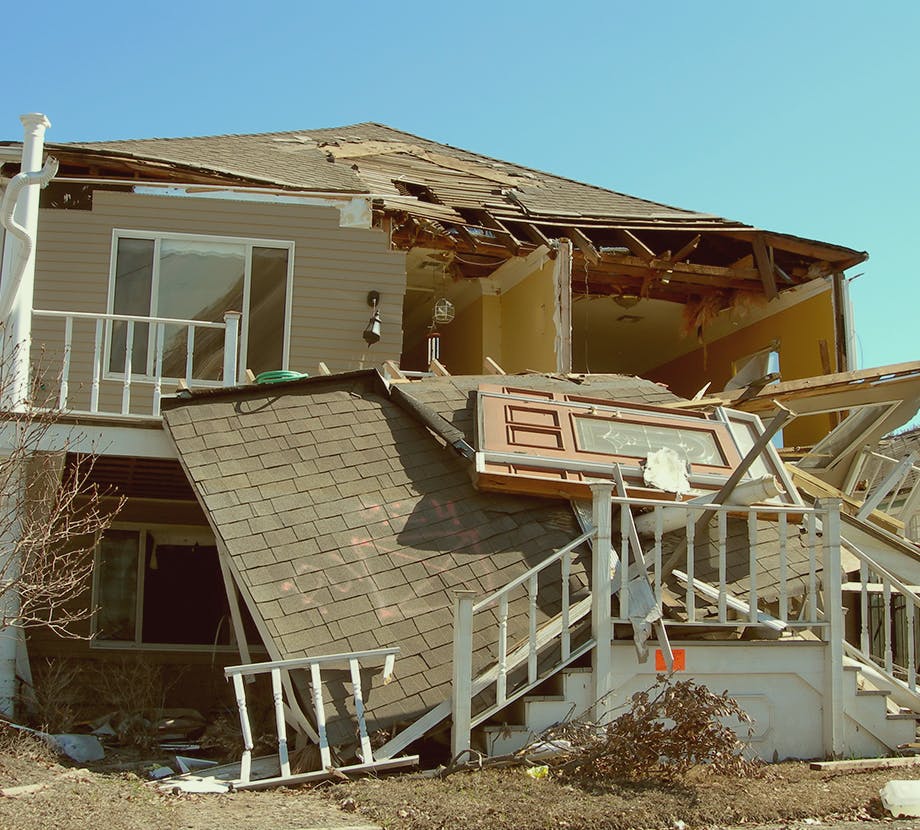 How can a personal injury lawyer help me after a building collapse accident?
At the Law Offices of Michael S. Lamonsoff, PLLC, we know the games insurance companies play after someone is hurt and beat them at it.
When you contact us after your building collapse injury, we take steps right away to preserve your rights and pursue adequate compensation.
If you have suffered an injury due to any type of collapse in and around a building at a construction site, the Law Offices of Michael S. Lamonsoff, PLLC, can help you seek the justice and the compensation that you deserve.
Our highly trained lawyers, staff and investigators go immediately to the site of your injury on your behalf and:
Take photos and videos of the site on which you were injured;
Collect statements from witnesses;
Collect work permits for the job;
Find out the names of the owner/developers, general contractors and other contractors whose negligence contributed to the accident.
These are the critical first steps that must be taken in order to get you the compensation that you deserve, and they need to happen before anyone has had time to remove the evidence or change their story for the benefit of an insurance company.
If you or someone you love has been injured in a complete or partial building collapse, you need the Law Offices of Michael S. Lamonsoff, experienced and super – aggressive attorneys who will help you navigate the complex insurance process and pursue compensation for the injuries you suffered, both economic and physical, so that you can focus on your health and a speedy recovery. How do construction wall
and roof collapse accidents happen?
Unplanned partial or complete building collapses can happen during construction, reconstruction or demolition jobs, often with disastrous results.
Degenerative conditions
Degenerative conditions such as water leaks, mold or fire damage can lead to a partial building collapse, such as a floor or ceiling collapse, or a staircase which caves in and causes someone to fall.
Design/ construction errors
Design, or construction errors also cause buildings to collapse. To prevent these kinds of collapses, engineers, architects and construction companies must obey New York Building Codes and sound design protocols. Otherwise, workers and construction site pedestrian and auto traffic, will be hurt.
Demolition errors
Buildings are often demolished in phases, and when New York Building Code procedures are not followed exactly, the wrong parts of the structure can come down, injuring unsuspecting workers.
In order to prevent these collapses and resulting injuries, owner/developers, engineers, architects and construction companies must carefully adhere to New York Building Codes and safety regulations, so that buildings can be constructed, reconstructed or demolished in a safe and controlled manner.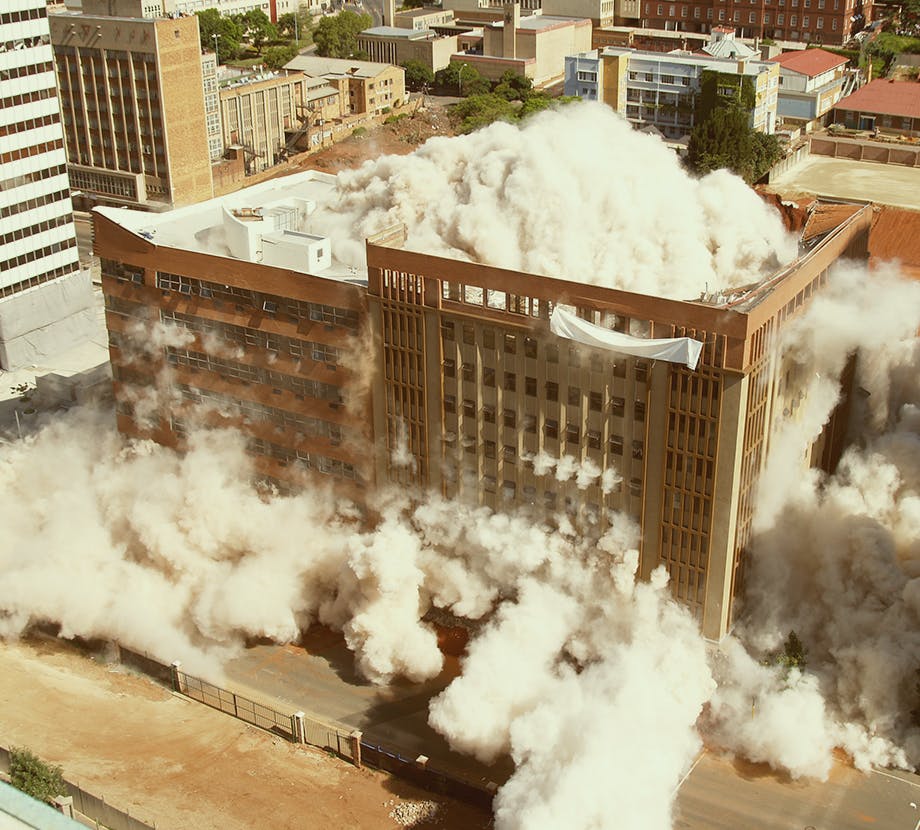 Contact the Law Offices of Michael S. Lamonsoff for help with your construction accident claim
If you or a loved one have sustained serious injuries in a wall or roof collapse accident on a New York construction site, call the Law Offices of Michael S. Lamonsoff, PLLC. Our attorneys have more than a century of combined experience seeking and winning justice for those who have been injured in these types of job site accidents.
Our highly skilled attorneys will work closely with experts in the field to thoroughly and diligently investigate while preparing a strong case on your behalf. We have access to a wealth of highly qualified experts who will respond to the weak, disingenuous, old and tired ones that the insurance companies continue "rolling out." They are neither objective nor credible. They are merely "hired old guns," whose testimony will be destroyed by our attorneys, staff, investigators and the cutting edge experts who we will produce at trial.
Prior results do not guarantee a similar outcome. The information on this website is for general information purposes only. Nothing on this site should be taken as legal advice for any individual case or situation. This information is not intended to create, and receipt or viewing does not constitute, an attorney-client relationship.