Ronny Solomon is an Associate Attorney with MSL. He focuses his practice on personal injury matters with the goal of achieving the best possible outcome for his clients. He prides himself on being hard-working and a dedicated advocate to whomever he represents. Each client and their circumstances are different; each requires careful consideration when handling their case.
He has litigated in courts throughout the metropolitan New York City area. At every court appearance, whether it be a conference or trial, he always strives for a just and fair outcome for his clients. Nothing is more important than doing what is right. He understands the great responsibility associated with representing people that have been wrongfully injured because of someone else's negligence.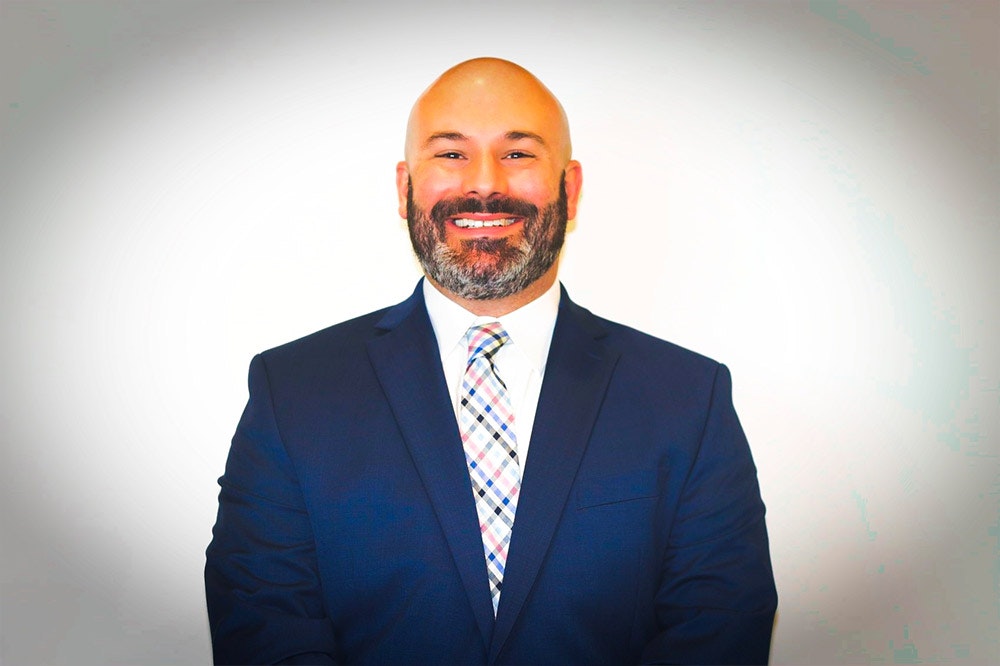 Practice Areas
Mr. Solomon handles personal injury matters by concentrating on representing plaintiffs in:
Motor vehicle accidents

Premises liability matters

Slip/trip and fall accidents
He is admitted to practice in New York and New Jersey, as well as the U.S. District Courts for the Eastern and Southern Districts of New York.
Education and Membership
Mr. Solomon graduated from the Western Michigan University Thomas M. Cooley Law School. He was a member of the law journal. While in law school, he worked for Judge Richard Suhrheinrich of the United States Court of Appeals for the Sixth Circuit, Justice Marilyn Kelly of the Michigan Supreme Court, and the Appellate Division of the Michigan Attorney General's Office. He earned his undergraduate degree in Business Administration from the University of Michigan.
He is a member of the New York State Bar Association, the Queens County Bar Association, and the New York State Academy of Trial Lawyers. He is also a mentor to a high school student through the non-profit organization of Legal Outreach, primarily assisting in preparing him for constitutional law debates.