Rohan Grant is an aggressive attorney who takes a holistic approach to ensure each client he represents at MSL receives the same high level of competent legal advocacy. Throughout his more than eight years as a practicing lawyer, Mr. Grant has gained valuable experience fighting through bureaucracy to obtain successful results for his clients.
He is an experienced litigator and, as a lifelong New Yorker, he knows the tenacity needed to successfully fight for his clients. As a dedicated personal injury attorney, Rohan Grant has a deep commitment to helping the public.
Previously, Mr. Grant was fortunate to spend time working in public service as an attorney for the New York City Council. In that capacity, he worked directly with different community groups and organizations. This gave him invaluable experience working within communities and neighborhoods citywide.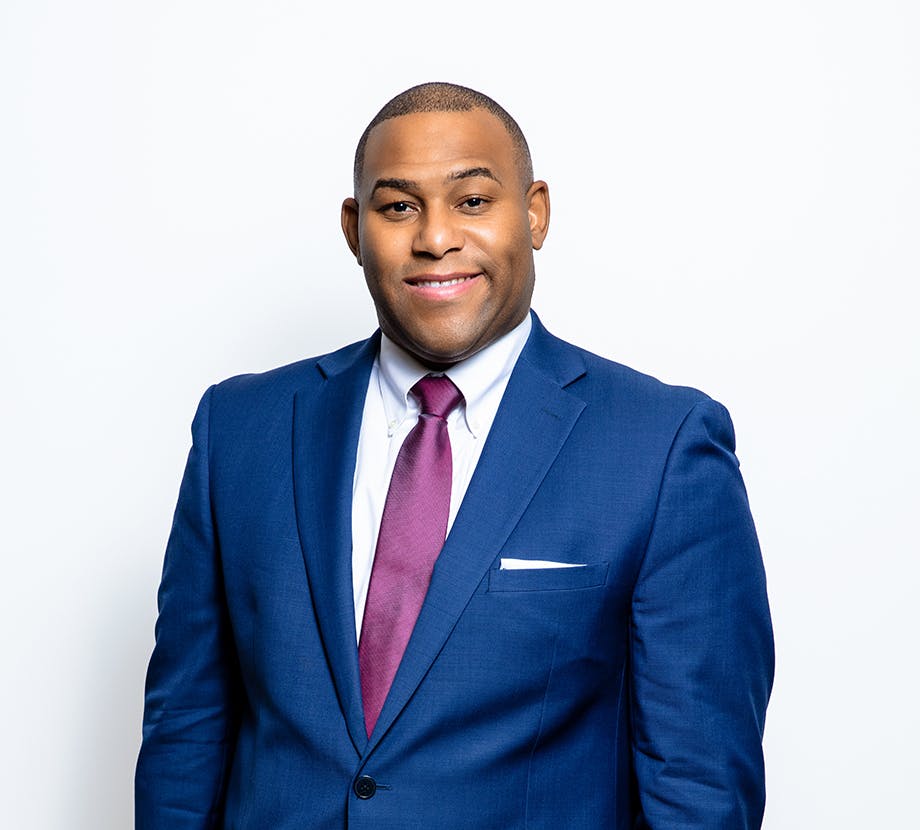 Practice areas
Mr. Grant tenaciously fights for the compensation his clients deserve. He has successfully represented injured people in a range of personal injury matters, including:
Motor vehicle accidents
Construction accidents
Premises liability accidents
Education and accomplishments
Rohan Grant earned his Doctor of Jurisprudence from Suffolk University Law School in Boston. While attending law school, he worked with the Clinical Defense Clinic, representing indigent clients charged with felonies and misdemeanors in Boston Superior Court.
He was on the Dean's List and a member of the Moot Court team, which was ranked number one in New England during his time. Mr. Grant also interned in Newark, New Jersey as a judicial intern for the Honorable Michelle Hollar-Gregory, Superior Court of New Jersey, Criminal Division.
Bar admissions and memberships
Mr. Grant has been admitted to the Bar in the state of New York. He also holds membership in the Brooklyn Bar Association, the Brooklyn NAACP, and the Caribbean Attorneys Network.