Maya Kogan is an Associate Attorney and the head of the Premises Liability Unit at the Law Offices of Michael S. Lamonsoff PLLC. She has successfully handled many significant slip-and-fall and trip-and-fall accidents, ceiling collapses, motor vehicle accidents, and other personal injury matters.
Ms. Kogan has represented thousands of people who have been injured through the negligence of others, working tirelessly to advocate for her clients and ensuring each gets the compensation they deserve for their injuries.
Ms. Kogan speaks Russian and Spanish.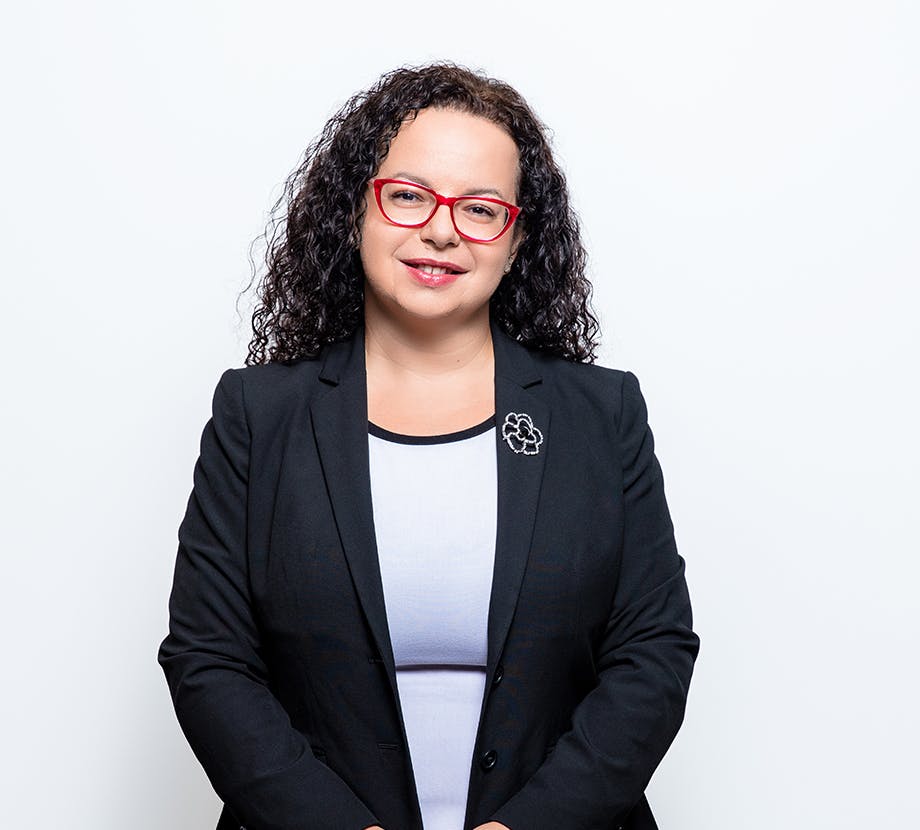 Practice areas
Maya Kogan has been admitted to the Bar in the states of New York and New Jersey. She handles a range of personal injury matters, serving as a tough legal advocate for injured people. Her practice areas include:
Slip/trip and fall accidents

Ceiling collapses

Negligence
Maya Kogan graduated from Benjamin N. Cardozo School of Law and was a member of the Cardozo Journal of Conflict Resolution. She completed her undergraduate studies at Northeastern University, where she graduated magna cum laude with a dual Bachelor of Arts degree in International Affairs and Spanish.