Cris A. Alburquerque, Esq. joined MSL in 2018 as an associate attorney, bringing her skill as a bilingual litigator to the team. She prides herself on her competent, zealous, and effective advocacy and representation of her clients. Ms. Alburquerque believes that when you care about your clients, when they are more than just another case, it shows. They know. It leaves a permanent imprint on them, and they walk away happy.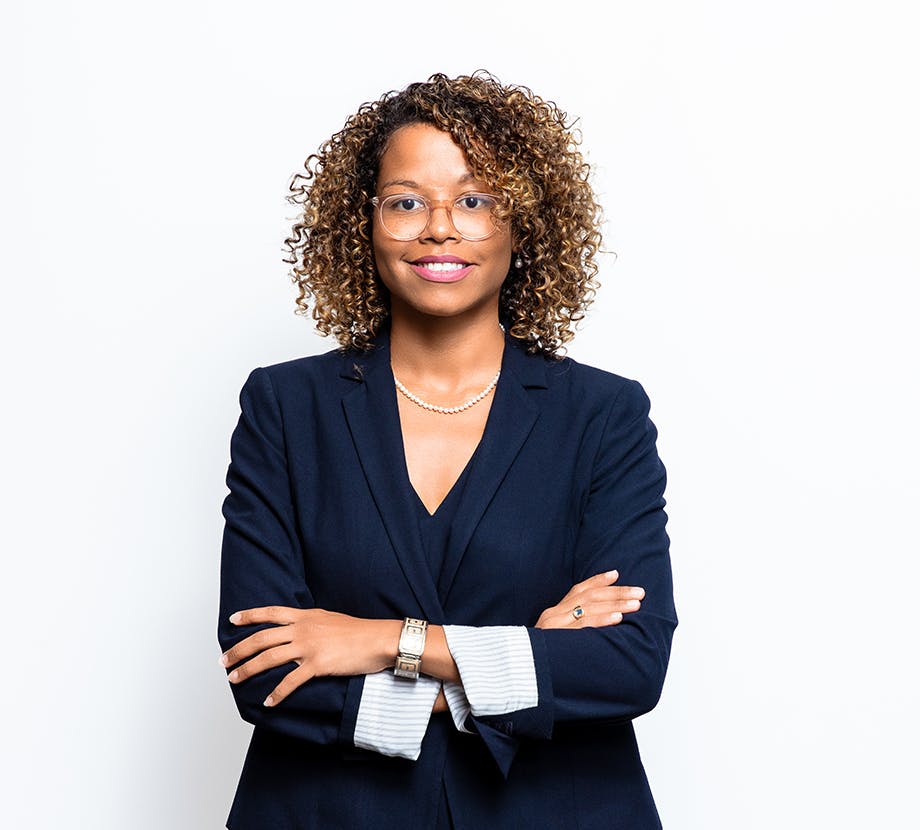 Practice areas
Since joining the Law Offices of Michael S. Lamonsoff PLLC, Cris Alburquerque has focused her practice on personal injury matters. She has more than five years' experience litigating cases in state and federal courts, including:
Personal injury

Civil rights

Criminal defense
Ms. Alburquerque has been admitted to practice law in the State Supreme Courts of New York and Georgia, as well as the U.S. District Court for the Northern District of Georgia.
Education and accomplishments
Cris Alburquerque is a graduate of Thomas M. Cooley Law School, where she received an honors scholarship throughout her attendance. While still in law school, she worked as a Student Assistant District Attorney with the Kings County District Attorney in Brooklyn, New York; a Student Public Defender with the Washtenaw County Public Defender's Office in Ann Arbor, Michigan; and a Domestic Violence Victims' Advocate with the Ingham County Prosecuting Attorney's Office in Lansing, Michigan.
Bar admissions and experience
Ms. Alburquerque was admitted to the New York State Bar in 2013 and to the Georgia State Bar in 2014. She worked in Atlanta, Georgia for a few years, and then in 2017 she came back home to New York to continue her legal career. Since law school graduation, Ms. Alburquerque has worked exclusively with Top 100 National Trial Lawyers, advocating for the underrepresented and impoverished population in the legal arena.
In 2014 she was part of a trial team that obtained a $1,800,000 premises liability jury verdict in Fulton County Superior Court, among the top 25 jury verdicts in Georgia that year. In 2015, she was inducted into the Federal Defender's Acquittal Club for her success in acquiring several "not guilty" verdicts for clients accused of federal conspiracy crimes.
Cris Alburquerque is very active in the legal community and has volunteered for years with the Atlanta Volunteer Lawyers Foundation. She is a graduate of the Georgia Association for Women Lawyers Leadership Academy, and has served as the Community Outreach Committee Co-Chair for the Young Lawyer Division of the Georgia State Bar.