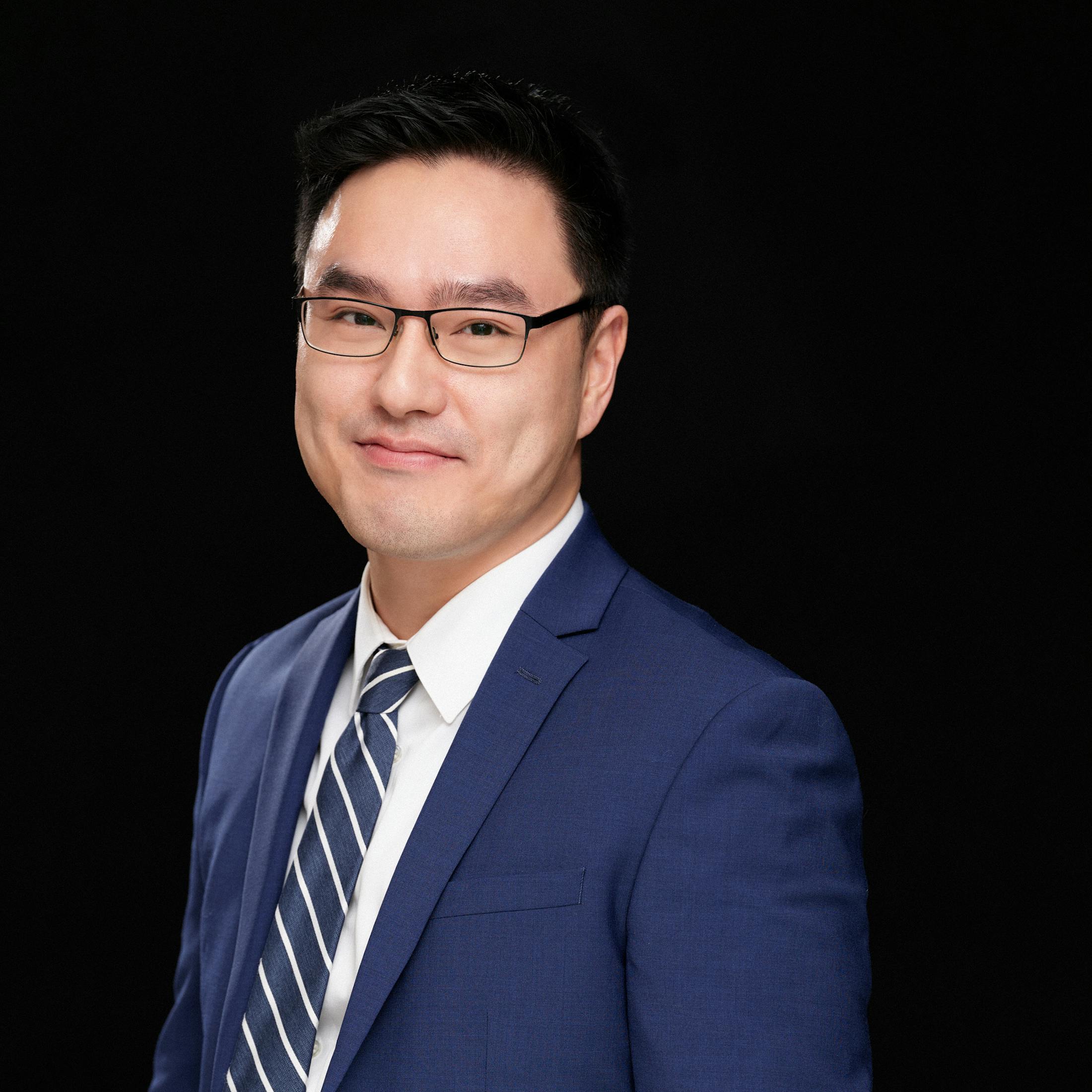 Perry H. Kong, Esq. is an Associate at The Law Offices of Michael S. Lamonsoff, PLLC. He is committed to serving and fighting for victims of personal injury.
Perry earned a Bachelor of Business Administration from Baruch College—City University of New York and a Doctor of Jurisprudence from Brooklyn Law School. During law school, Perry interned with the Law Offices of Michael S. Lamonsoff as a summer intern, where he developed a strong passion for representing accident victims. He also interned at the United States Attorney's Office for the Eastern District of New York, where he worked on federal civil litigation matters.
Upon graduating from law school, Perry first defended lawsuits for a national insurance company before joining the team of savvy attorneys at the Law Offices of Michael S. Lamonsoff. With his insight and experience on the defense side, he is keenly aware of the practices of large insurance companies and is equipped to fight aggressively for accident victims to obtain just and fair compensation for their injuries.