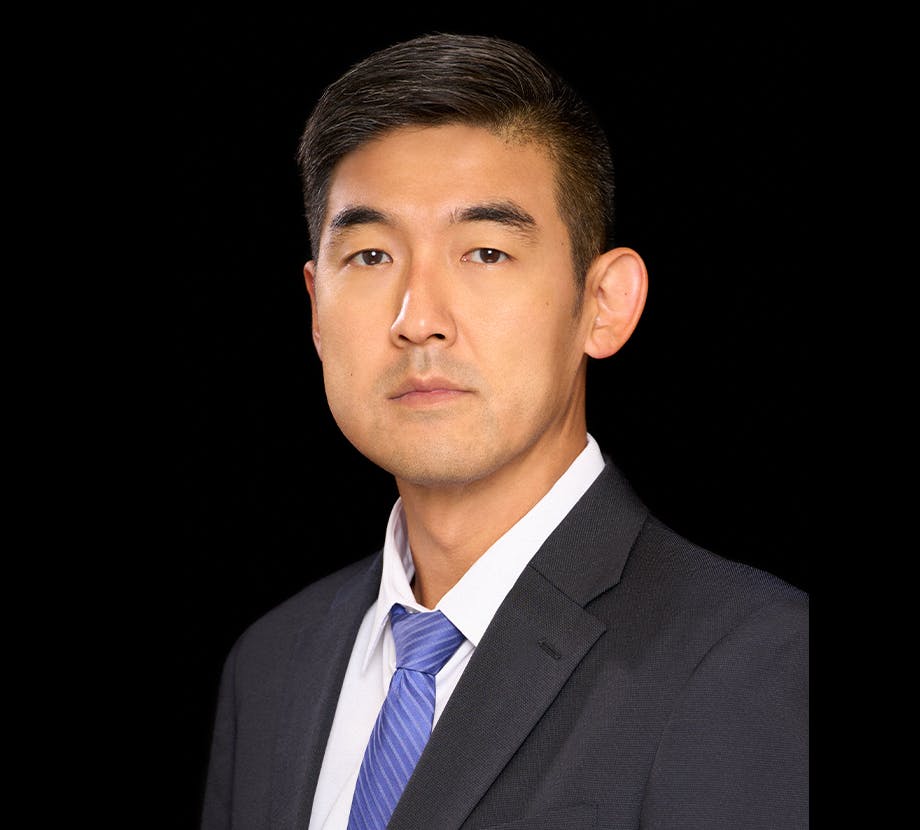 Jung Lee is an Associate Attorney at The Law Offices of Michael S. Lamonsoff and is a member of the firm's Labor Law/Construction Accident Unit. He is an aggressive and savvy litigator in fighting for the highest money awards possible for the firm's clients who have been hurt as a result of construction accidents.
Mr. Lee graduated from Johns Hopkins University before earning his Juris Doctor from Boston University.
Mr. Lee spent the first chapter of his career defending corporations and insurance companies in all manner of personal injury suits, including construction, premises, and motor vehicle accidents.
With his understanding of the thought processes and practices within the defense industry and their insurance carriers, Mr. Lee brings his insight to level the playing field in the fight for the underdog, the injured accident victim.
Mr. Lee is admitted to practice in the states of New York and New Jersey, as well as the Federal Courts of the Eastern and Southern Districts of New York.