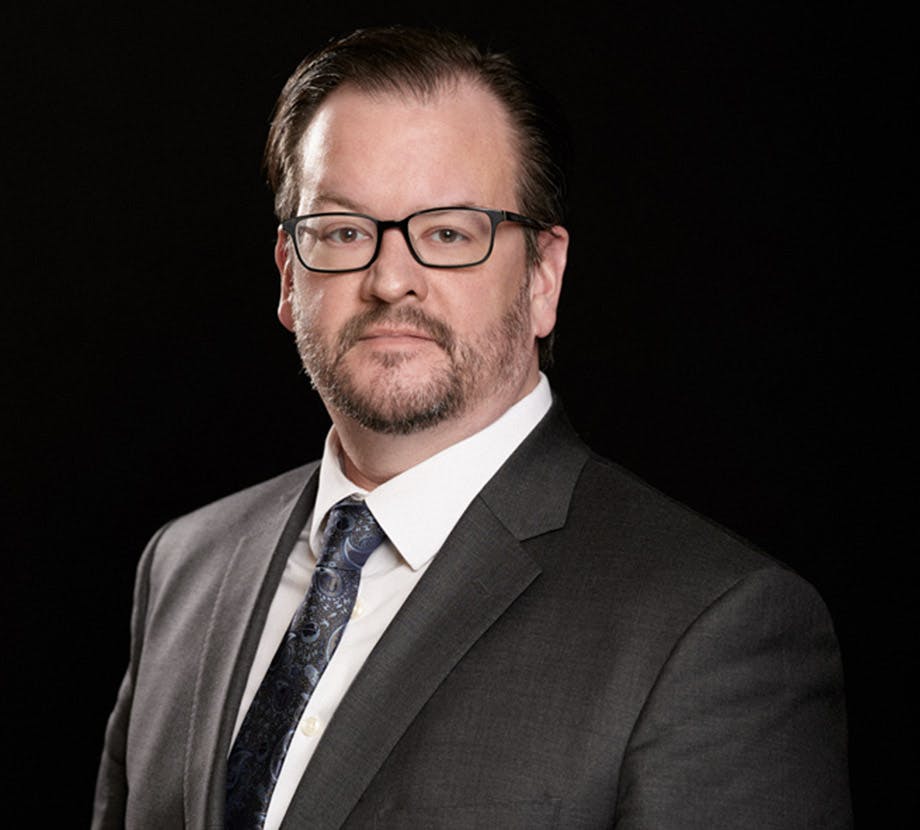 With over twenty years of litigation experience, Mr. Chad Russell handles personal injury, construction accident, civil rights, and police brutality cases in New York state and federal courts. During his professional career, he has also litigated criminal, commercial, and appellate matters.
After attending Seton Hall University, and receiving his Juris Doctorate in 2001, Mr. Russell started his career representing injured plaintiffs and honing his litigation skills as a trial lawyer. He then was a litigator for insurance companies for 4 years as a senior trial lawyer. That experience allowed him to gain keen insight as to what insurance companies use to build defenses against plaintiffs.
Mr. Russell is admitted to practice in the State of New York, United States District Court for the Eastern District of New York, and the United States District Court for the Southern District of New York. He is a member of the New York State Trial Lawyers Association and is the acting Managing Attorney for The Law Offices of Michael S. Lamonsoff.