Anthony C. Sears is an Associate Attorney in New York City at MSL (Law Offices of Michael S. Lamonsoff PLLC). He has committed to his practice of helping members of the public who have suffered from personal injury. Mr. Sears understands how the life of a personal injury victim can change in an instant, and he is dedicated to achieving the best possible results for his clients.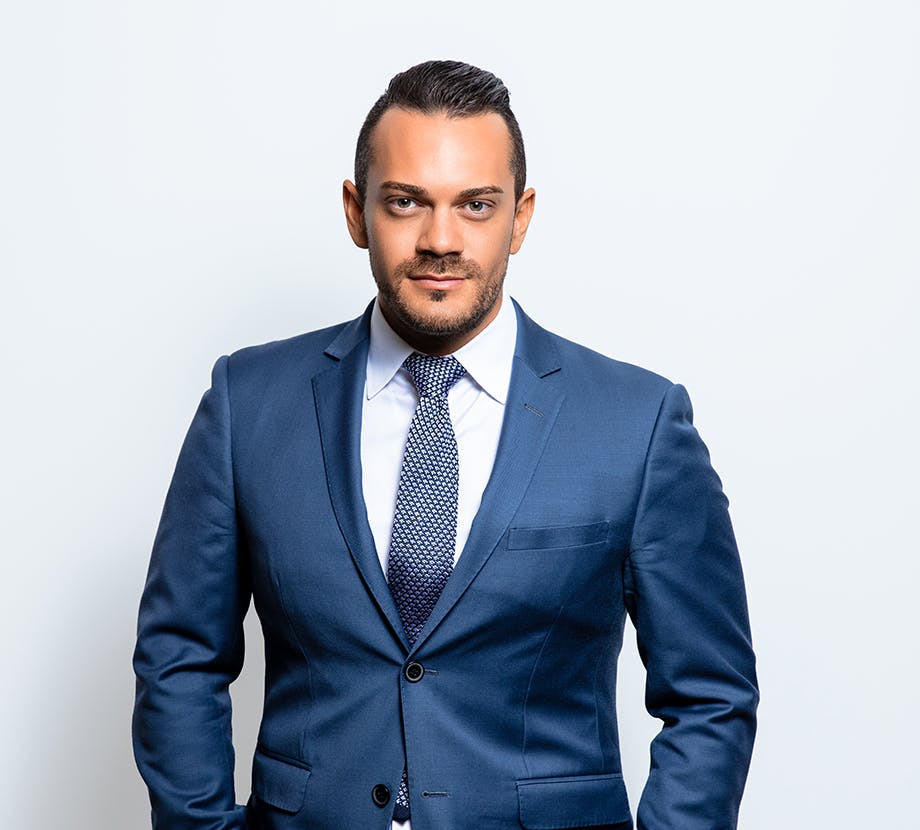 Practice areas
Anthony Sears has successfully litigated a variety of cases, including:
Automobile accidents
Construction accidents
Negligent security
Nursing home negligence
Premises liability
Wrongful death
He specializes in quickly bringing cases to resolution, while keeping his clients informed and comfortable along the way. Mr. Sears believes that most people do not understand the legal system and are intimated by it. He always strives to be available for his client to help answer any questions or address any worries they may have.
Education and accomplishments
Mr. Sears earned his Bachelor of Science in Legal Studies with a minor in Sociology from St. John's University. In addition to graduating magna cum laude, he was on the Dean's List every semester, was a St. John's University Academic Scholarship recipient (merit-based). He was also a member of the St. John's College of Professional Studies Honor Society and Lambda Epsilon Chi (LEX) national honor society in paralegal/legal studies.
He earned his Doctor of Jurisprudence from New York Law School and is currently admitted to practice in New York and New Jersey. He is an active member of the LGBT Bar Association and collaborates with a nonprofit organization committed to helping victims of domestic violence build lives with freedom from violence for themselves and their children.
Anthony Sears is a former merit scholarship recipient, a civil litigation teaching assistant, a research assistant, a published author in the LGBT Bar Association publication, LGBT Law Notes, and has been published on About.com. He received his Trial Advocacy certification upon graduation from NYLS.
Additionally, he obtained First Place Individual Mediator at the International Northeastern International Academy of Dispute Resolution Tournament and took Second Place in the New York Law School Dispute Resolution Competition. He was Vice President of the LGBT Outlaws Association and, as a former member of the dispute resolution team at New York Law School, he coaches current teams to successfully negotiate at their competitions.