Pancreatic Cancer and what we know now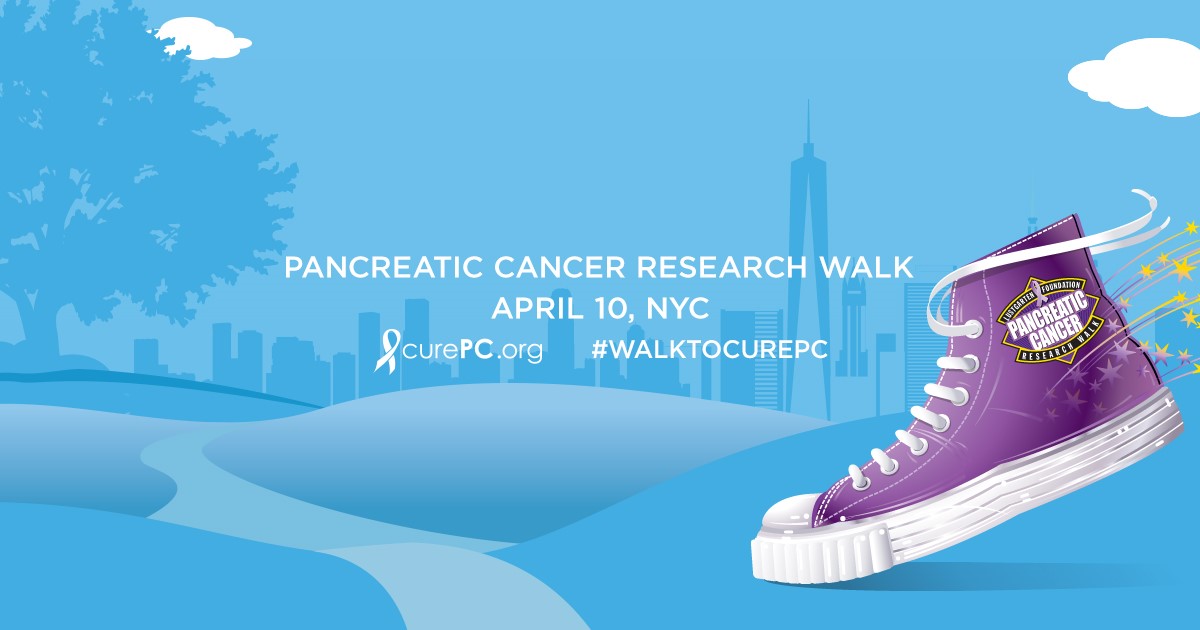 On April 10th the law offices of Michael S. Lamonsoff will be sponsoring and taking part in the 2016 NYC Pancreatic Cancer Walk. This issue is near and dear to our hearts here at the injury law firm of MSL. One of our own has lost someone they loved to this horrible disease. Before righting this blog I did not know much about pancreatic cancer so if you are like me, this may shed light on this horrific cancer.
A few famous people such as Steve Jobs and Patrick Swayze both fall ill to the disease. I knew they passed but I was not aware that this was why. In efforts to help highlight the importance of educating New Yorkers about pancreatic cancer we wanted to write an article that covers what pancreatic cancer is and how we can protect ourselves and the ones we love from falling victim to it.
Could you be at risk of pancreatic cancer?
Here is what we know. A risk factor is anything that could possibly affect your chances of getting a sickness such as cancer. As I am sure you know, different cancers pose different risk factors. Some risk factors, like drinking, can be rehabilitated. Others, like an individual's age can't be changed.
Having a risk factor, or even numerous risk factors, does not mean that you will get the disease though. And many folks who get pancreatic cancer may have few or no known risk factors at all. Researchers have established several factors that can affect an individual's chance of getting the cancer.
Below are a few of the top risk factors. Risk factors that can be transformed: The use of Tobacco Smoking is probably one of the most important risk factors there is for pancreatic cancer. The threat of getting pancreatic cancer is roughly twice as high among smokers compared to those individuals who have never smoked. Scientists believe this is due to cancer-causing chemicals in cigarettes that enter the blood and harm the pancreas.
About 20% to 30% of pancreatic cancer cases are believed to be caused by smoking cigarettes. Cigar and pipe smoking also increases the risk, as does the usage of smokeless tobacco products. Obesity Being overweight is a risk for pancreatic cancer. Obese people are about 20% more likely to cultivate pancreatic cancer.
Transporting extra weight around the waistline may be a risk factor even in individuals who are not overweight. Exposure to certain chemicals Heavy exposure to certain pesticides, dyes, and chemicals used in metal refining or farming could increase the risk of developing pancreatic cancer.
What are some of the risk that can't be changed? Age As you get older, your risk of developing pancreatic cancer increases. Almost all pancreatic cancer patients are older than 45. About two-thirds are no less than 65 years old. The average age at the time of diagnosis is 71. Gender Males are about 30% more likely to get pancreatic cancer than females.
This may be because of higher tobacco use in males, which increases pancreatic cancer risk factors. The difference in pancreatic cancer risk was more noticeable between genders in the past but the gap has tightened in recent years. Race African Americans are more likely to cultivate pancreatic cancer than Caucasians.
The reasons for this is not understood, but it may be due in part to having complex rates of other risk for pancreatic cancer, such as diabetes, smoking, and being overweight. Cirrhosis of the liver Or also known as scarring of the liver. It develops in individuals with liver damage from things like hepatitis and alcohol abuse.
Individuals with cirrhosis seem to have a greater risk of pancreatic cancer. Stomach complications Infection of the abdominal with the ulcer-causing germs Helicobacter pylori may escalate the risk of getting pancreatic cancer. Some scientists believe that excess stomach acid might also increase the risk factor.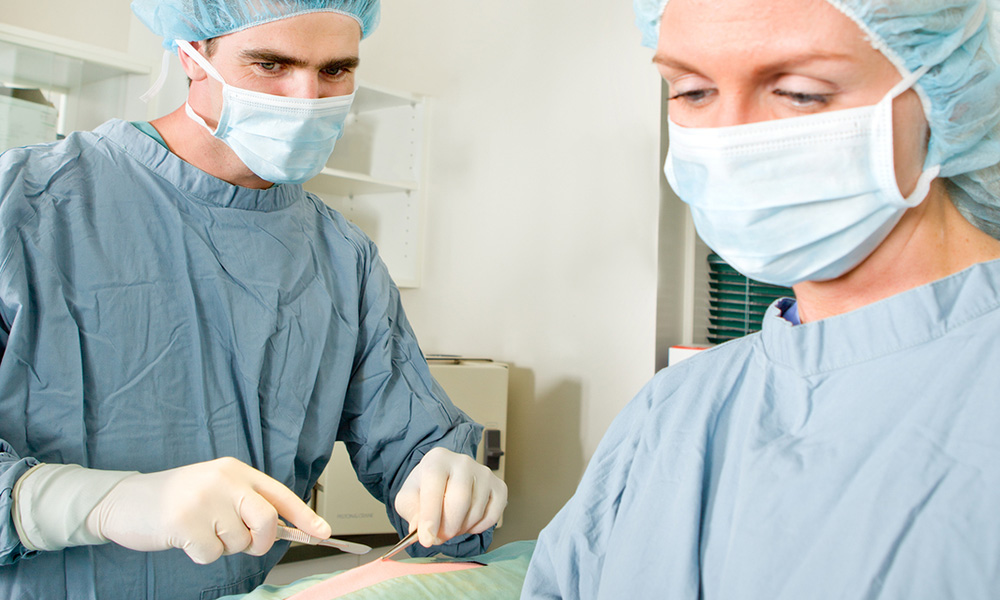 While it is almost impossible to tell what causes a particular person to develop pancreatic cancer, these are some important traits of cancer biology that can help us comprehend why pancreatic cancer progresses, and large population-based studies aid us in understanding the numerous risk factors associated with this disease. The great thing about the Lustgarten Foundation
Thanks to Cablevision Systems Corporation's commitment to underwrite the Foundation's administrative expenses, 100% of every donation we receive goes directly to pancreatic cancer research. The Lustgarten Foundation is a not-for-profit organization created in 1998 to advance the science related to the diagnosis, treatment, cure and prevention of pancreatic cancer.
The Lustgarten Foundation supports projects at both domestic and international institutions and grantees range from basic scientists to clinical investigators. To qualify for Lustgarten Foundation funding, 100% of the research project must be dedicated to the study of pancreatic cancer.
Applications are selected for funding through a rigorous review process, led by our Scientific Advisory Board. Don't wait until someone you love falls victim to this disease. Help us fight now by giving an amount of any kind by clicking this link. I want to help.