Train Accident: 103 Passengers Injured after LIRR Train Derailment in Brooklyn, New York
On Wednesday, January 4th, 2017, a Long Island Rail Road train derailed at the Atlantic Terminal station in Brooklyn during the busy morning rush hour, injuring over 100 commuters. Reminiscent of September's deadly Hoboken Station crash, the train slammed into a bumper block around 8:20 a.m. throwing many of the commuters around the train car and causing them to land on top of one another.
The train coming from Far Rockaway was arriving at the busy Atlantic Terminal when it failed to properly come to a stop. According to reports, 103 of 650 riders suffered injuries. The full extent of the injuries of these victims is unknown at this early stage. The victims were removed from the scene and treated at Brooklyn, Methodist and Kings County Hospitals.
Proper Technology Could Have Prevented Long Island Rail Road Derailment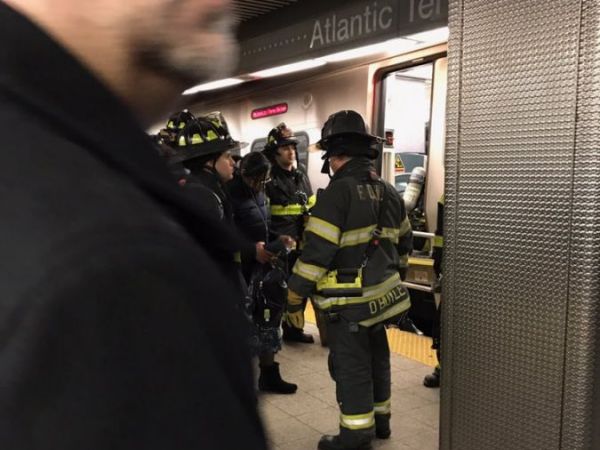 "The frequency of these derailments is sickening" said train accident attorney Michael S. Lamonsoff, whose firm, The Law Offices of Michael S. Lamonsoff, PLLC, has represented numerous victims of recent train crashes in Hoboken, the Metro-North derailments in the Bronx and Connecticut, and elsewhere. "The common thread we've seen in these tragedies is that, with proper technology, they could have been prevented."
Mr. Lamonsoff has repeatedly called for commuter railroads to install, "PTC" or "Positive Train Control", a device which can automatically reduce speed or even brake the train in the event of engineer failure. "It comes down to cost. Commuter railroads like Metro-North, Long Island Railroad, and New Jersey Transit would rather keep the profits from the exorbitant fees they charge than invest in safer technology. It's not only a disservice to the passengers, it's an insult to those who trust the railroads to get them to their destinations safely."
MTA Chairman Tom Prendergast said that the wheels of the first car and one additional axle derailed. The National Transportation Safety Board is carrying out an investigation. Commuter photos show broken glass and the train slightly tipped to one side.
As the busiest commuter railroad in the country, on average 301,000 riders commute via LIRR each weekday. In addition to the over 100 injured, the crash resulted in widespread delays throughout the system disrupting the morning commute for thousands of riders.
Victims Of The LIRR Accident Are Encouraged To Seek The Help Of A Personal Injury Attorney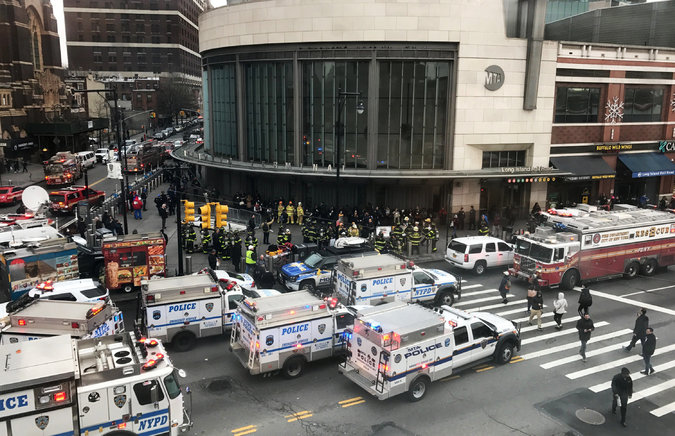 As more details emerge the train accident lawyers at the Law Offices of Michael S. Lamonsoff will closely monitor the investigation in Brooklyn to determine if this derailment is yet another tragedy that could've been avoided with better safety technology.
Victims of train accidents, such as the one today, suffer not just physical injuries, but a host of psychological ones. These can include nightmares, flashbacks, or fear of boarding a commuter railroad train in the future.
If you've been a victim of a train accident, you're encouraged to seek medical attention immediately as many unknown pains and injuries reveal themselves once the adrenaline has worn off.
Be advised that claims against commuter railroads can be subject to very specific filing instructions as well as short statutes of limitation. If you've been a victim, you're encouraged to seek legal representation to protect your rights under those statutes.