Injured in a Snowstorm Accident? Here's What You Need To Know
Most drivers do their best to exercise reasonable caution when driving in winter conditions. Unfortunately, there is still a considerable risk of accident every time you get behind the wheel in hazardous weather. There are several precautions that a driver is expected to take during a snowstorm or in freezing temperatures.
For starters, it's necessary that the vehicle is well-prepared for driving in harsh winter conditions. You should put on snow tires and check the treads. You should switch to windshield wiper fluid containing anti-freeze. It's critical that you defrost the windows completely before driving.
However, it is possible that you find yourself in a winter car accident in New York even if you took all these precautions. This is what you should do if you find yourself involved in a snowstorm accident: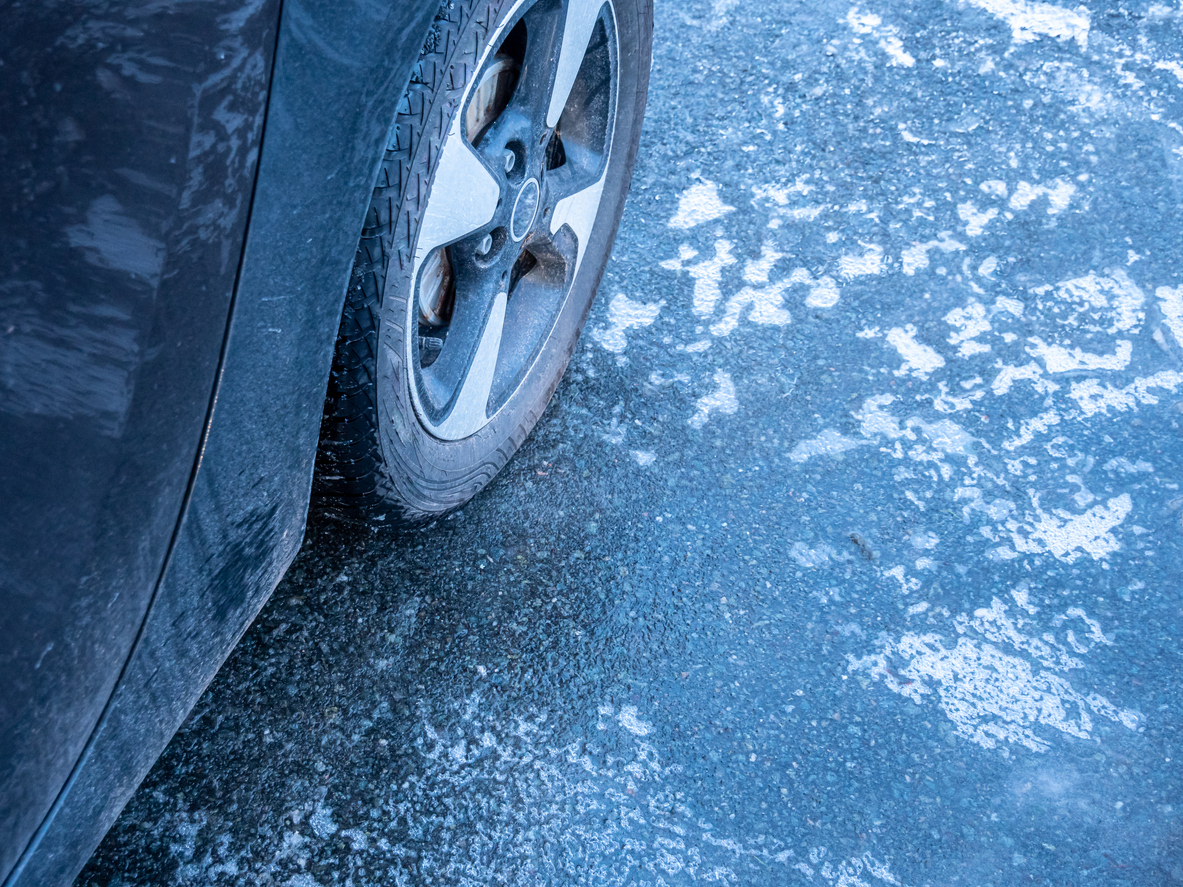 1. Check for Injuries
The first step following a snowstorm car accident is to check yourself and other passengers for injuries. You should know that your body will probably release high levels of adrenaline which may prevent you from feeling any pain. It is common for car accident victims to become fully aware of their injuries only after a few weeks or days following the impact.
2. Seek Medical Attention
You should call 911 and report the accident even if you don't think anyone is injured. In New York, accidents that result in vehicular damage worth more than $1,000 to either vehicle need to be reported to the police. Don't forget to get an official copy of police and medical reports. This will prove to be useful if you go on to file an insurance claim or lawsuit.
3. Collect Contact Information
You need to collect the contact information of all involved parties. Make sure you limit your conversation with the other drivers. You would need to get their full name and contact information. You would also require insurance information, driver's license information, and license plate number. Don't forget to get the make, color, and model of the cars involved in the collision.
4. Take Photographs
It is recommended that you document the scene using videos, photos, and notes if the weather permits. The responding officer will include all accident-related details in their police report. But, it is in your best interests to have a personal record of the events. These are a few details you should collect:
Time, date, and location of collision

Photographs of vehicle damage

Photographs of bodily injuries
You should also write down the manner in which the crash took place.
5. Submit a Claim
The next step is to submit a claim with your auto insurance provider. Make sure you file the claim as soon as possible since these things can take time. You can also file a third-party claim with the other driver's insurance provider if they are at-fault. It is advised to have a personal injury lawyer deal with the insurance agent if you want to be treated fairly.
Speak with a Competent NYC Snowstorm Accident Attorney Now
There is very little you can do to control adverse weather or the way other drivers behave on the road. Speak with a committed car accident attorney at the Law Offices of Michael S. Lamonsoff if you or someone you know sustained an injury in a car accident during a snowstorm. We will provide you a free and non-obligatory case evaluation so that you can understand your legal options better. Get in touch with us today by calling at 212-962-1020 or using our online form.