Don't Get Caught In or Between–Construction Hazards
According to OSHA, the Construction Industry accounts for about 23% of the fatalities involving caught-in or between hazards. Occupational fatalities caused by caught-in or between hazards are serious, and may even be fatal.
These injuries can be prevented. This list will help you identify those hazards at your worksite and help you determine whether your employer is taking every precaution to keep your work environment safe. You will learn how a machinery accident attorney in New York can help.
---
A. Machinery that has unguarded moving parts
Most construction sites use machinery that have moving or rotating parts that may require maintenance or repair at some point during construction. If the machines aren't properly guarded or de-energized during maintenance or repair, injuries from caught-in or in between hazards may result. These hazards include injuries such as amputations, fractures, and even death.
---
B. Cave-ins
Cave-in or buried-in hazards relate to injuries that are caused by unprotected trenches and excavations. Trenches are generally hazardous atmospheres, so precautions must be taken to ensure that serious injuries are prevented. Injuries caused by this hazard include drowning, burns, electrocutions, and explosions from steam, hot water, gas, or electricity.
---
C. Pinned Between
Pinned between accident include hazards such as getting stuck in between equipment and a solid object, like a well or another piece of equipment. This hazard also includes being stuck in between shoring and construction materials in a trench. Pinned between can result in serious injuries such as broken bones, asphyxiation, or death.
---
Caught-in Between hazards are very serious injuries and can lead to a series of fatalities. It is an employer's duty to ensure that you have proper training on the equipment and hazards of your job so that you can do your work safely.
An employer should provide guards on power tools and other equipment with moving parts. They should
support, secure, or otherwise make safe equipment that has moving parts to prevent the possibility of a worker from being caught-in or between.
An employer should take measure to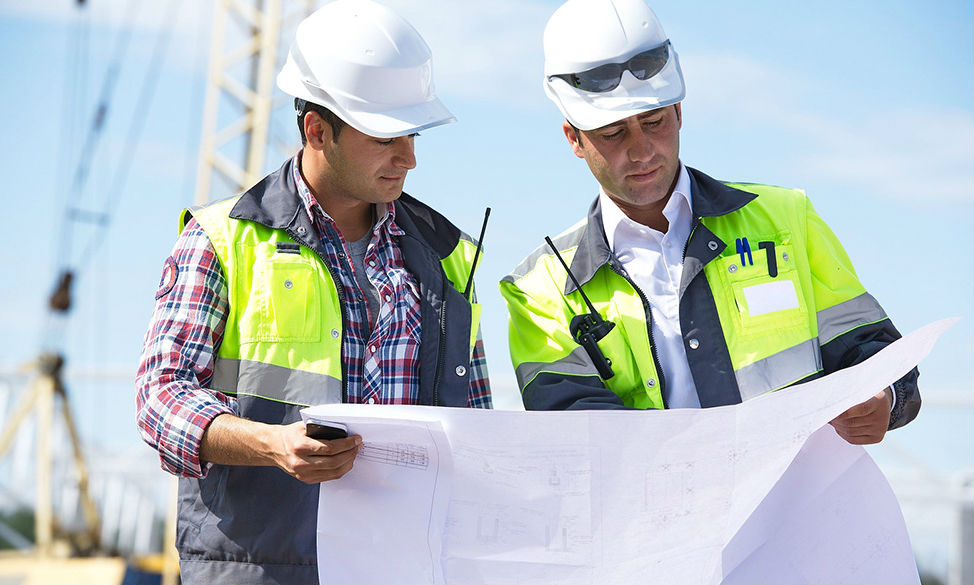 prevent workers from being crushed by heavy equipment that tips over, as well as ensure that workers are protected from being pinned between equipment and solid objects.
Additionally, an employer has the responsibility of protecting workers from trenching and excavation work hazards. They should also provide the means and the proper tools to avoid the collapse of structured scaffolds and collapsing walls during demolition or other construction activities.
If you believe that your employer has failed to take any of the precautions stated above and you have been injured on the job, please contact an experienced personal injury attorney immediately. It is an employer's duty to ensure your work environment remains safe, according to the standards set out by OSHA.
If you have been injured on the job, you may be entitled to compensation. The Law Offices of Michael S. Lamonsoff has dedicated and experienced attorneys in the field and are here to ensure that you receive the justice you deserve.