Another Construction Worker Death From Contractor Negligence
Our NYC personal injury law firm has learned that another construction worker has fallen victim to a contractor's negligence in New York City. Roger Vail, 62, fell more than 10 stories to his death while working at 400 W. 33rd Street. He was doing a survey on the 16th floor of a Brookfield Properties development project when the platform gave in. His friends, after hearing about his death, described him as a native New Yorker who was a great local musician and friend.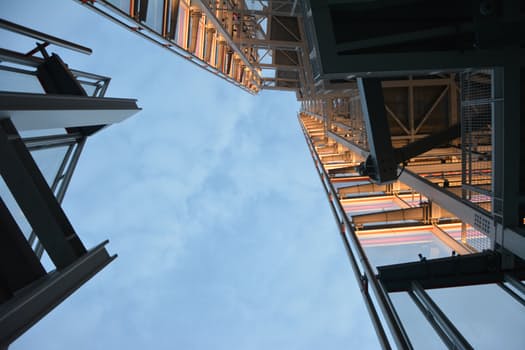 New York City's Building Department issued a "full stop-work" order to stop the construction. They also issued a violation to the contractor for failing to safeguard the site.
How Can NYC Be Held Liable For This Accident?
This is yet another accident that was preventable if the contractor followed regulations it was legally obligated to follow. Injury attorney Michael Lamonsoff himself has fought tirelessly for the rights of our city's most vulnerable employees, construction workers. For over 20 years, his firm has been fighting for the rights of these workers. The firm has been a long time advocate for increasing the safety standards used at construction sites.