Tow trucks in New York are commonly used for a variety of commercial purposes. In the case of an accident, these enormous vehicles are capable of wreaking havoc, leading to severe injuries or even death of the victims. The vehicle's attachments, such as the massive hook seen on most tow truck variants, present unique dangers.
Moreover, some tow trucks include a flatbed that can behave like a swinging guillotine (if not stored or positioned appropriately), hitting other vehicles on the road. Individuals hurt in a tow truck accident, or those who have lost a loved one in such a tragedy owing to the negligence of others, should be aware of their potential legal options.
With more than 100 years of combined experience, the Law Offices of Michael S. Lamonsoff and our team of tow truck accident lawyers in New York City have the legal skills, knowledge, and resources to take on big trucking companies, insurance providers, and negligent tow truck drivers that cause accidents. We're committed to helping you get maximum financial compensation for your injuries and losses.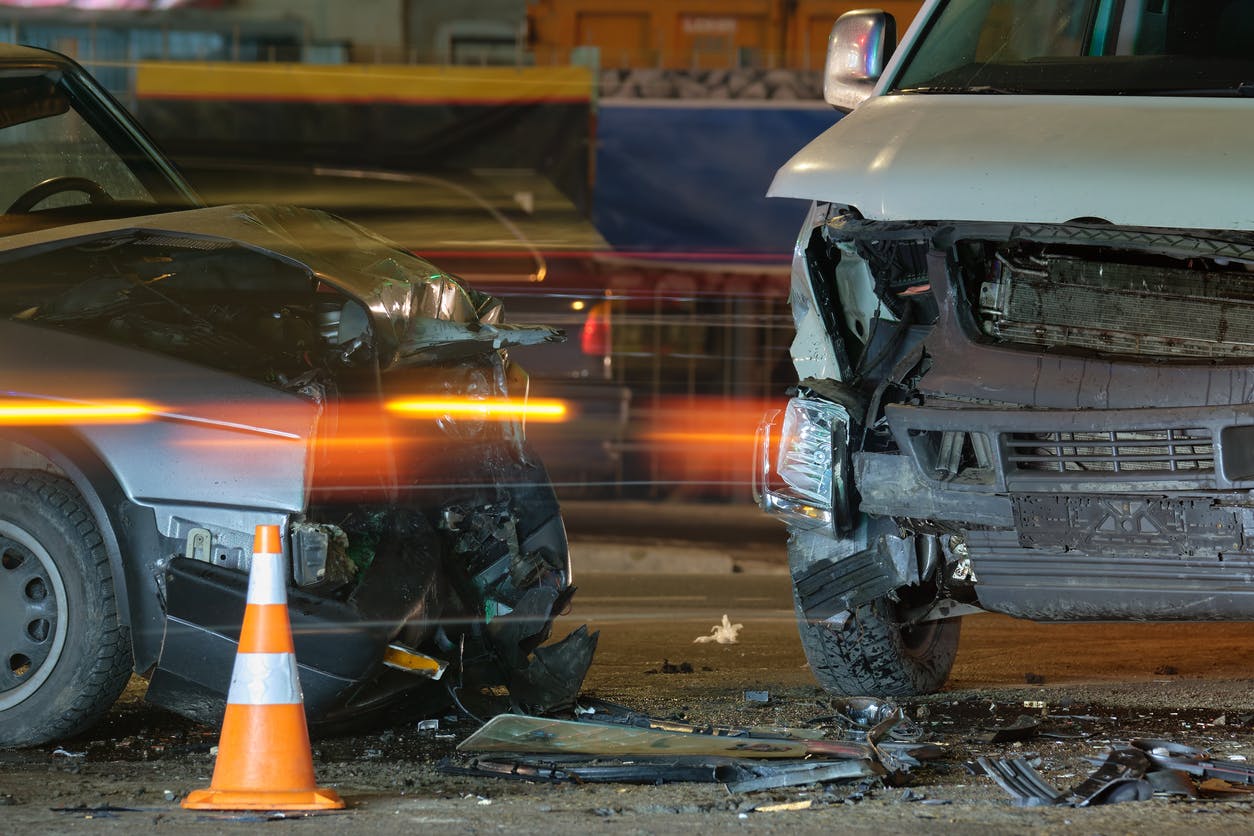 How Tow Truck Accidents Occur in New York
A tow truck crash can happen in several ways, and every one of them has the potential to cause injuries or fatalities. Tow truck accidents are typically brought on by:
Reckless or rash driving to rush to the towing spot too quickly
Speeding to the site to save time
Not following parking regulations and/or blocking traffic
The absence of adequate cautionary markings
Distracted driving caused by long hours at work
Impaired driving caused by alcohol and/or drugs
Damage to the tow due to improper securing
Truck engine or component malfunction
Tire blowouts
Ignoring a blind spot
Making unsafe lane changes
Other Reasons for Tow Truck Accidents
The nature of the goods being transported often contributes to accidents involving tow trucks (flatbed tow trucks in particular) in New York.
Because of the truck's high center of gravity, the cargo may shift forward or to the side, or it may get dislodged and fall into the road, increasing the risk of the truck tipping over.
If the tow truck's cargo is a wrecked car, parts of it may come loose and fall off while moving the vehicle. A pedestrian or motorist might be seriously hurt, and cars could collide trying to dodge the debris.
Hardware malfunctions also frequently play a role in disastrous tow truck accidents. Equipment manufacturers can be held accountable for injuries caused by faulty products, but tow truck companies must ensure that their fleet is in good working order.
Accidents resulting in significant property damage, major personal injury, or perhaps even wrongful death might be caused by faulty brakes, tires, or other recalled equipment.
If the towing company didn't provide its drivers with adequate training and familiarization with safety features, it could be held responsible for any resulting accidents.
Truck drivers sometimes don't have the necessary training to perform safety inspections and secure loads correctly. Failure to do routine load checks might result in needless injuries and property loss.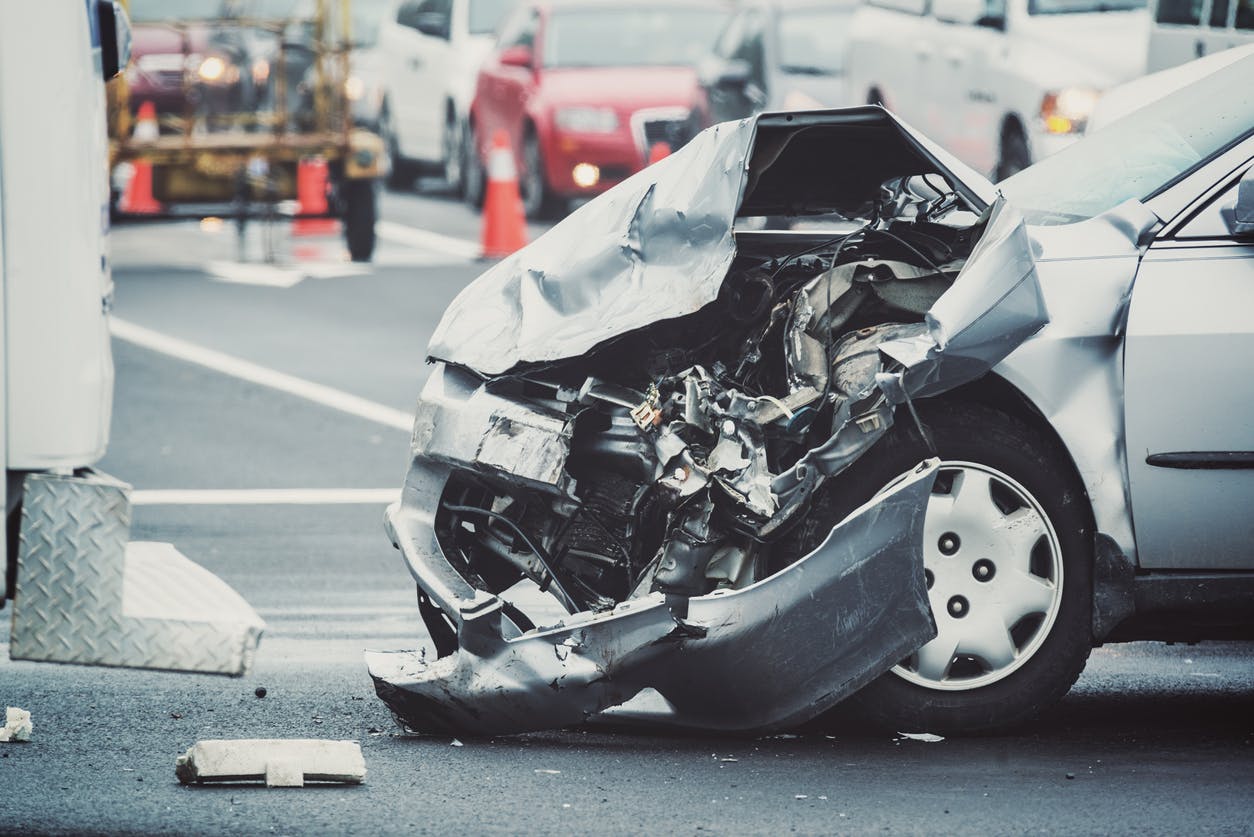 We Will Hold All Responsible Parties Liable for Damages
At the Law Offices of Michael S. Lamonsoff, we hold the tow truck company and any other party responsible and make them pay maximum compensation. Attorney Michael S. Lamonsoff, "The Bull," is a top-rated personal injury lawyer who knows how to secure the compensation you deserve from the trucking company and any third parties who may be at fault for your accident.
The driver, the towing company, and even the manufacturer of the defective truck component could all be held liable in such circumstances.
Hiring our winning team of tow truck accident attorneys in New York City will give you the best opportunity of obtaining the compensation you deserve.
Who Owns Tow Trucks in New York?
To ensure that all parties at fault are held accountable for their actions, we conduct extensive investigations into the accident site, the tow truck driver, the towing firm, and the manufacturers of faulty equipment. Furthermore, we are familiar with relevant laws (which vary between states), which is crucial in demonstrating the tow truck driver's carelessness.
Tow truck industry professionals on our team can verify whether or not the driver used his safety gear, and if it was functioning as intended. We also bring in medical experts to attest to the gravity of your injuries, their lasting impact, and the lost earnings potential associated with your inability to return to the same line of work you had before the accident. We also speak with those who witnessed the collision.
Please don't delay contacting us. You must act quickly to avoid missing the filing deadline or losing any potential witnesses or evidence related to the accident. We aim for the maximum settlement amount to help you get the compensation you deserve.
The Law Offices of Michael S. Lamonsoff has extensive experience representing clients in matters involving commercial vehicles such as tow trucks. We have a combined expertise of over a century; with it, we can help you get the compensation you deserve for your hardships, and we know how to gather the evidence required to defend your case successfully.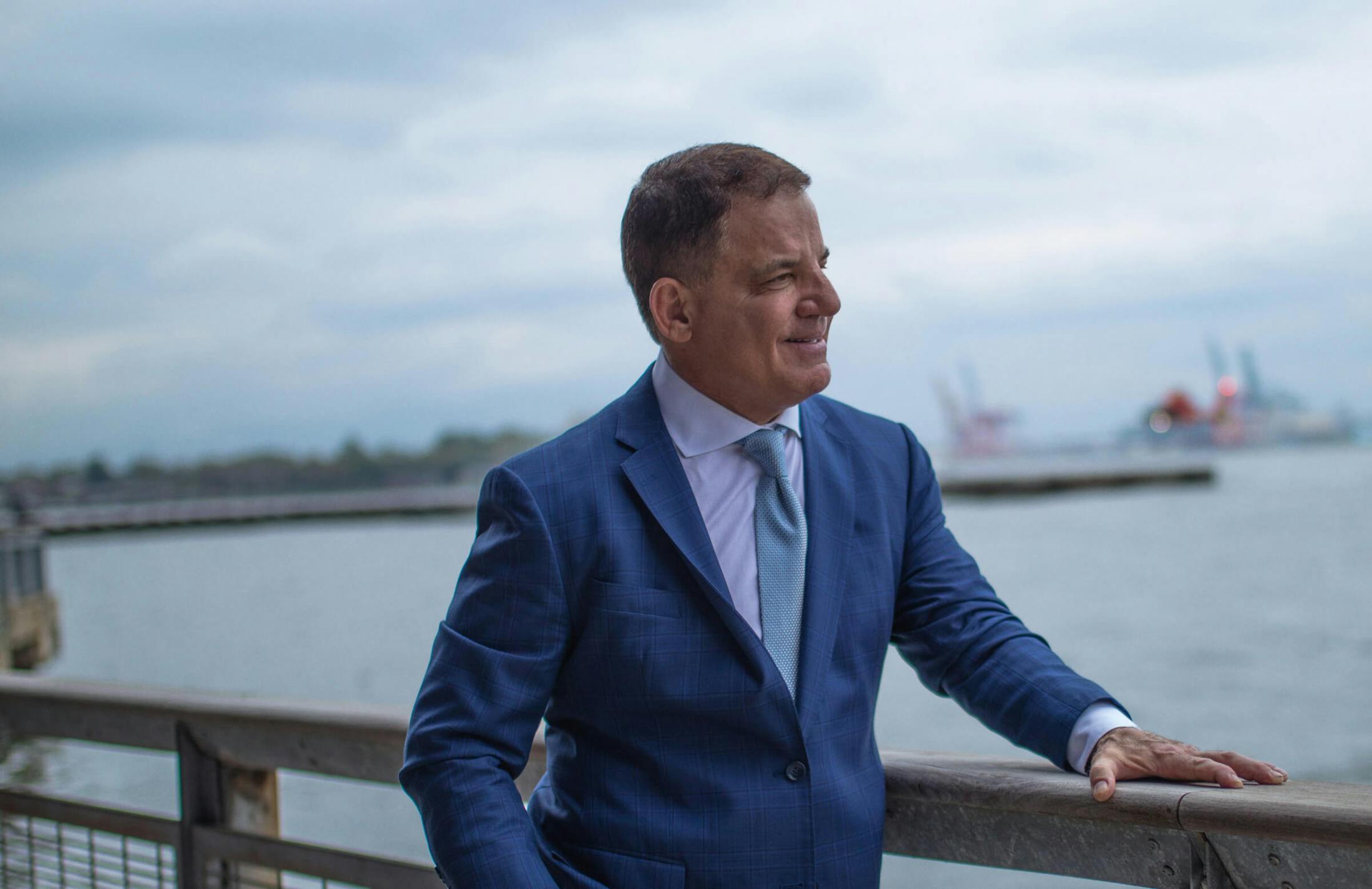 Choose the Trusted and Resourceful Tow Truck Accident Lawyers in New York City
Attorney Michael S. Lamonsoff has successfully represented numerous tow truck accident victims in New York and has recovered millions of dollars for them. Mr. Lamonsoff and his team of experienced NYC tow truck accident attorneys are committed to helping individuals who have suffered injuries due to the negligence of others receive full and fair compensation for their suffering. We take great satisfaction in our ability to provide you with the most aggressive and unwavering legal counsel and representation you need.
If you or someone close to you has suffered an injury in a tow truck accident, do not settle for anyone but the most competent lawyers. Call the Law Offices of Michael S. Lamonsoff at 212-962-1020 for a free and confidential consultation or contact us online.