Legal Representation
for Victims of Criminal Assault
New York City is a densely populated community, and that brings with it the added danger of violent crime. Assault, mugging, rape and similar crimes can leave victims in emotional despair, physically damaged, and mentally fragile.
Physical, emotional and mental therapy is often necessary for healthy readjustment to normal life after a violent crime. The traumatic nature of the experience can leave you unable to work for an extended period of time in the face of mounting medical bills.
This is where a New York City personal injury attorney can help. The Law Offices of Michael S. Lamonsoff, PLLC, is a team of experienced New York attorneys that have been aggressively defending the rights of crime victims for decades. If you have been injured in an assault, we can get you the compensation that you deserve.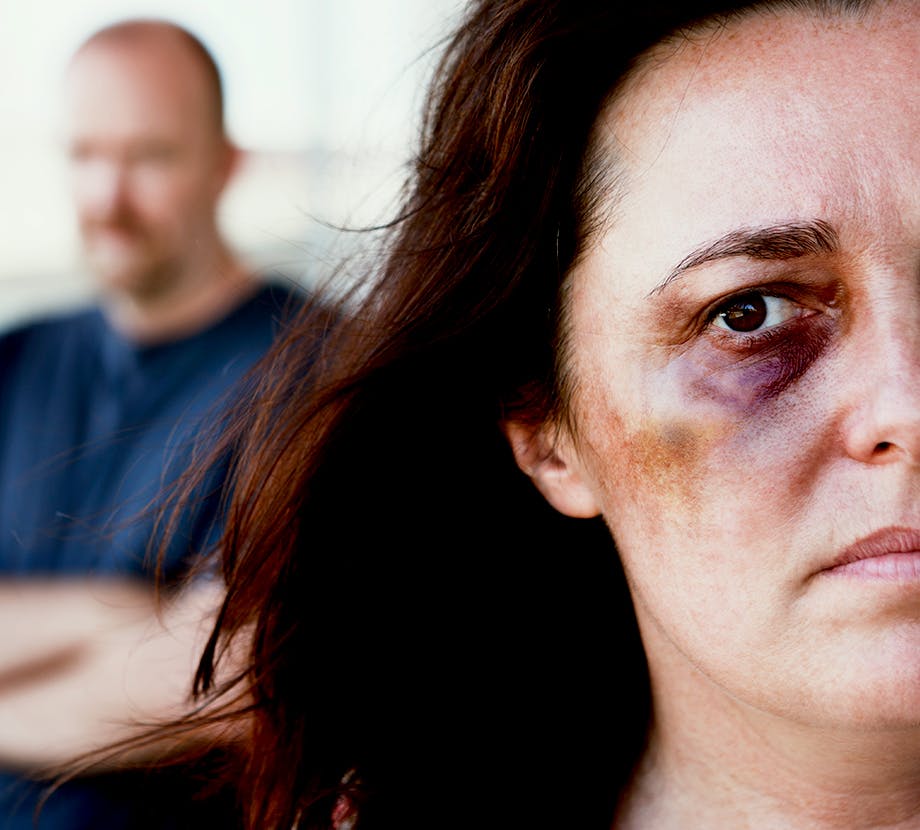 What assault and
battery cases do you take?
If you have been the victim of an assault and battery that should have been prevented, we can help you. We consider it an important part of our job to obtain financial compensation for victims of crime in New York City.
While we are not criminal attorneys, we can help crime victims find more financial resources when the criminal system has failed them or when other resources have been exhausted.
With more than a century of experience, the knowledgeable attorneys at The Law Offices of Michael S. Lamonsoff, PLLC have successfully represented New York assault victims, whether the assaults occurred at work, at a bar or nightclub, in a public place or in a private home. If you were the victim of an assault, whatever the circumstances, please contact us for a free case evaluation at 877-MSL-4LAW. We are available 24 hours a day, 7 days a week.
What financial recovery is
possible for a New York assault victim?
Crime victims are not usually able to sue their attackers, and when they are, the funds or restitution awarded are often uncollectible or inadequate for full compensation. Fortunately, crime victims can often pursue a third party for damages. The property owner of the location where the crime occurred may be held liable for the crime-related injuries of the victim.
Each case is different, we have been very successful in recovering significant monetary damages from property owners. There are any number of instances where a property owner may be held partially liable for crime-related injuries.
For example, if an attacker entered your home through a door with a broken lock that the landlord failed to repair, then your landlord may be at least partially responsible for your crime-related injuries.
Similarly, if a fight escalates at a bar or nightclub, and serious injuries occur because the proper steps have not been taken to deter this behavior, then the owners may be financially responsible for your injuries. If a property owner fails to light a parking lot sufficiently so that it becomes the venue for an assault, he may be held responsible for your injuries as well.
if you were the victim of an assault or battery in NYC and the crime occurred in a public parking lot, you may be still able to bring a claim against the property owner. Your claim may assert that there was inadequate lighting or security to deter these types of crimes.
Because potential liability is so dependent on the facts of your case, it is very important that you obtain a complete and thorough case evaluation from the experienced assault victim attorneys at the Law Offices of Michael S. Lamonsoff, PLLC.
Do you help New York rape victims?
Although we are not criminal attorneys, we may be able to help you with a civil suit. We understand how tragic and incredibly devastating a sexual assault can be for any individual, and there really is no just compensation for a rape victim. However, our firm will represent sexual assault clients diligently and fight aggressively to at least ease the financial burden.
Although we might not be able to help in every case, we will help you recover for your injuries whenever we can. In many cases, the circumstances of the attack can make a civil lawsuit possible. Tell us the circumstances of your assault in a confidential consultation so that we provide you with a precise case evaluation.
If you sustained a serious injury from a rape, assault and battery, or other crime, lawyers with the Law Offices of Michael S. Lamonsoff, PLLC are ready to discuss your case. We invite you to contact us for a no-cost consultation. We are available 24 hours a day, 7 days a week. Call 877-MSL-4LAW.
Prior results do not guarantee a similar outcome. The information on this website is for general information purposes only. Nothing on this site should be taken as legal advice for any individual case or situation. This information is not intended to create, and receipt or viewing does not constitute, an attorney-client relationship.