During COVID-19
Recently, there has been an increase in concern over the abuse in nursing homes during the COVID-19 pandemic. It has been medically established that the virus has had the largest impact on the elderly. It appears that they are getting the virus in far larger numbers. In addition, they are more likely to succumb and die from it. It has already swept through nursing homes all over the country. Understandably, nursing home and assisted living home workers are more at risk for contracting the virus because of the exposure they have while working with them at nursing homes. As such, it's more important than ever to seek out an experienced nursing home abuse lawyer in NYC.

Nursing home caregivers working at these homes are facing completely new circumstances. Many nursing homes are now understaffed as they, fearful of getting the disease, have chosen not to work and stay home. The nursing home employees that are working, are under enormous stress from being exposed to a dangerous environment. They are also overwhelmed. And it forces them to be less cautious.
Further, some of their employers, seeing the shortage of workers and mindful of the necessity of providing services to the nursing home residents may pressure workers to continue to provide them by choosing speed over safety. All of these factors make the possibility of nursing home negligence and nursing home neglect are far more possible than ever before. This means that more accidents will occur and nursing home and assisted living home residents will be injured from accidents.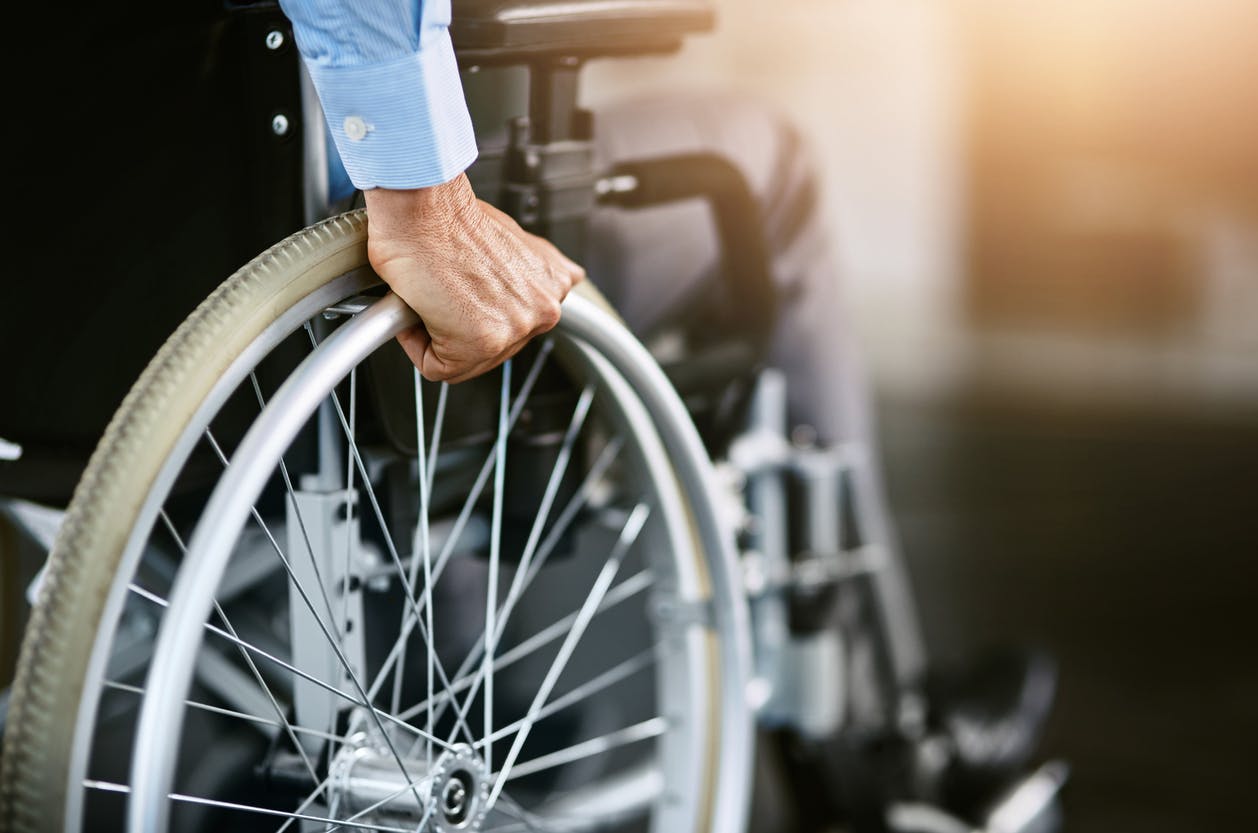 Examples of Conditions Caused by Nursing Home Abuse
Nursing and assisted living home neglect happens when resident's needs are unintentionally or maliciously ignored, leaving them at risk for medical damage or poor health. These types of abuse can result in a senior suffering serious harm. These are some of the examples of accidents happening in nursing homes and assisted living homes:
Bedsores caused by failure to regularly reposition bedridden patients

Slips and falls resulting from inadequate monitoring of residents

Lack of proper medical treatment or overdose in medication

Lack of protection from other persons in the nursing home

Malnutrition and dehydration due to improper diet or poor monitoring

Medication errors, including failure to administer proper medication, giving medications at improper times or in incorrect dosages
Nursing Home Abuse
In addition, the possibility of elder abuse will increase because of the stress and anxiety prevalent at nursing home and assisted living homes Statistics taken before the onset of COVID 19 nursing home abuse affected more than 1 million seniors each year, although the exact number of cases is hard to figure out since there are so many unreported abuse cases. While any senior is at risk for abuse by caregivers, those in nursing homes are especially at risk of being abused or neglected by overworked, untrained, or uncaring staff. These statistics are also expected to dramatically increase as well.
Physical Abuse
This type of abuse often includes pushing, hitting, slapping, punching, burning, or taking other actions that physically harm a nursing home resident. While there is physical evidence of the injuries the resident sustained, it is rather difficult to prove these types of cases and who the abuser is.
Who Is Responsible?
Every nursing home and or assisted living home has an obligation to provide reasonable care to residents. If a nursing home is negligent with nursing home residents, in instituting policies that protect patients, or if a nursing home fails to screen and supervise abusive or negligent staff, they can be held responsible for any harm that comes to patients. A New York City nursing home abuse lawyer can help you determine if the nursing home will be responsible for the staff's negligence.
Compassion for Victims of Abuse and Neglect in NY
Our nursing home abuse attorneys are extremely skilled nursing home abuse and neglect as well as the nursing home laws meant to protect seniors. Nursing home residents are often unable to protect and speak for themselves.
Our team of experienced nursing home abuse lawyers in NYC has spent decades advocating for seniors who have been wrongfully injured or abused.
If you or a loved one has been the victim of nursing home abuse or neglect, do not wait. Call the Offices of Michael S. Lamonsoff for a free consultation. We will take immediate action to investigate and protect your loved one and preserve his or her right to bring a lawsuit.
WE ARE OPEN FOR BUSINESS! CLICK HERE FOR A FREE VIRTUAL CONSULTATION FROM THE COMFORT OF YOUR HOME BY TELEPHONE OR COMPUTER.