New York on PAUSE and How It Affects Delivery Workers
As a result of the Coronavirus pandemic, the Governor issued the "New York on PAUSE" Executive Order 202.6, that mandated that certain workers who the law calls "essential workers" must continue to work regardless of the outbreak.
Workers who deliver food, as well as those who deliver and process mail and other support staff, were mandated by this law as "essential workers", regardless of the function they performed. They were not are not subject to the in-person restriction.
Mailmen and delivery people work relentlessly on delivering goods to us all year around. They continuously expose themselves to numerous risks and difficulties while working.
For example, according to Occupational Safety and Health Administration, or OSHA, the United States Postal Service ordinarily reports the largest number of severe injuries among all of the employers every year.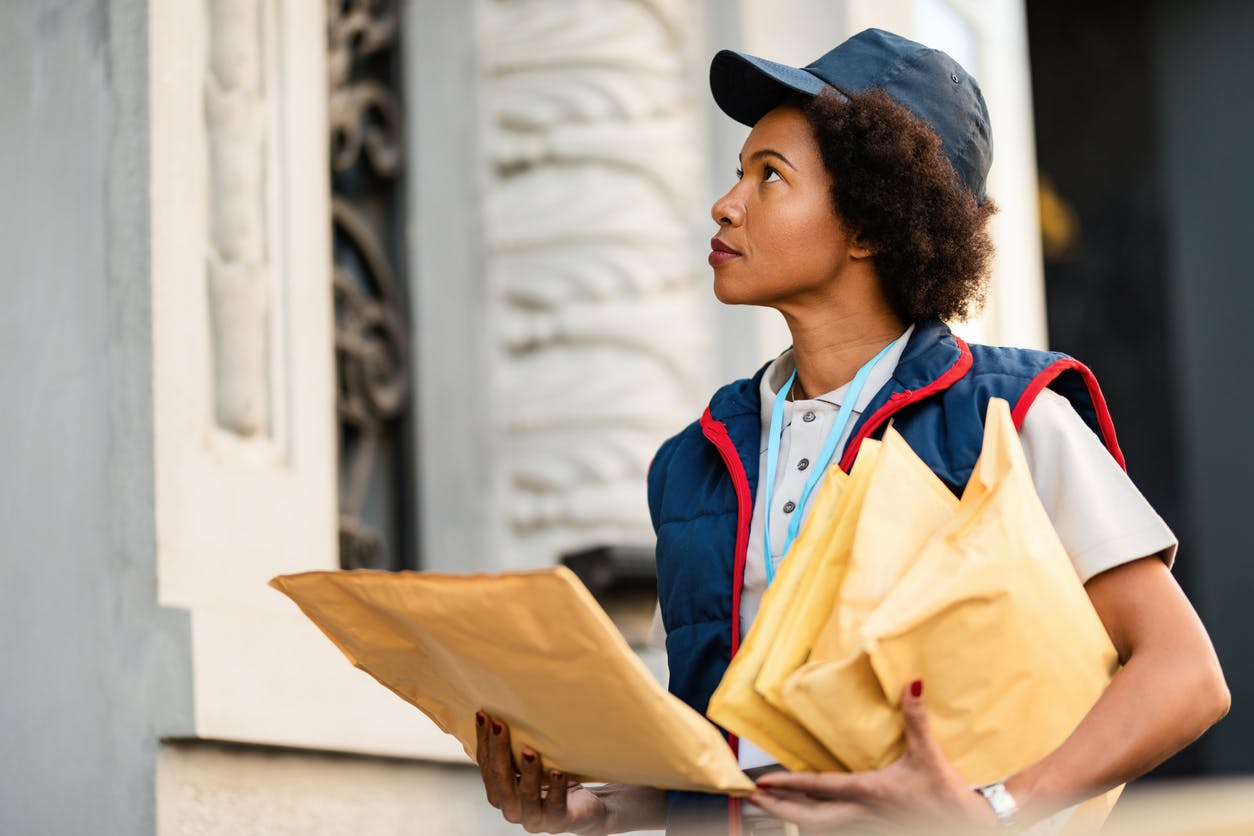 Common injury types
The most common injuries to these essential workers include falls to the ground, falls on stairs, motor vehicle accidents and others. Today, in addition to already existing hazards, they are exposed to even greater risk due to the current pandemic. With the anxiety and fear growing, essential workers in NYC are likely to get injured at an even higher rate. If you or a loved one were injured, it's now more important than ever to find an experienced essential mailmen and delivery injury lawyer in NYC to help you receive due compensation.

Common locations of injuries
In New York City, an accident can happen anywhere, causing an injury that could change one's life forever. When an injury happens on property that doesn't belong to you – in a building, on a sidewalk or in a subway tunnel, for example - you need to consult a slip and fall (or premises liability lawyer) in NYC to help you with your recovery.
At the Law Offices of Michael S. Lamonsoff, you will find a team of top-rated slip and fall lawyers who will aggressively investigate your building accident injuries and your liability claim.
If you are an essential worker injured on public property that has been negligently maintained, the premises liability attorneys in New York, at the Law Offices of Michael S. Lamonsoff can help you determine who should be made liable.
If, for example, an accident happens on the sidewalk, the liability could be with the municipal entity that constructed and is responsible for the maintenance of the property, or a private entity contracted to maintain it, or with the manufacturer of a faulty portion of it, or all three.
With a team of experienced attorneys dealing in premises liability lawsuits, The Law Offices of Michael S. Lamonsoff are here to help you seek out the compensation that you rightfully deserve for your injuries and losses. As one of the most skilled law firms in the state, our team is available to provide you with a free and fully confidential case evaluation.
Is the owner of the property the only one who I should sue?
While owners are usually the primary people or organizations found to be liable in a premises liability case, full investigation by a knowledgeable and experienced premises liability litigation team at the Law Offices of Michael S. Lamonsoff may reveal that others should be held to be liable as well.
Just as each building or street corner is unique, the exact circumstances of your case and the injury that you have suffered is unique. In order to fully understand your circumstances and all of your options, you should be sure to consult with a full-service premises liability law firm in New York about your case.
At the Law Offices of Michael S. Lamonsoff, our top essential delivery and mailmen injury lawyers in NYC we can provide you with a free initial consultation. Discuss your case with us freely, and at no cost. If we accept you as a client, you can be sure that we will investigate your case thoroughly and litigate it aggressively.
Contact Us for Help with Your Essential Worker Accident Claim
If you or someone that you love is an essential worker who has been injured in an accident, the attorneys at The Law Offices of Michael S. Lamonsoff, PLLC are skilled in all of the issues and nuances that have arisen in these types of cases because of COVID-19. We will immediately move to preserve and protect your rights to compensation. Contact the attorneys at the Law Offices of Michael S. Lamonsoff, PLLC, to find out what your rights are and let us take the necessary action in your behalf. We litigate every case aggressively, so that you can concentrate on recovery.
WE ARE OPEN FOR BUSINESS! CLICK HERE FOR A FREE VIRTUAL CONSULTATION FROM THE COMFORT OF YOUR HOME BY TELEPHONE OR COMPUTER.