Risks Utility Workers Face
Utility workers face serious risks of getting injured on the job. The Occupational Safety and Health Administration (OSHA) established guidelines to help utility workers avoid injuries. In addition, the New York State Industrial Code dictates specific safety rules to prevent utility worker accidents and resulting injuries. Unfortunately, the landowner developers, general contractors and subcontractors push speed over safety and do not meet these guidelines putting utility at high-risk work tasks. Unfortunately, utility worker accidents are common.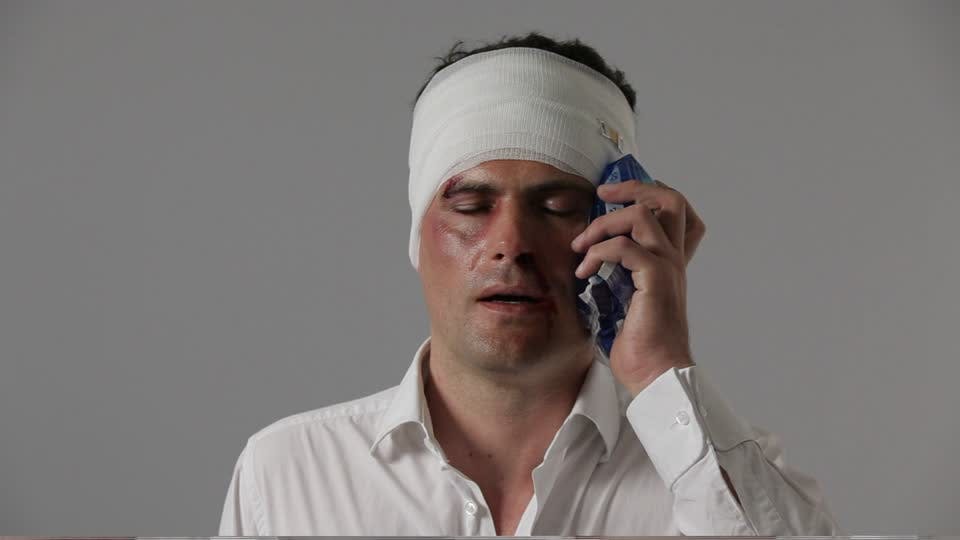 Risks Are Now Even Greater For Utility Workers
Now, these risks have become even greater. With the Coronavirus pandemic spreading at an unprecedented rate, the danger to these utility workers has increased exponentially. Due to the soaring anxiety of getting their sites closed, those in charge of the projects and the utility workers are choosing speed over safety. They expect the workers to rush and make sure that the job is done within extremely short deadlines. The utility workers are understandably working faster and with less caution so that they can avoid potentially contacting the virus and rushing home to be with their loved ones. The result is that utility workers are working in a far more dangerous atmosphere than ever before. As a result, the number of utility worker accidents is increasing, and people are getting seriously injured. As such, it is vital that if you or a love one are injured in this line of work, you seek an experienced utility worker injury lawyer in NYC.

Utility work varies widely, from handling electric equipment to working in overhead and underground transmission facilities. In addition to airborne asbestos fibers, these workers are regularly exposed to extreme heat, cold, noise, dust and heights. At times, they spend entire shifts climbing, lifting, kneeling, bending or standing, which can have irreparable consequences to their health.
Even in situations when a utility worker takes all precautions and does everything right, there is a good chance an accident could happen, and the worker can get seriously injured. In situations when an injury is caused by someone else's negligence or recklessness, the injured worker can hold them accountable for their actions. Additionally, regardless of how the accident happened, the injured utility workers should also be covered under NY workers' compensation.
The most common injuries utility workers suffer from include:
Severe burns

Explosions

Broken bones

Traumatic brain injury

Neck injury

Spinal cord damage
Whether they are climbing electric poles, or checking gas leaks, accidents can happen, and sustained injuries can be life-threatening. Whether you are exposed to asbestos every day, or you are working in the NYC sewers, it is extremely important to make sure you are protected. When one gets injured in a utility accident, it is important to determine the actual cause of the injury. This not only helps with obtaining compensation, but also with determining who was at fault. At the Law Offices of Michael S. Lamonsoff, the experienced team of utility worker attorneys can help you with all of this, being on your side every step of the way.
Contact Us for Help with Your Essential Worker Accident Claim
If you or someone that you love is an essential worker who has been injured in an accident, the attorneys at The Law Offices of Michael S. Lamonsoff, PLLC are skilled in all of the issues and nuances that have arisen in these types of cases because of COVID-19. We will immediately move to preserve and protect your rights to compensation. Contact the experienced utility worker injury attorneys in NYC at the Law Offices of Michael S. Lamonsoff, PLLC, to find out what your rights are and let us take the necessary action in your behalf. We litigate every case aggressively, so that you can concentrate on recovery.
WE ARE OPEN FOR BUSINESS! CLICK HERE FOR A FREE VIRTUAL CONSULTATION FROM THE COMFORT OF YOUR HOME BY TELEPHONE OR COMPUTER.