While construction work on luxury condos and office buildings is stopped and there are no signs of when it could re-start again, essential construction including work on homeless shelters continues and rightfully so.
In New York City, homelessness has reached the highest levels since the Great Depression. The number of homeless New Yorkers sleeping each night in municipal shelters is 60 percent higher than it was ten years ago. Additionally, each night, there are thousands of unsheltered homeless people sleeping on the streets of New York.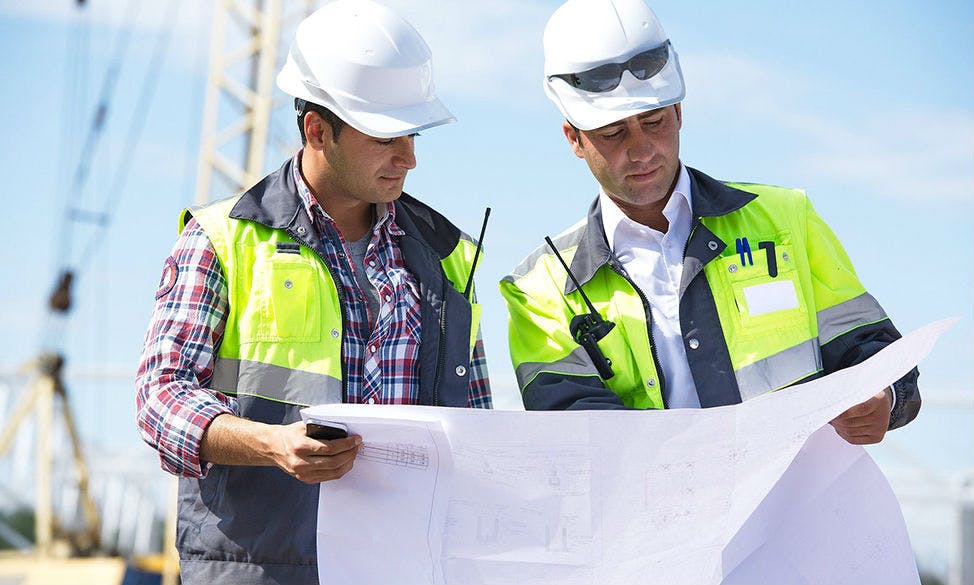 Global Pandemic Affecting Homeless
Global pandemic is making things worse for both homeless people and everyone else in the society. Homeless individuals do not have access to basic items such as soap and clean water, or access to medicine and medical assistance, so the risks of them getting the infected by the virus are extremely high. Furthermore, there will be no way of tracing the spreading of the virus among them, it will be rather impossible tracing the spread and preventing people from dying.
It is clear why it was critical for the City to continue building all the homeless shelters and why they are considered essential. These people have to be taken off the street as soon as possible and the sense of urgency is growing every day. Since it is rather crucial to immediately provide some form of shelter for these individuals, construction workers building homeless shelters are faced with even greater challenges. As such, it is of the utmost importance that if you or a loved one are injured in this line of work, you seek out an experienced homeless shelter construction worker injury lawyer in NYC.
With employers and contractors creating greater pressure and constantly choosing speed over safety, essential construction workers are facing much greater chances of getting injured. In addition to following numerous already established safety guidelines, they are now supposed to be thinking about all the preventative measures in order to not get infected by the Coronavirus. This will unmistakably create predispositions for countless construction accidents.
Contact Us for Help with Your Essential Worker Accident Claim
If you or someone that you love is an essential worker who has been injured in an accident, the attorneys at The Law Offices of Michael S. Lamonsoff, PLLC are skilled in all of the issues and nuances that have arisen in these types of cases because of COVID-19. We will immediately move to preserve and protect your rights to compensation. Contact the experienced homeless shelter construction worker injury attorneys in NYC at the Law Offices of Michael S. Lamonsoff, PLLC, to find out what your rights are and let us take the necessary action in your behalf. We litigate every case aggressively, so that you can concentrate on recovery.
WE ARE OPEN FOR BUSINESS! CLICK HERE FOR A FREE VIRTUAL CONSULTATION FROM THE COMFORT OF YOUR HOME BY TELEPHONE OR COMPUTER.