Safety for Healthcare Contractors
One of the challenges of being a healthcare contractor is the range of priorities for which you are responsible. Continuous safety training is critical at all levels. Although site safety is essential for all construction workers, in the healthcare industry there is also a patient safety to consider.
When it comes to hospital renovations, construction workers can often be in close proximity to operating portions of the facility. In these situations, it is crucial that construction workers are trained in patient safety and that they are capable of following specific steps to protect both the patients and himself.
Health Care Construction Workers Currently Exposed to Greater Risks
With the current pandemic being spread all over the globe, construction workers working on health care facilities are exposed to greater risks than ever. This is especially the case if they are doing construction work on hospitals and other health care facilities while they are actually open and receiving patients. As such, it is vital that if you or a loved one are injured in this line of work, you reach out to an experienced healthcare construction worker injury attorney in NYC.
With the virus spreading, and social distancing and self-isolation being encouraged everywhere, these construction workers can just be more anxious and stressed while at job. Not only are they supposed to worry about their own health, but they are also supposed to take into account the health of the patients at the facilities where they are working and to avoid getting close to anyone. If we add this to the risks these workers are exposed to every day and the fact that the employers are willing to choose speed over safety, chances of these construction workers rushing and getting injured at work are higher than ever.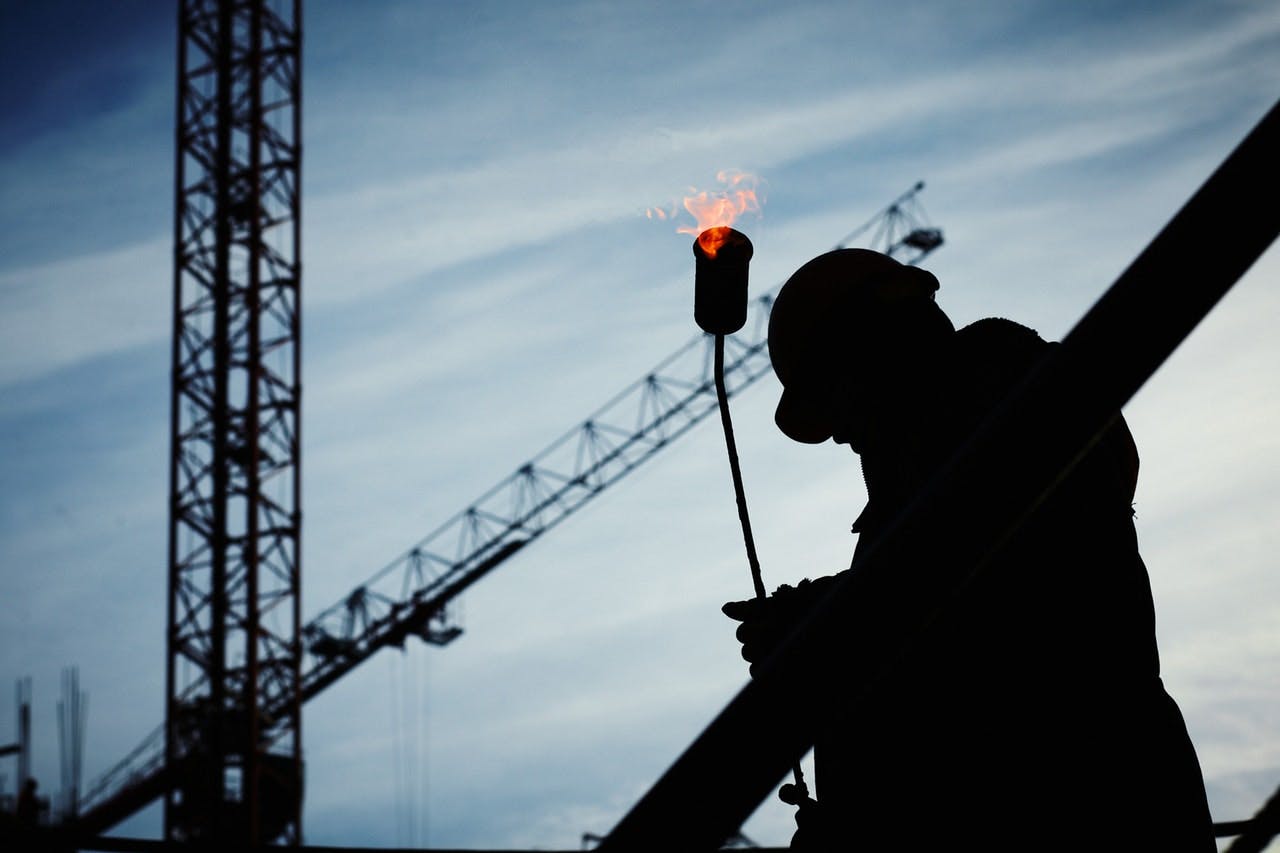 Contact Us for Help with Your Essential Worker Accident Claim
If you or someone that you love is an essential worker who has been injured in an accident, the Attorneys at The Law Offices of Michael S. Lamonsoff, PLLC are skilled in all of the issues and nuances that have arisen in these types of cases because of COVID-19. We will immediately move to preserve and protect your rights to compensation. Contact the experienced healthcare construction worker injury lawyers in NYC at the Law Offices of Michael S. Lamonsoff, PLLC, to find out what your rights are and let us take the necessary action in your behalf. We litigate every case aggressively, so that you can concentrate on recovery.
WE ARE OPEN FOR BUSINESS! CLICK HERE FOR A FREE VIRTUAL CONSULTATION FROM THE COMFORT OF YOUR HOME BY TELEPHONE OR COMPUTER.