All Non-Essential Work Paused
In recent weeks, construction in New York City has ultimately ceased after Governor Cuomo's decision to halt all non - essential construction, renovation and demolition work statewide in response to the coronavirus pandemic.
Originally, prior to this latest decision, all construction was deemed "essential" and exempt from the "New York State on PAUSE" order, which mandates all nonessential workers to stay home. While Cuomo's executive order protected most New Yorkers, it designated construction work as "essential," ultimately endangering the lives of construction workers and their families, many of whom are immigrants.
Lawmakers Criticizing Continued Construction Work
As the number of COVID-19 cases skyrocketed across the City and the State, lawmakers continuously criticized the governor and the mayor for allowing construction work on high-end apartments and office spaces. They argued by doing so, the health of construction workers and their families were being endangered.
Due to the soaring number of detected Coronavirus cases in New York State and lawmakers urging for the sites to be closed immediately, Governor Cuomo updated the order and announced that most residential and commercial construction is suspended. At the same time, work that falls under the essential construction work category, including infrastructure (bridges, roads, transit facilities, etc.), hospitals, affordable housing, and emergency repairs is still permitted. According to the updated order, "all nonessential construction must shut down except emergency construction." However, nonessential construction, renovation and demolition may still move production in certain emergency circumstances (for example, if it is deemed that it would be unsafe to allow for the project to remain unfinished).
Regulations During COVID-19
According to the State's executive order, essential construction sites must still maintain social distancing practices and companies will face a fine up to $10,000 for every safety violation. The Department of Buildings also created an interactive map with all the essential sites across the City. The map is being updated every day and tracks in real time essential projects, as well as emergency work, like restoring heat and electricity. Some of the currently active construction sites include the following:
New York University

New York Presbyterian Lower Manhattan Hospital

The Rockefeller University

Columbia University

Coalition for the Homeless

168 Plymouth Luxury Condos

Con Edison Field, and many others.
The map does not, however, track MTA or Port Authority projects. You can explore the essential construction map HERE.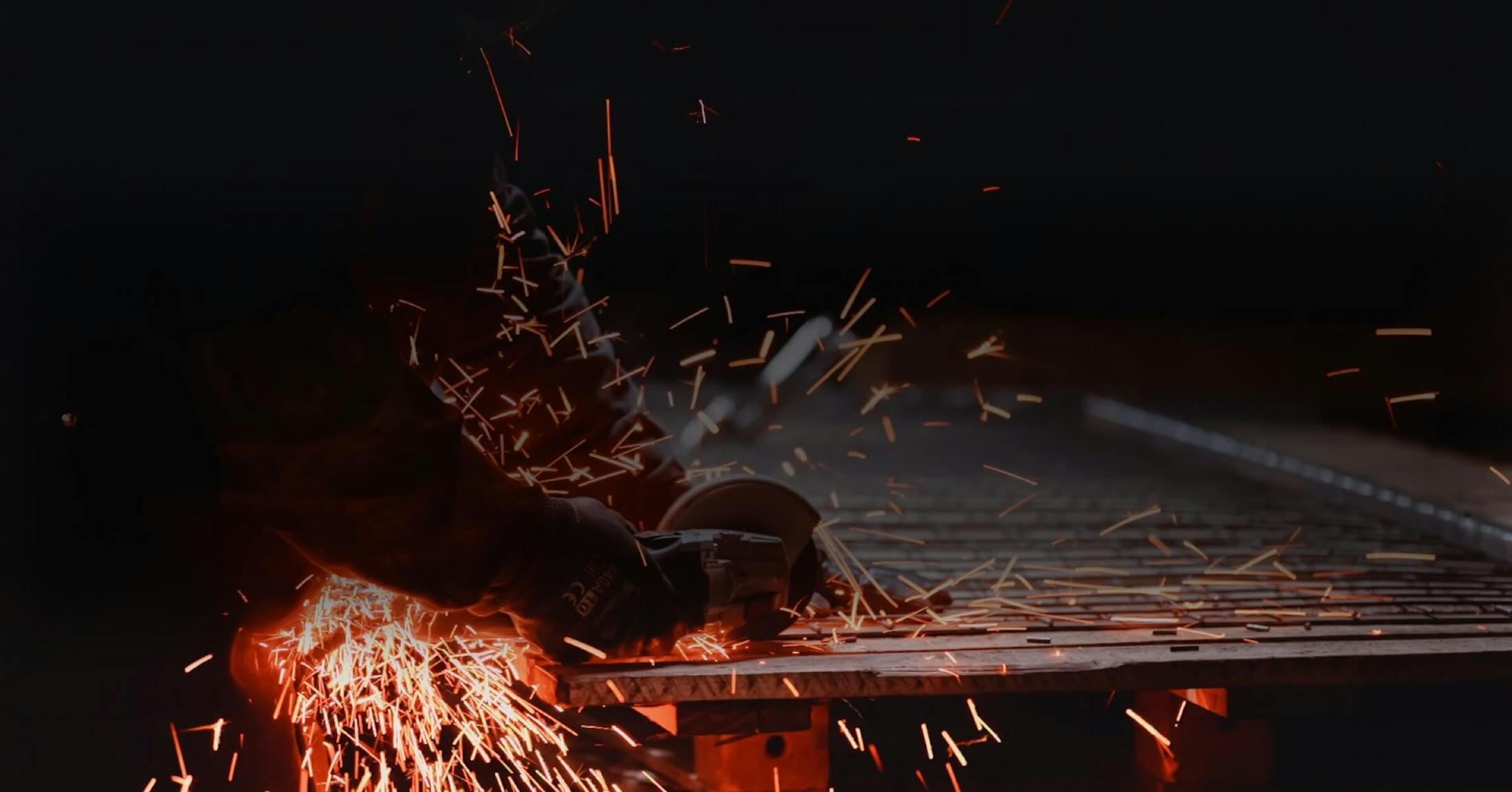 Prior to COVID-19
Prior to COVID-19, construction, demolition and renovation accidents at work sites occurred at an extremely high rate due to the hazardous conditions these workers face. The private construction industry sector has had the highest number in workplace fatalities, representing 20% of all occupational fatalities in the state of New York, and in the last five years, work-related injuries have increased by over 200%. This is especially problematic because the construction workforce is made up of some of the most vulnerable populations (for example, 77% of all the construction workers are immigrants).
With the Coronavirus pandemic spreading all over the globe at the unprecedented rate, the danger these construction workers are exposed has skyrocketed. Due to the soaring anxiety, fear of getting sick and getting their sites closed, the employers, land - owners, developers and general contractors are choosing speed over safety. They expect the workers to rush, scramble and make sure that the job is done as soon as possible. In addition, the construction workers are understandably working faster and with less caution so that they can escape the virus and be with their families at home. The result is an even greater increase of construction accidents that was inevitable. As a results, it's more important than ever for you to seek an experienced construction worker injury lawyer in NYC.

Other Essential Construction Approved:
Most of the construction that is not considered essential has stopped completely. However, based on the newest mandates by the State, work on these sites can continue if it gets approved by the Department of Buildings as emergency or essential construction. Ultimately, any work that is urgent and that could potentially pose danger if not done right away will likely be approved and will be able to continue.
According to the DOB's Bulletin, "emergency construction" is permitted to continue until further notice. The construction which was previously defined as a "project necessary to protect health and safety of the occupants", has now been clarified to include: a) emergency work ordered by the DOB, b) restoration of essential services – heat, hot water, cold water, gas, electricity or other utility services and c) work necessary for corrective action that "severely affects life, health, safety, property, or significant number of persons." Emergency construction is further articulated by the Bulletin as construction "required to continue to the extent that it would be unsafe to allow work to remain undone" but may "continue only until it is safe to shut the site."
After the nonessential construction worksite restrictions were put in place, over 400 new "emergency work" permits were filed with the DOB in just one week. Many sites that were originally shut down are up and running again. According to the DOB, however, the number of these sites comes nowhere near the number of non-essential work that is still on pause.
The ones still working on these sites, including all of the electricians, plumbers and utility workers, are back on these sites and facing greater dangers than ever. Since nobody knows when the construction work will be back to normal, employers are focused on getting as many projects done in the shortest amount of time as possible, instead of safety precautions for construction workers. This itself creates almost impossible working conditions for construction workers and chances of them getting injured are greater than ever. It is not surprising that the amount of construction accidents is skyrocketing right now.
Contact Us for Help with Your Essential Worker Accident Claim
If you or someone that you love is an essential worker who has been injured in an accident, the attorneys at The Law Offices of Michael S. Lamonsoff, PLLC are skilled in all of the issues and nuances that have arisen in these types of cases because of COVID-19. We will immediately move to preserve and protect your rights to compensation. Contact the experienced construction worker injury attorneys in NYC at the Law Offices of Michael S. Lamonsoff, PLLC, to find out what your rights are and let us take the necessary action in your behalf. We litigate every case aggressively, so that you can concentrate on recovery.
WE ARE OPEN FOR BUSINESS! CLICK HERE FOR A FREE VIRTUAL CONSULTATION FROM THE COMFORT OF YOUR HOME BY TELEPHONE OR COMPUTER.