New York Attorneys Helping
Workers Injured by Machinery
Construction, manufacturing or industrial jobs present excellent opportunities both for workers and for our economy. Unfortunately, people working in these jobs also face a higher risk of injury through no fault of their own. When heavy or complex machinery is involved, the possibility of accidents and error increases dramatically.
Although there are safety measures in place, it just isn't enough to stop the high number of accidents involving machinery and tools. When the accidents involve defective equipment or unnecessary hazards in the workplace, it's time to seek legal help.
If you have been injured at work due to a machinery or tool accident, call the Law Offices of Michael S. Lamonsoff, PLLC, today. No amount of financial compensation can make up for your loss, but it can help ease the financial burden, and our award-winning attorneys can help you get the compensation you deserve.
Select results from recent accident cases:
$2,200,000 awarded to a construction worker who was catastrophically injured when a trailer rolled back and crushed him against a jersey barrier.
$2,100,000 million settlement for a construction worker injured by heavy equipment.
$1,000,000 awarded to a union plasterer who was injured on the job when he was burned by a torch.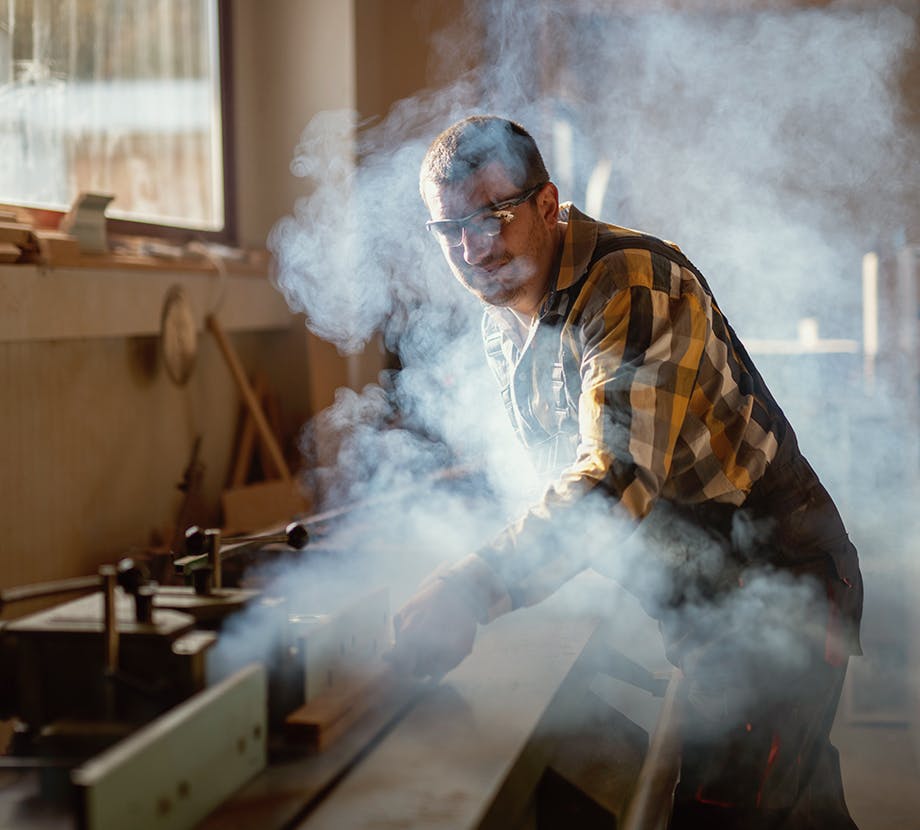 What are some causes
of machinery and tool accidents?
Many things can cause equipment to fail or malfunction. Some common causes of machine or tool accidents include:
A defect in the design or manufacture of the machine or tool can render it dangerous.
Failure to properly inspect and maintain the machinery or tools can cause them to malfunction, with disastrous results.
A worn or defective rope or cable can turn a perfectly running machine into a deadly menace.
Missing or faulty safety guards on equipment can render the equipment unsafe.
A failure to provide safety equipment altogether can make the environment unsafe and result in serious accidents.
Although these are some of the most common causes for machine accidents, others are certainly possible.
What type of injuries happen from heavy machinery and power tools accidents?
When you are dealing with heavy or complex machinery, the risks are so great that their use is heavily regulated by The Occupational Health and Safety Administration (OSHA). In fact, employees are prohibited from even pushing the start button on such machines unless they have received the proper training for their use and are authorized to use the machine by their supervisors.
Unfortunately, regulation alone is not sufficient to prevent all industrial machine accidents. Errors in manufacturing, insufficient safety features and inadequate inspection or maintenance can all lead to catastrophic injury by a machine or tool user.
There are an infinite number of accidents that are possible when working with heavy machinery or power tools. The most common injuries we see include broken or crushed bones, amputations, and deep cuts or lacerations. Other injuries may include electric shock, burns, and eye injuries or loss of vision which may be temporary or permanent.
In some cases, people have even been run over by heavy machinery. In extreme cases, wrongful death may occur as a result of electrocution, severe blood loss, or infection.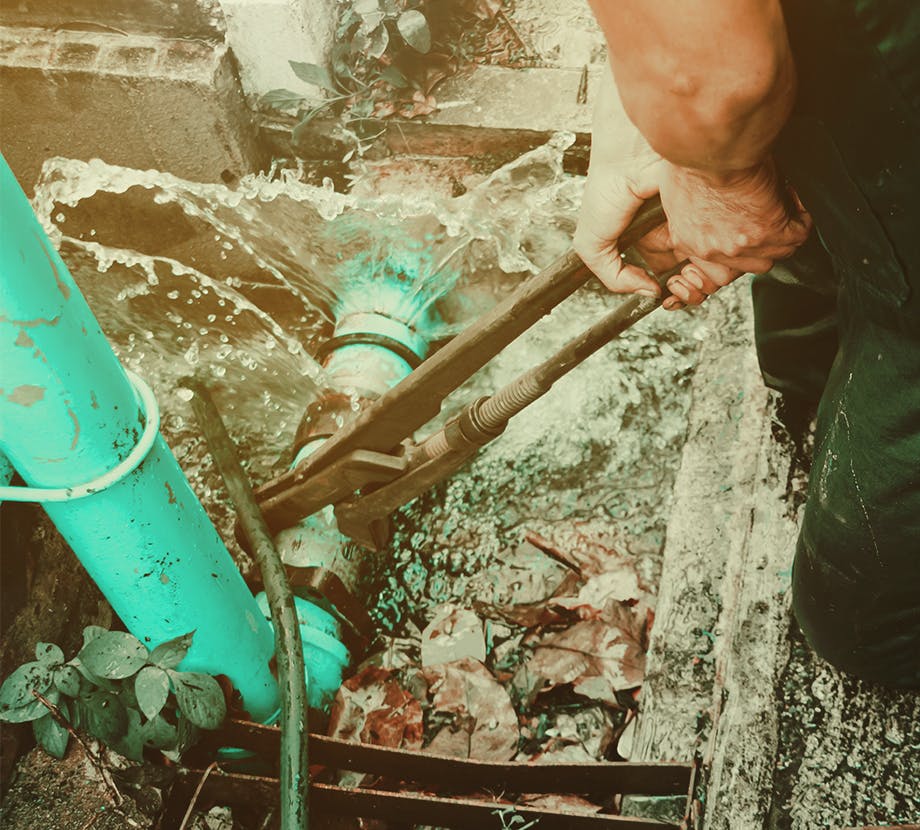 In New York, can I bring a civil
lawsuit even if I was injured at work?
Yes, you can. If your injury was caused in part by the negligence of a third party, you can file a claim against them in a civil lawsuit.
Determining responsibility in a case like this can be a complicated exercise. Often careful investigation will show that there was a manufacturing defect in the machine that caused your injury, or a failure on the part of another contractor to apply accepted safety practices.
If you have been injured in an accident involving heavy machinery or power tools, you should call the Law Offices of Michael S. Lamonsoff, PLLC, right away. Our top-rated team of lawyers, investigators and industry experts will take immediate action to investigate your accident, preserve the evidence, and find out each and every party who was responsible for your injury. We want to use the legal system for your benefit.
I'm a construction worker who was on a jobsite working with a saw. The saw malfunctioned and kicked back across my feet, cutting right through my boots and severed two of my toes.
The doctors were able to save the toes but they will never be the same as they were. The kickback was so extreme that it tore a muscle in my shoulder that has required surgery and physical therapy. It is still difficult for me to reach overhead without pain.
A friend of mine who was once a client recommended that I call Michael Lamonsoff about my injuries. Mr. Lamonsoff immediately took me on and brought me in to discuss my case. I would recommend him to absolutely anyone, including family and friends. In fact, I've already sent my brother to him after his own accident.
When you hire a lawyer, it's important to have a very professional, polished person representing you. Even more important is that he LISTENS to what you say and makes sure he understands what you need in your case. Michael Lamonsoff is that attorney.
Contact us for help with your machinery or tool accident claim
The Law Offices of Michael S. Lamonsoff and its construction accident attorneys understand all types of construction accident cases, including those which involve machine tools, and are aggressive in litigating cases for those injured.
If you have been involved in a construction accident, contact the Law Offices of Michael S. Lamonsoff for a free consultation.
Contact our office at 212- 962-1020 for a FREE CONSULTATION any time.
Prior results do not guarantee a similar outcome. The information on this website is for general information purposes only. Nothing on this site should be taken as legal advice for any individual case or situation. This information is not intended to create, and receipt or viewing does not constitute, an attorney-client relationship.