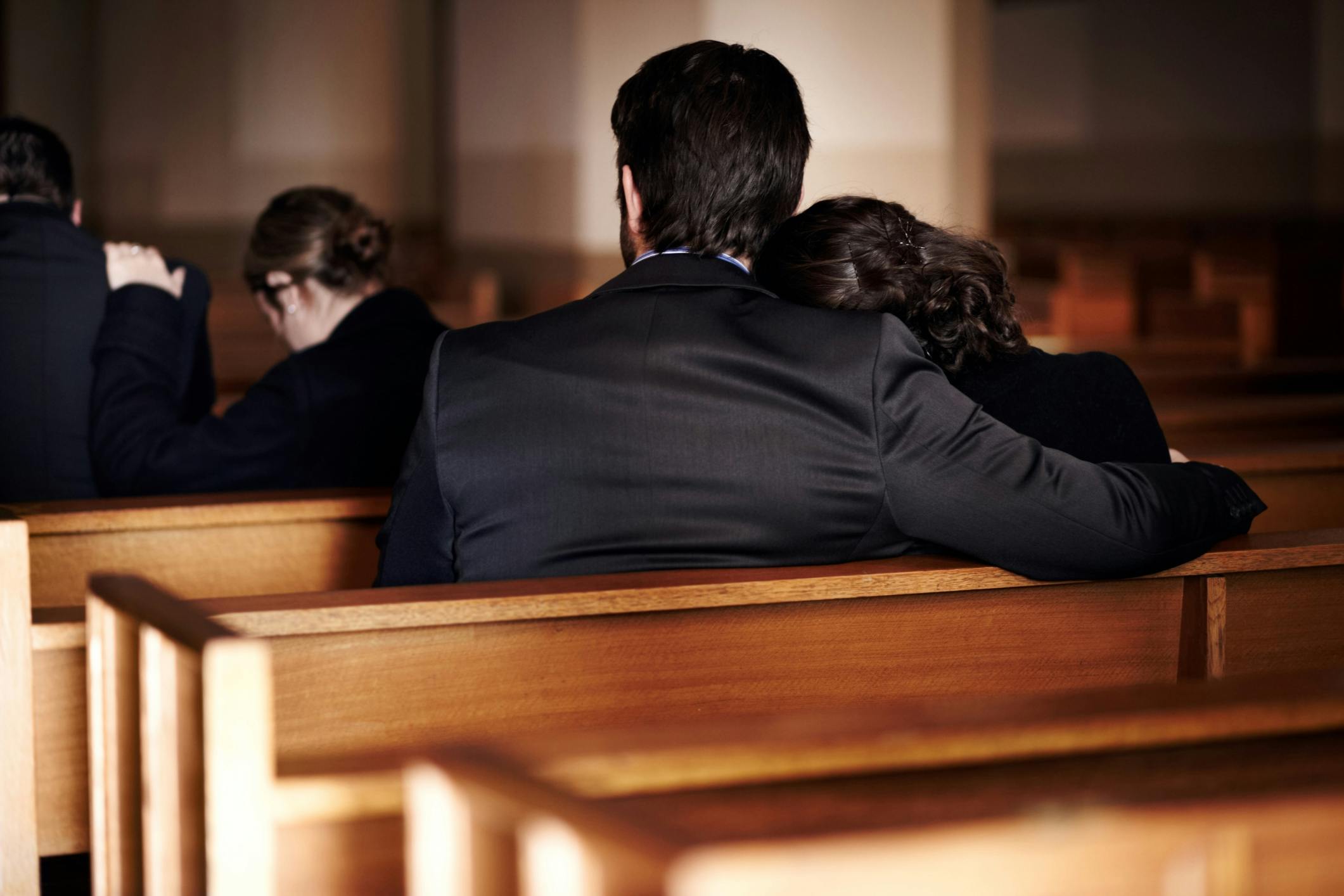 What is the Right of Sepulcher?

The right of sepulcher is common law in New York State, allowing the next of kin the right to choose and control the burial, cremation, or other final resting place or disposition of a departed family member. The right of sepulcher stipulates that the next of kin have an absolute right to the immediate possession of the departed person's body for preservation and burial.
If you feel your rights as next of kin have been or are being infringed upon, it is important to contact us to discuss your options. If your loved one was neglected or abused by a funeral home, you may be able to recover significant financial compensation.
If a person or an institution, such as a funeral home, interferes with or improperly deals with the deceased body, the law dictates that damages may be awarded against that institution or person. These damages are compensation to the next of kin for emotionally inflicted injury.
What Qualifies as Funeral Home Negligence?
Improper or inadequate embalming

Mishandling, dropping, or losing the body

Placing multiple bodies in one casket

Placing the wrong body in the coffin or delivering the body to the wrong grave site
Mixing the ashes of more than one body

Greed, corruption or deception

Robbing the corpse

Maiming or sexually abusing the corpse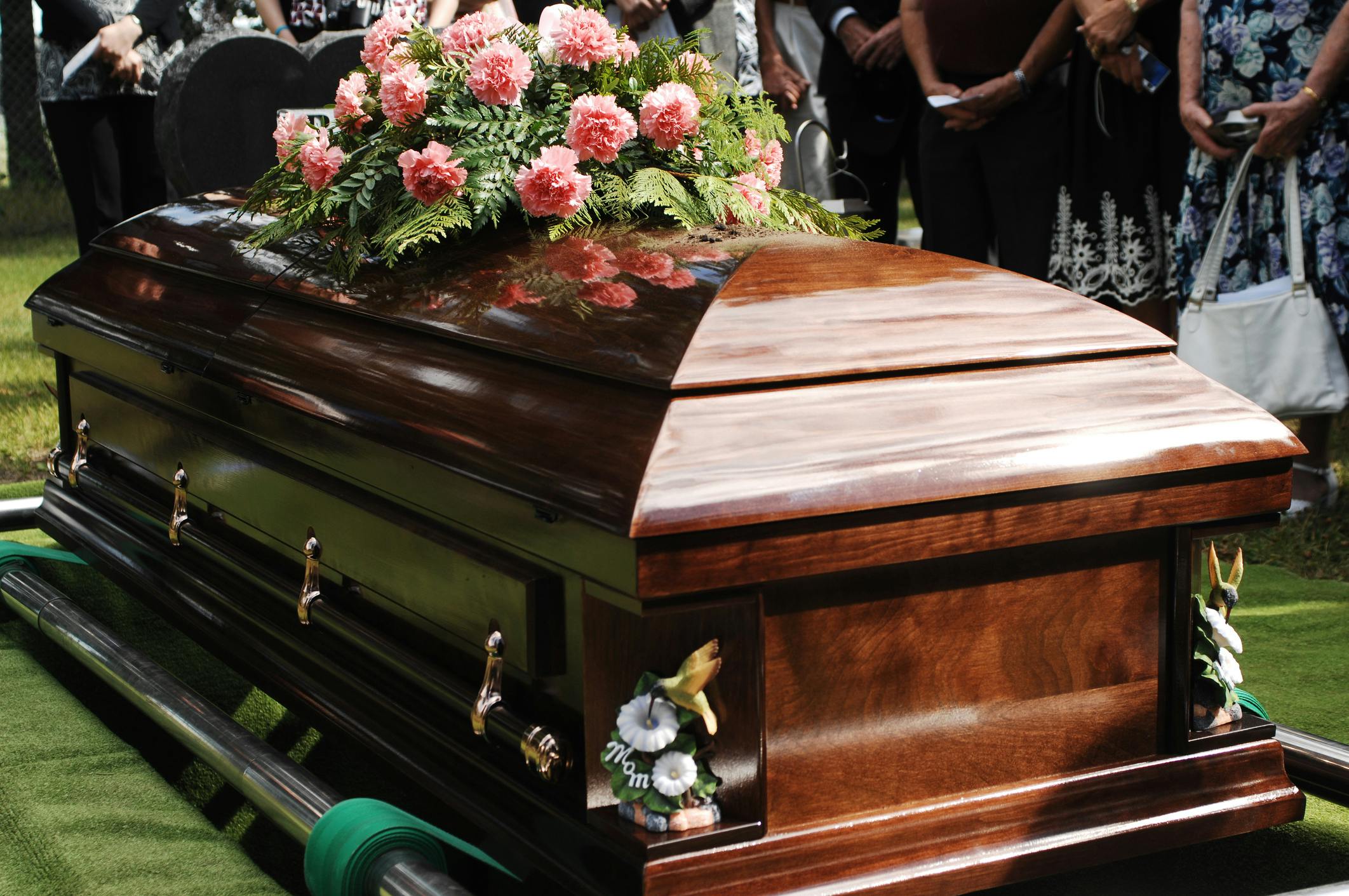 How We Can Help

The Law Offices of Michael S. Lamonsoff and our team of funeral home negligence lawyers in NYC will take aggressive steps to prove liability. We will look for the following about the misconduct of the funeral home:
The home was responsible to treat the deceased in an honest and respectful manner. It failed in its duty of care.
The home breached its legal duty to avoid harming the deceased.
The failure and breach of duty perpetrated by the funeral home directly resulted in harm.
The funeral home was responsible for the abuse or negligence and is legally liable for the losses suffered to you, both emotionally and financially.
Potential Damages

If you have experienced the neglect or abuse of a loved one you entrusted to the care of a funeral home, you may be eligible to recover compensation for the following damages:
Emotional distress
Funeral expenses
Loss of stolen materials from the deceased
Other damages
There are a wide range of damages that can be awarded to those who have suffered losses or distress at the hands of an abusive or negligent funeral home.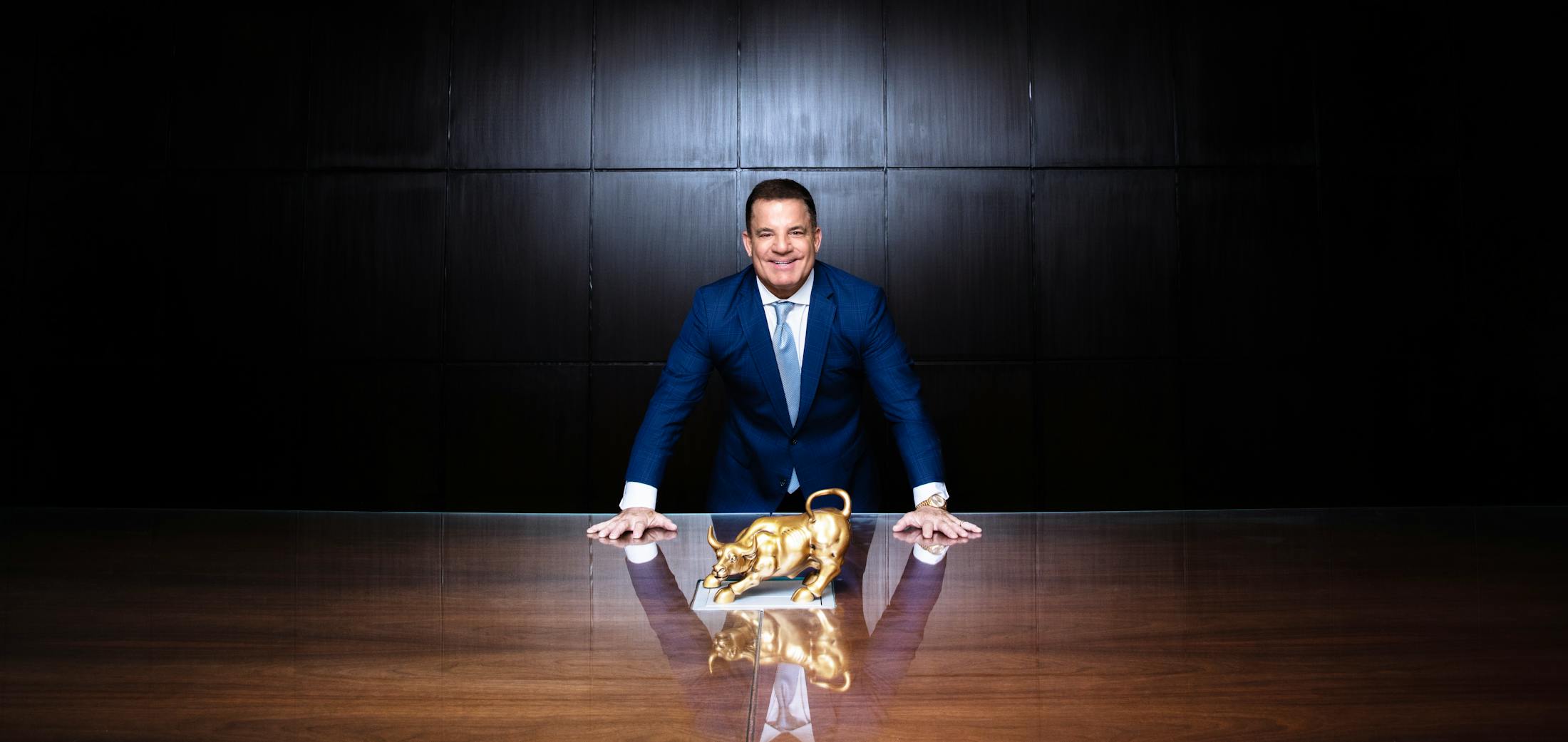 Why Choose the Law Offices of Michael S. Lamonsoff?
If a funeral home did not treat your departed loved one in an honest, respectful or competent manner, contact us at the Law Offices of Michael S. Lamonsoff in New York City. Our highly skilled funeral home negligence attorneys will review the facts of your case, determine liability for your injury and help collect your deserved financial compensation during this very difficult time.