Mariel Crippen is an Associate Attorney at The Law Office of Michael Lamonsoff, and is committed to helping those who have been seriously injured due to the negligence of others obtain the highest reward possible. Ms. Crippen focuses her practice on construction accident cases, along with premises liability matters and is devoted to advocating for and protecting the rights of clients in personal injury actions.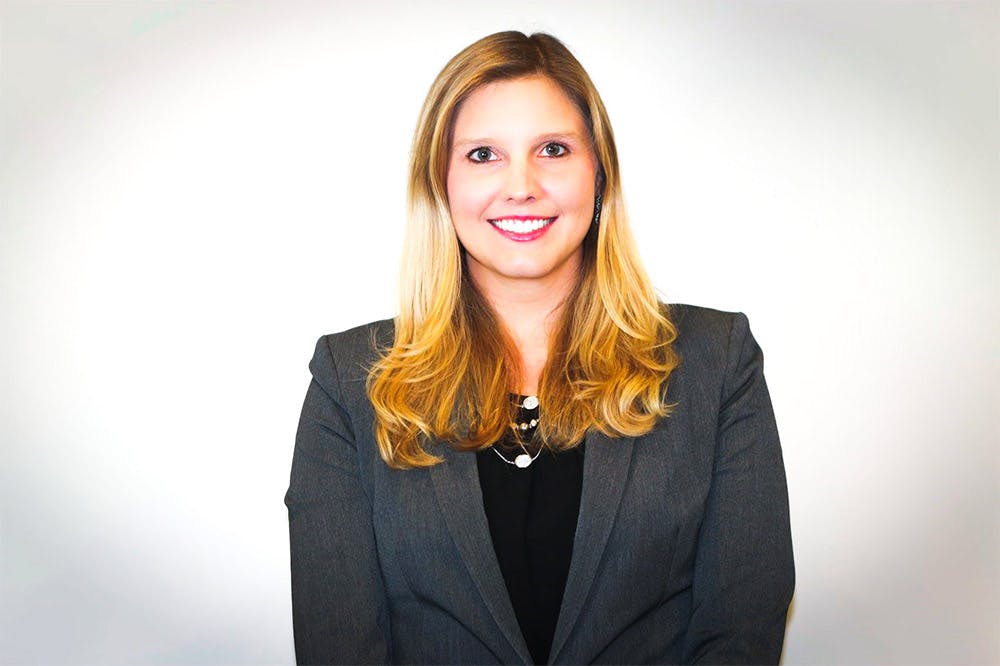 Prior to joining our team, Ms. Crippen dedicated her practice to protecting the rights of those injured in motor vehicle accidents, trip and falls, construction and workplace accidents. Ms. Crippen zealously represented her clients, handling all aspects of their case from inception to resolution and successfully negotiating complex cases on behalf of her clients to obtain the fullest compensation under the law.
Ms. Crippen previously worked for a defense firm in Manhattan representing the interests of insurance companies and corporations in a variety of matters involving motor vehicle accidents, product liability, construction accidents and premises liability. Ms. Crippen's interest in protecting victims of negligence led her to the plaintiff's bar where she continues to fight for those who have been seriously injured. Ms. Crippen utilizes her in-depth experience and knowledge of insurance companies to effectively advocate on behalf of her clients and achieve the best results for each of her clients.
Ms. Crippen is a graduate of American University and went on to obtain her law degree from St. John's School of Law. She is admitted to practice in the State of New York as well as the Eastern and Southern Districts of New York. Ms. Crippen is also admitted to practice in New Jersey.