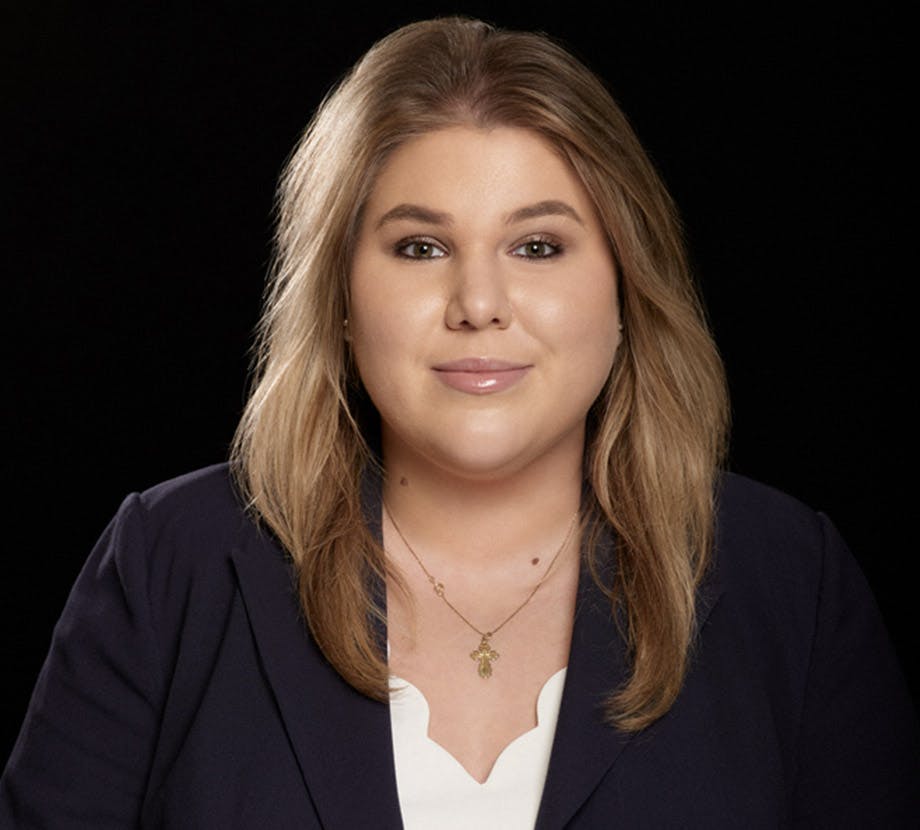 Valerie Tsesarenko is an Associate at the Law Offices of Michael S. Lamonsoff, PLLC.
Prior to becoming an attorney, Ms. Tsesarenko earned her Bachelor's Degree in Political Science from New York University. She then acquired her Juris Doctorate from Brooklyn Law School.
Prior to joining the firm, Ms. Tsesarenko served as an Assistant District Attorney in the Kings County District Attorney's Office. As a Brooklyn prosecutor, she handled hundreds of felony and misdemeanor cases that required a keen ability to interview police officers, witnesses, and victims to decipher the facts of the case. She has an acute understanding of how to conduct interviews and collect evidence to determine possible liability strategies. She is also a compelling writer who is well seasoned in drafting motions, legal briefs, and memoranda.
At the District Attorney's Office, Ms. Tsesarenko presented numerous cases to the Grand Jury, regularly conducted pre-trial suppression hearings, and represented the People of Brooklyn at jury trials. Ms. Tsesarenko was the lead prosecutor on a number of high-profile cases that attracted press attention, including violent felonies, attempted murders, kidnapping, and criminal possession of a weapon cases. She also constantly negotiated plea deals that provided justice for victims and fair outcomes for defendants.
Ms. Tsesarenko's experience as a criminal attorney motivates her to continue seeking justice for her clients as part of the plaintiff's bar. Her dedication to fighting tirelessly to achieve the best possible outcome for every one of her clients sets her apart from other attorneys.